How to Create Customer Intimacy by Listening to Your Customer's Voice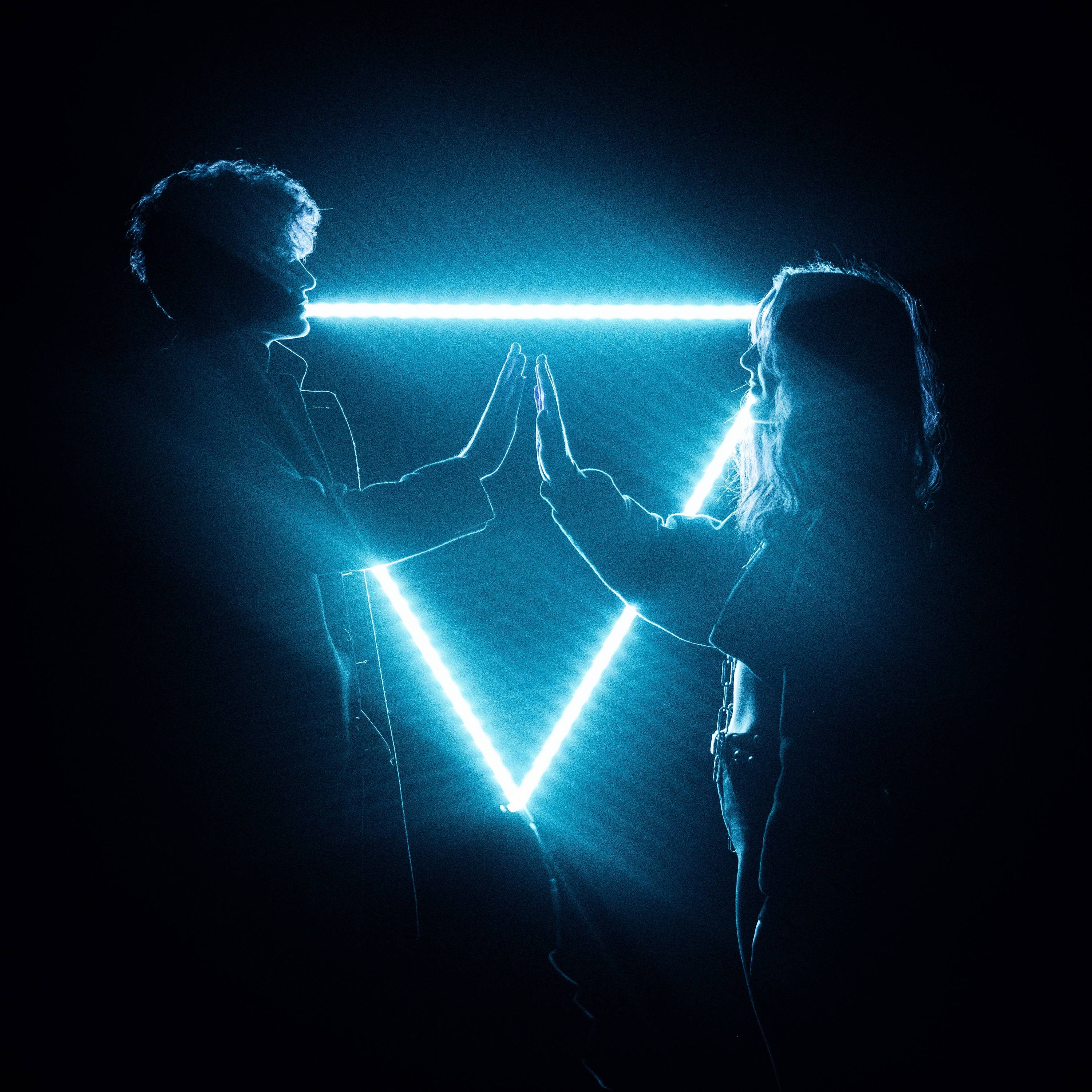 Just kidding, those are your customers' voices.


You are living in a time of unprecedented connection, and it is married with unprecedented isolation.

Our need for connection, intimacy, and belonging has never been more clear.

People want to be seen, heard, and valued.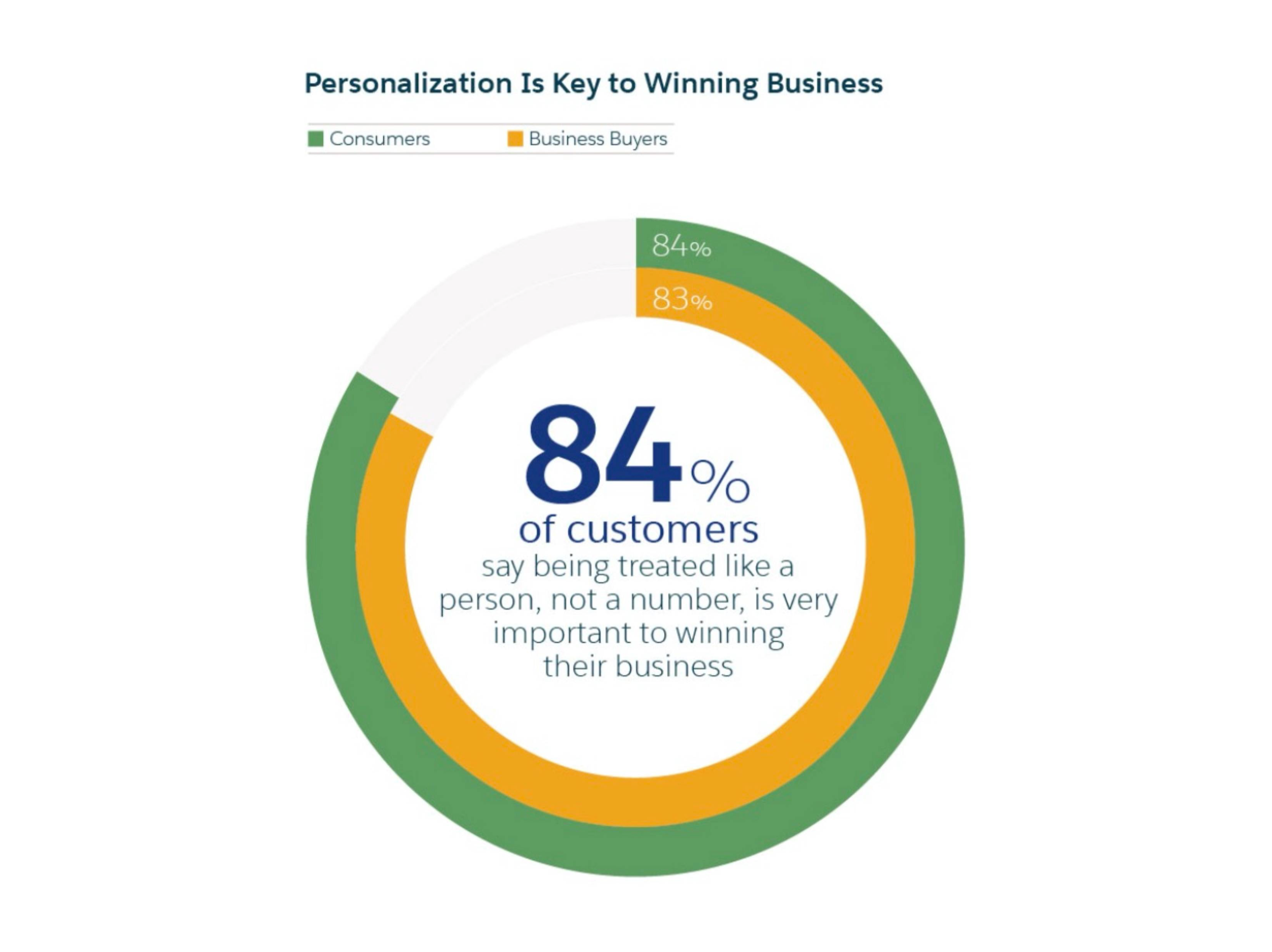 76% of consumers expect companies to understand customer needs and expectations.
Two thirds of a company's competitive edge comes from its user experience.
This is why brands invest in voice of customer insights.

Loyal customers are five times more likely to buy again and four times more likely to refer brands to personal connections.

Pursuing a strategy of customer intimacy allows a company to continually tailor and shape products and services to fit an increasingly fine definition of the customer.

Patrick Campbell, CEO of ProfitWell, says software companies that pursue ongoing customer development achieve 30% more annual revenue growth.
Simply put, your customers don't want to swipe right to be left unread in your DMs.

Your customers want connection.



So, how can you meet your customer's needs and elevate business performance?

The answer is customer intimacy and the blueprint is in your voice of customer data.

All you need to do is listen.

Customer intimacy is a sense of closeness that can only come from deeply understanding your customer's needs and values.

Social listening allows you to identify these needs and values. Consistent listening gives you a deep understanding of your unique customer base.

When your customers interact with support teams, leave reviews, or comment on content, they are speaking directly to the value you give.

They are giving you clear, quantifiable insights that are too often left on the wayside.

Brands leave significant value on the table instead of in the hands of their community.

Your customers are talking to you and they want you to talk back.

Aligning brand communication and strategy to mirror this understanding provides an unrivaled personalized connection. It allows you to build relationships with people who will feed value back into your brand instead of chasing leads.

Lover archetype brands have it easy. They are centered on passion, connection, and a feeling of closeness. They are inherently positioned to build intimate, long-term relationships.

Integrating these core values in Lover brand messaging, customer relations, and strategic promotions can drive powerful growth and ensure customer loyalty.

If you want to learn more about how to use the lover's archetypal language to craft content that drives measurable growth, you are invited to an introductory brand archetype masterclass and an advanced customer intimacy class.

If you are not a Lover brand, worry not.

When your brand voice aligns with the voice of your customers, you are organically co-creating connection that implicitly builds intimacy.

Keep your ear to the heartbeat of your customers.

Build consistent systems to collect your customer voice data, and you can establish connection with confidence.

Your customers' voices are in the air. Listen and love will follow.

---
For a training on human needs and motivations as sales signals and how to listen for them and apply what you hear to your brand's personality, purchase the Brand Cosmology: Consumer Needs and Motivations class. Session in January 2021.