The Rebel Brand Archetype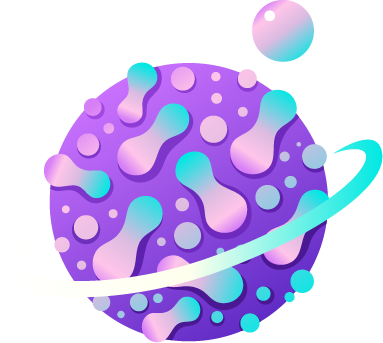 The Rebel is known as a change agent.
People come to them without a voice and stand behind their boldness.
---
goal: to break the rules and fight authority


traits and characteristics: rebellious, iconoclastic, wild, loud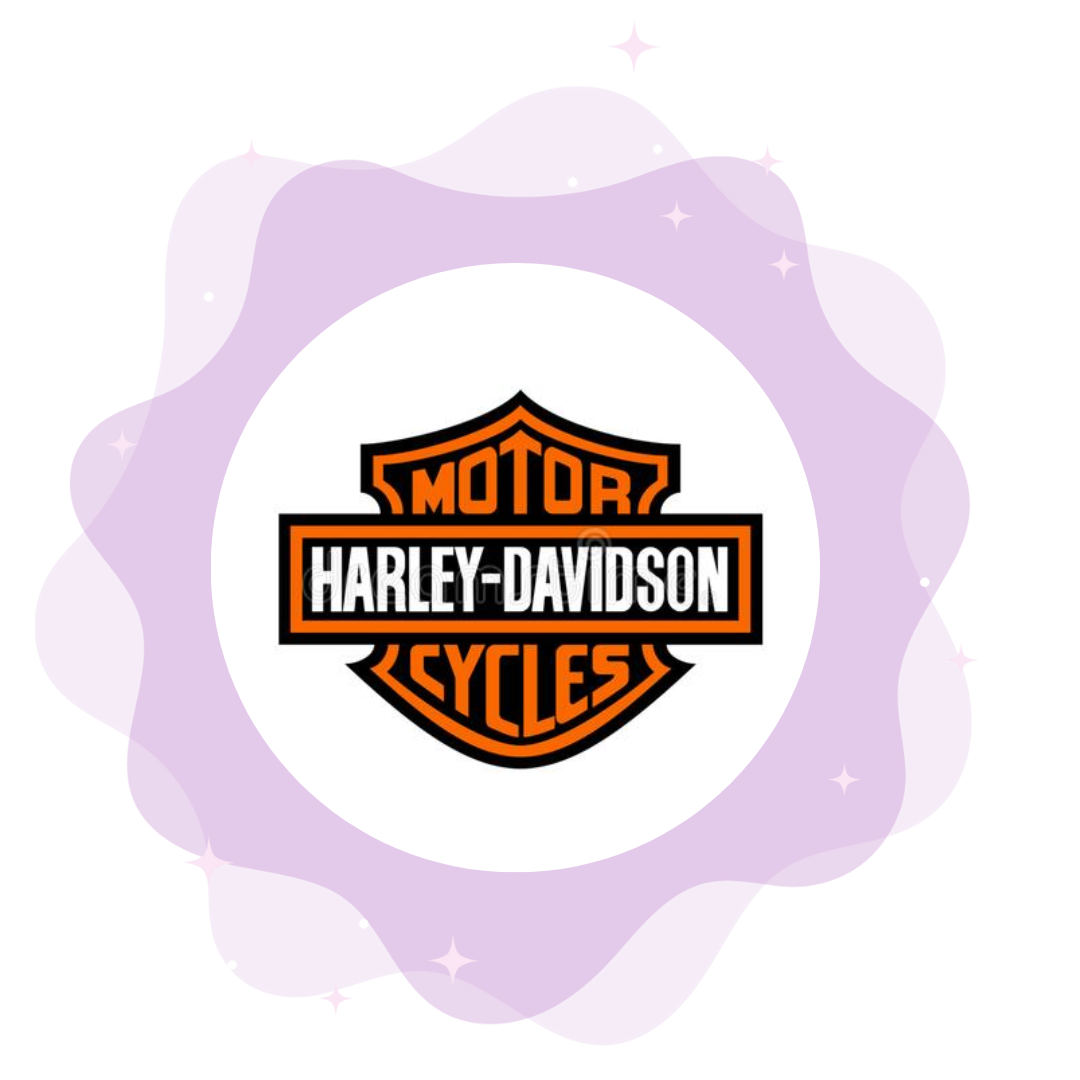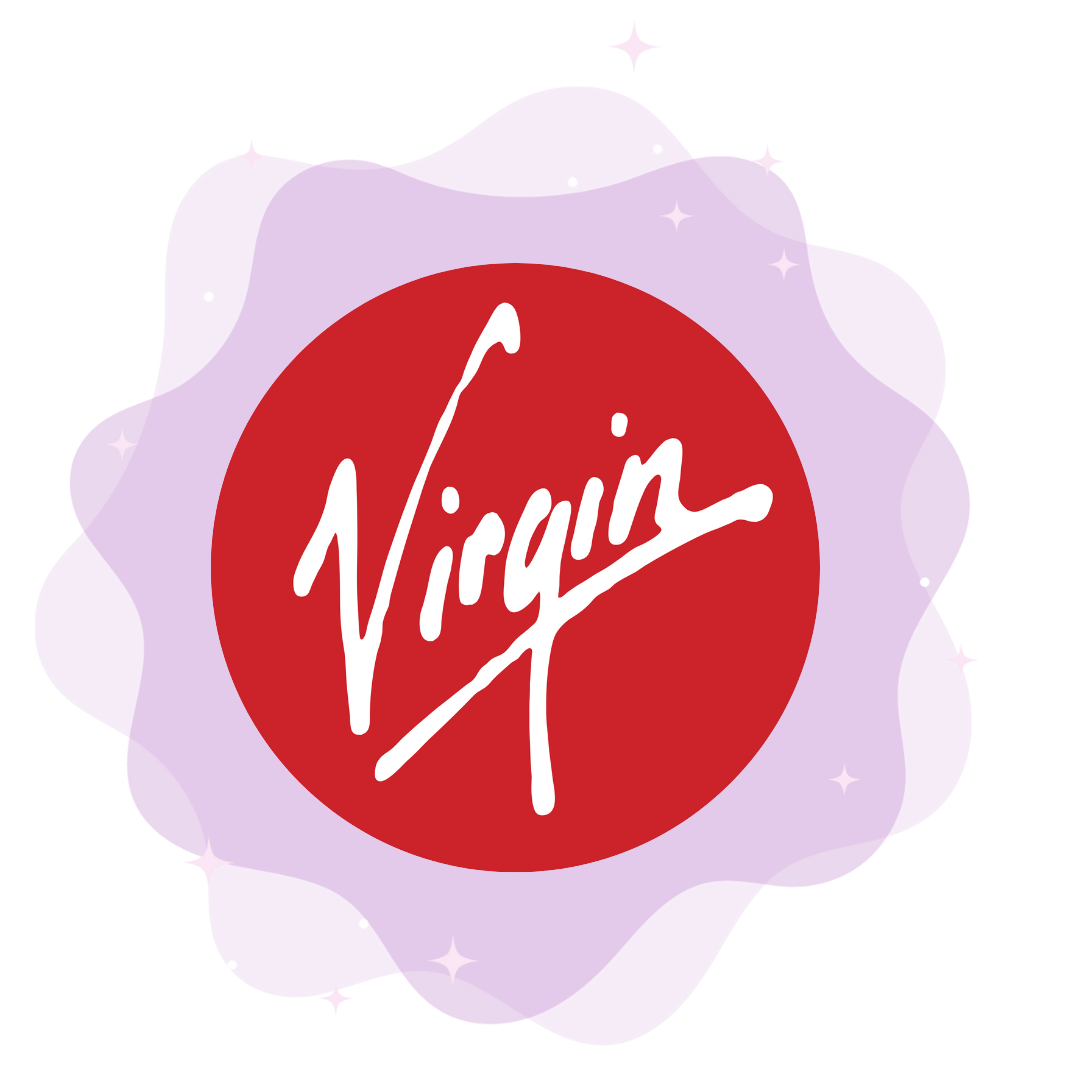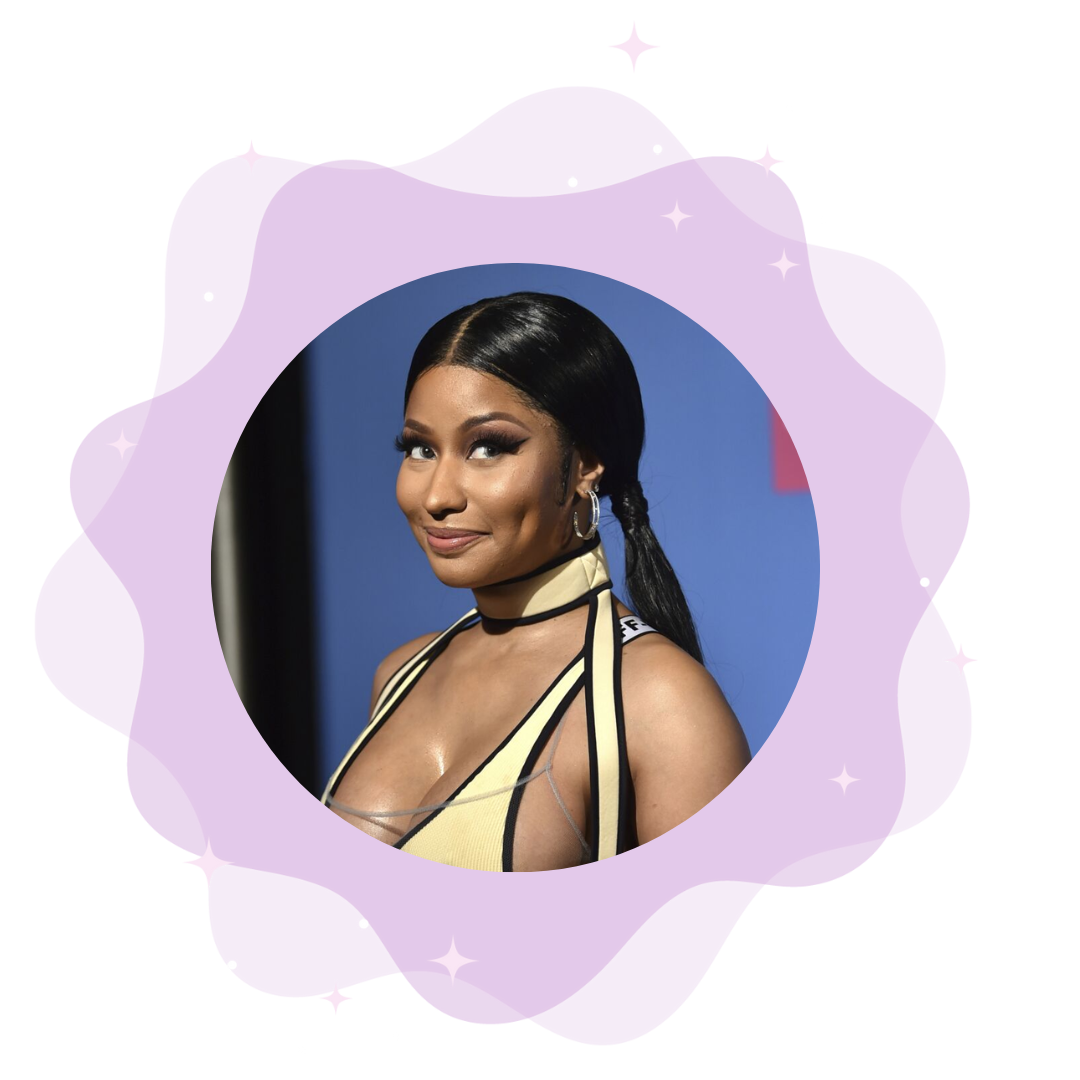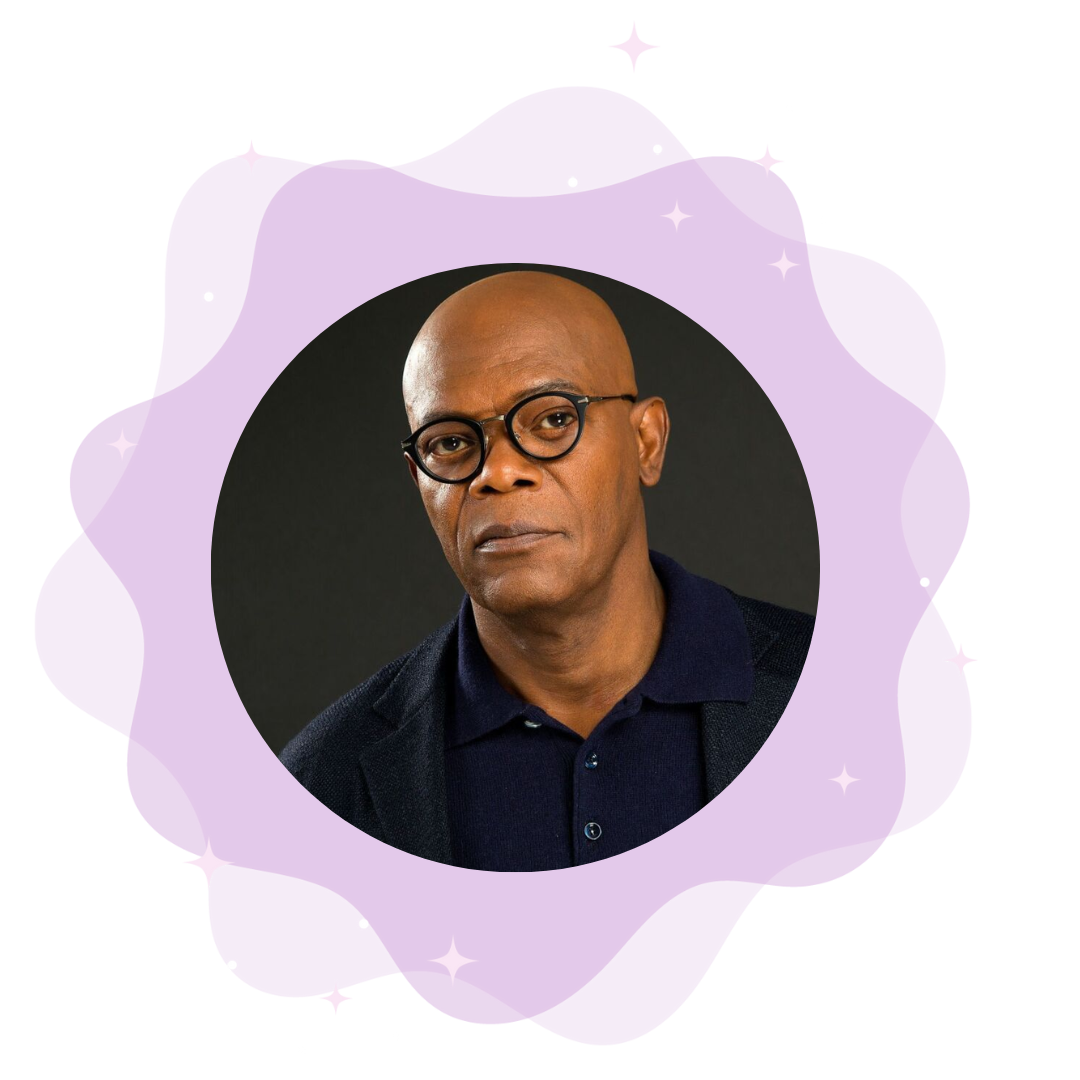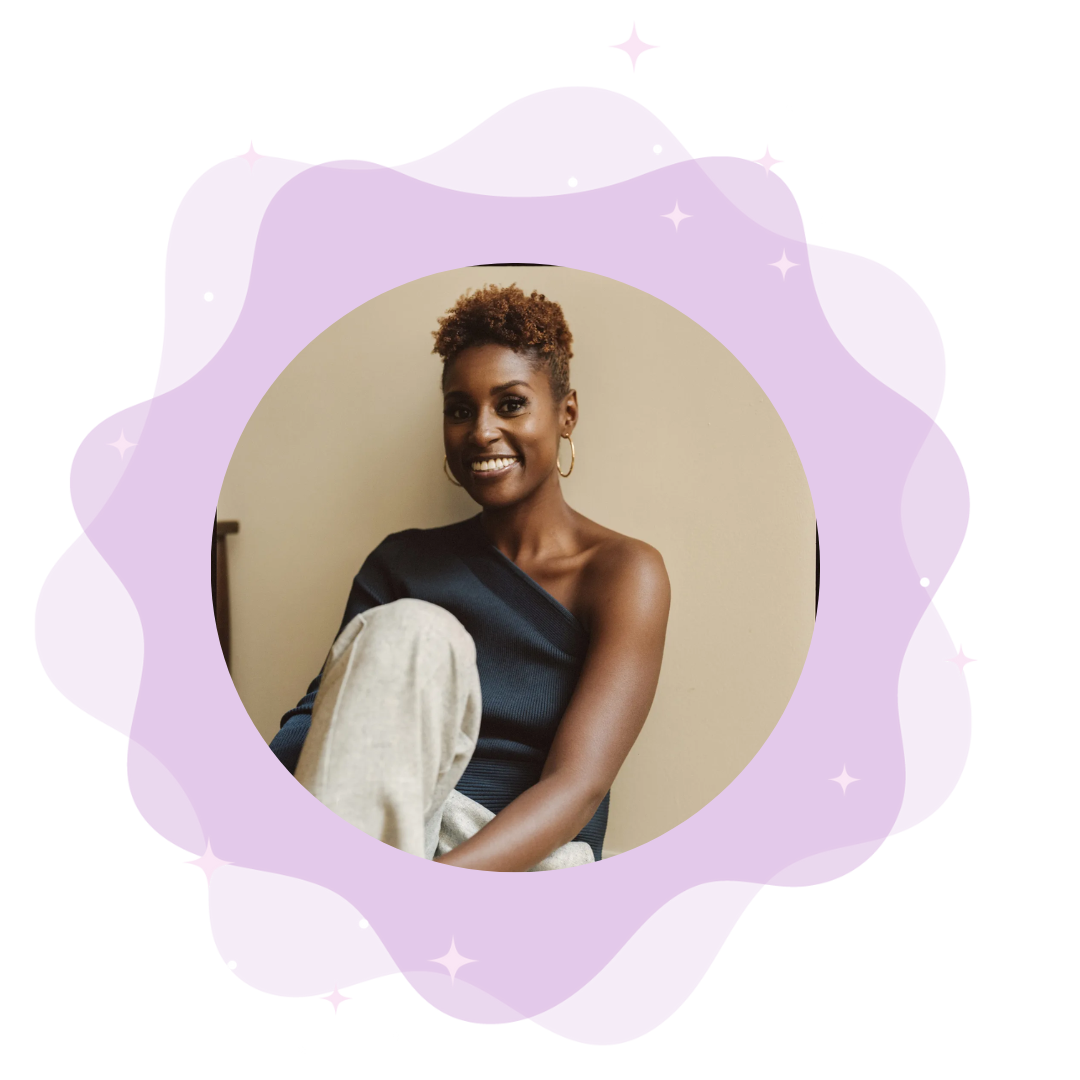 ---
famous Rebel phrases and quotes:


"I recognize the council has made a decision, but given that it's a stupid-ass decision, I've elected to ignore it." - Samuel L. Jackson
"The advantages of black hair are infinite." -Issa Rae
"You gotta be a beast. That's the only way they'll respect you." -Nicki Minaj
---
Want to learn how to use the sage archetype in your brand's personality with messaging and content that drives measurable growth?