The Athlete Brand Archetype
The athlete brand story arch is about focus and high performance. Athletes are known as relentless. People come to them when they desire achievement and increased performance.
Athletes harness the power of goals to drive their actions, inspire their audience, build a community, and make a meaningful impact. Their relentless pursuit of excellence and commitment to pushing boundaries resonates with individuals who are driven to achieve their own goals.

goal: to achieve strength, agility, endurance, discipline, and focus

traits and characteristics: strength, bravery, honor, discipline


WHAT KIND OF IMAGES DOES THE ATHLETE USE?
The imagery associated with Athlete brand archetypes is dynamic, powerful, and action-oriented. These brands leverage visuals that capture the essence of athleticism, strength, and endurance to resonate with their audience. The imagery they use is carefully selected to convey a sense of motion, determination, and the pursuit of excellence.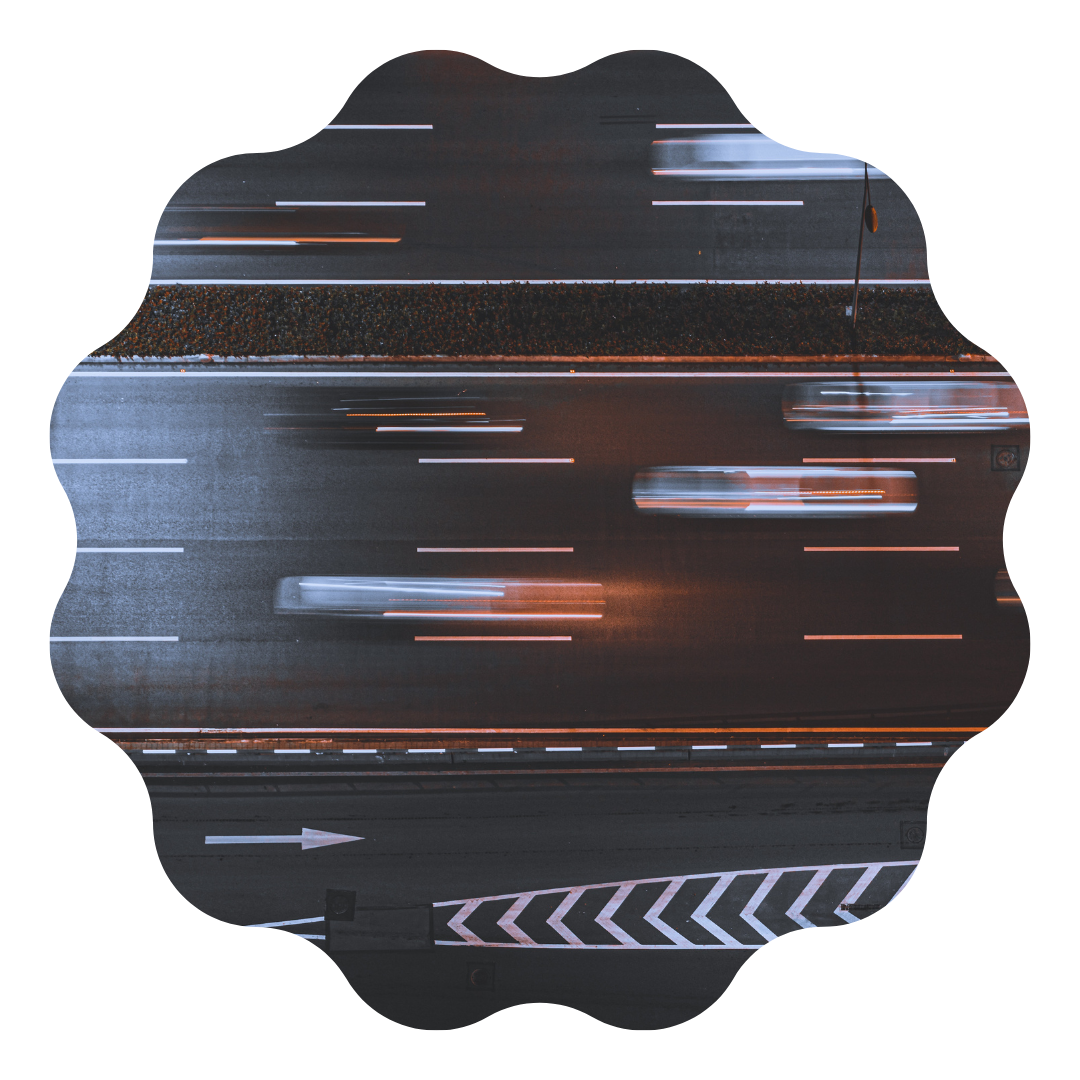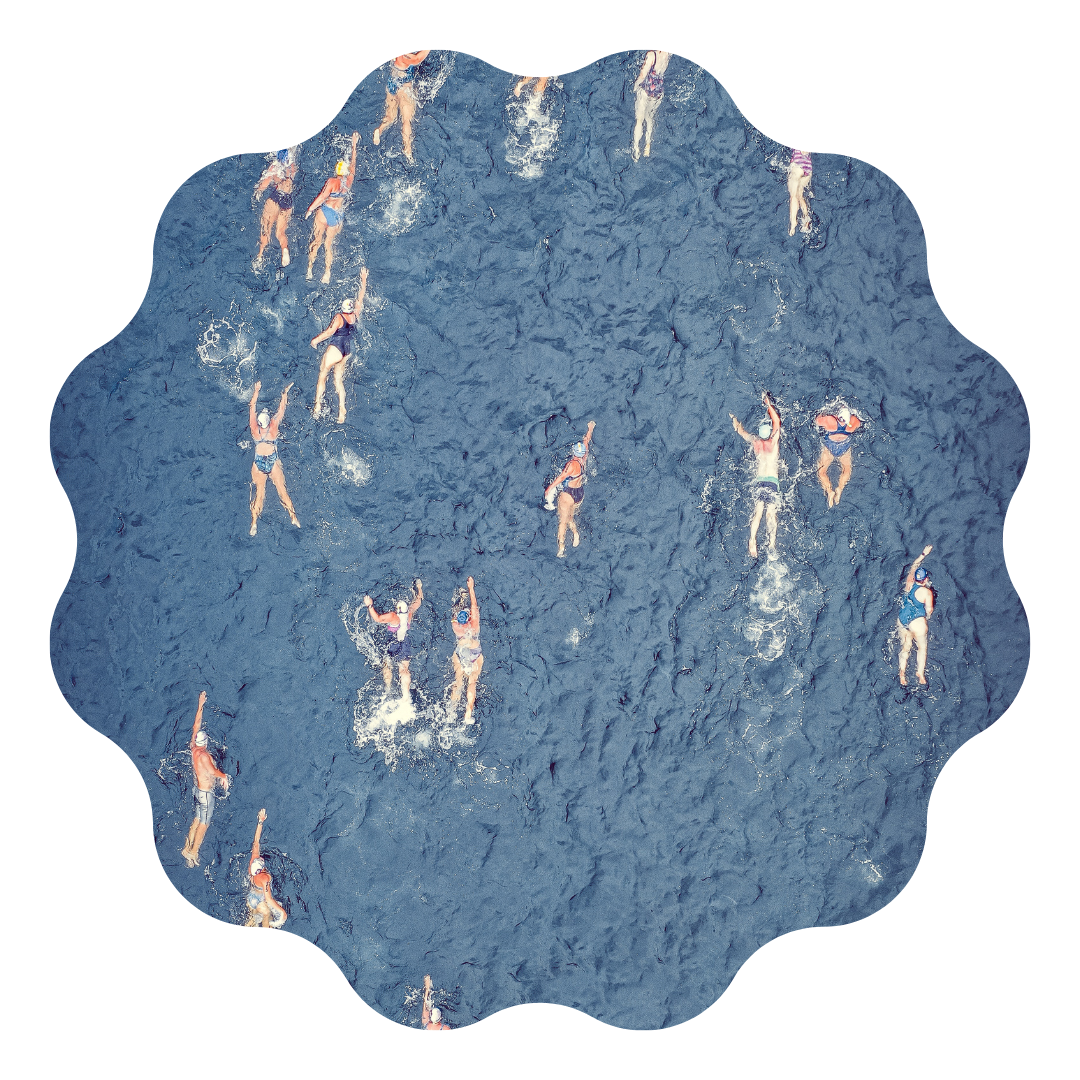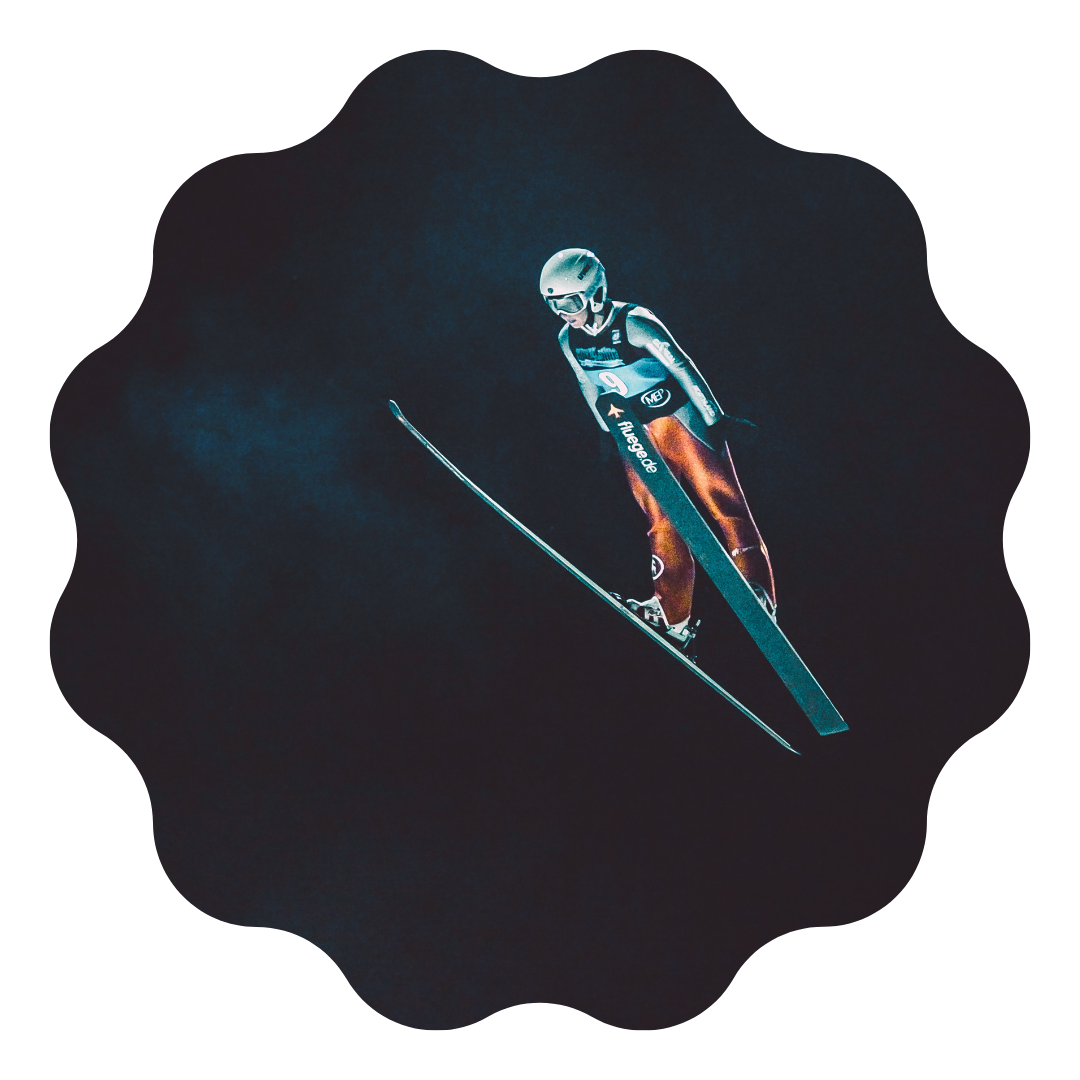 what brands are considered Athletes?
Athlete brands embody the qualities of determination, discipline, and the pursuit of excellence. They inspire individuals to set and achieve ambitious goals, both in sports and in life. Through their messaging, imagery, and community-building efforts, Athlete brands motivate their audience to embrace challenges, develop their skills, and continuously strive for personal and collective success.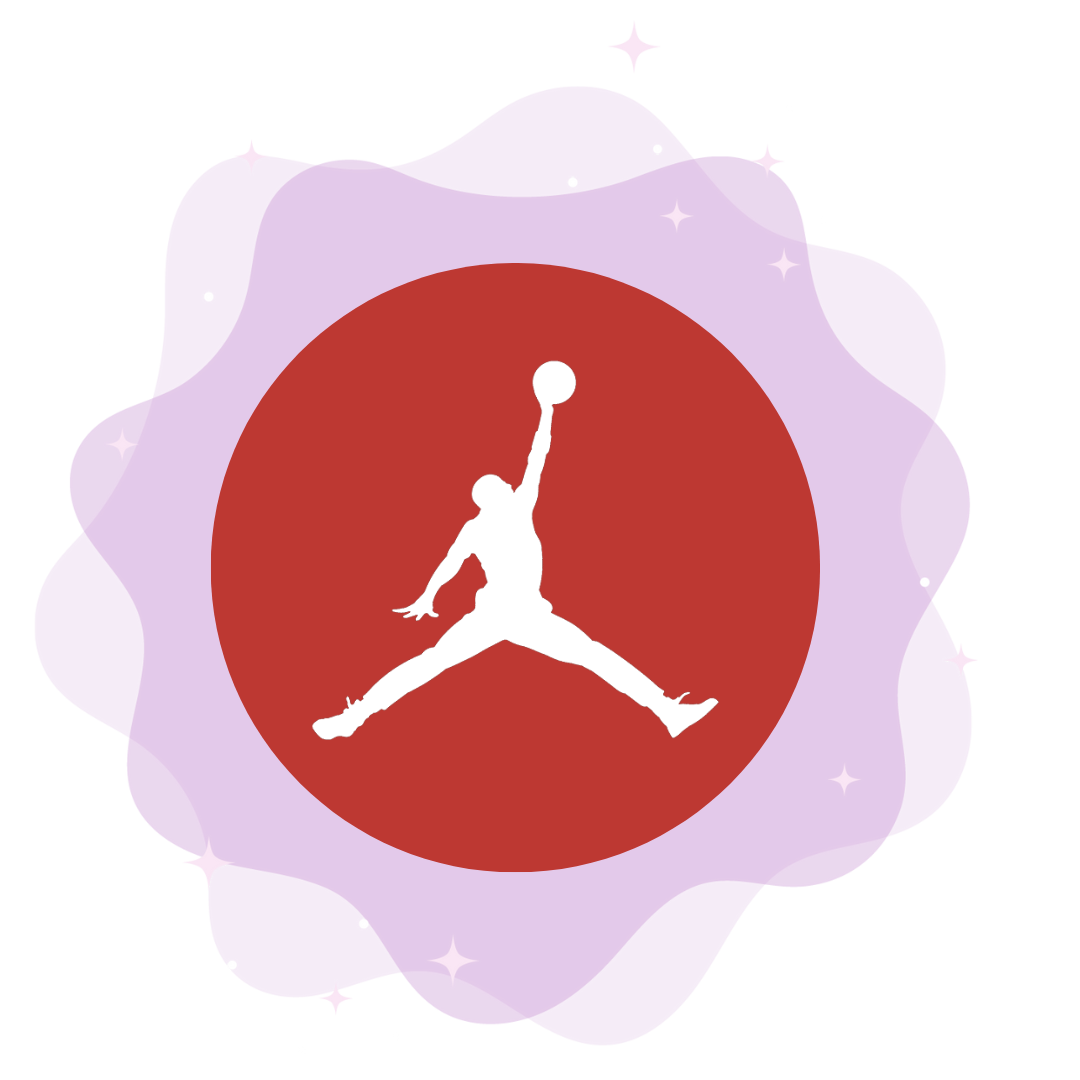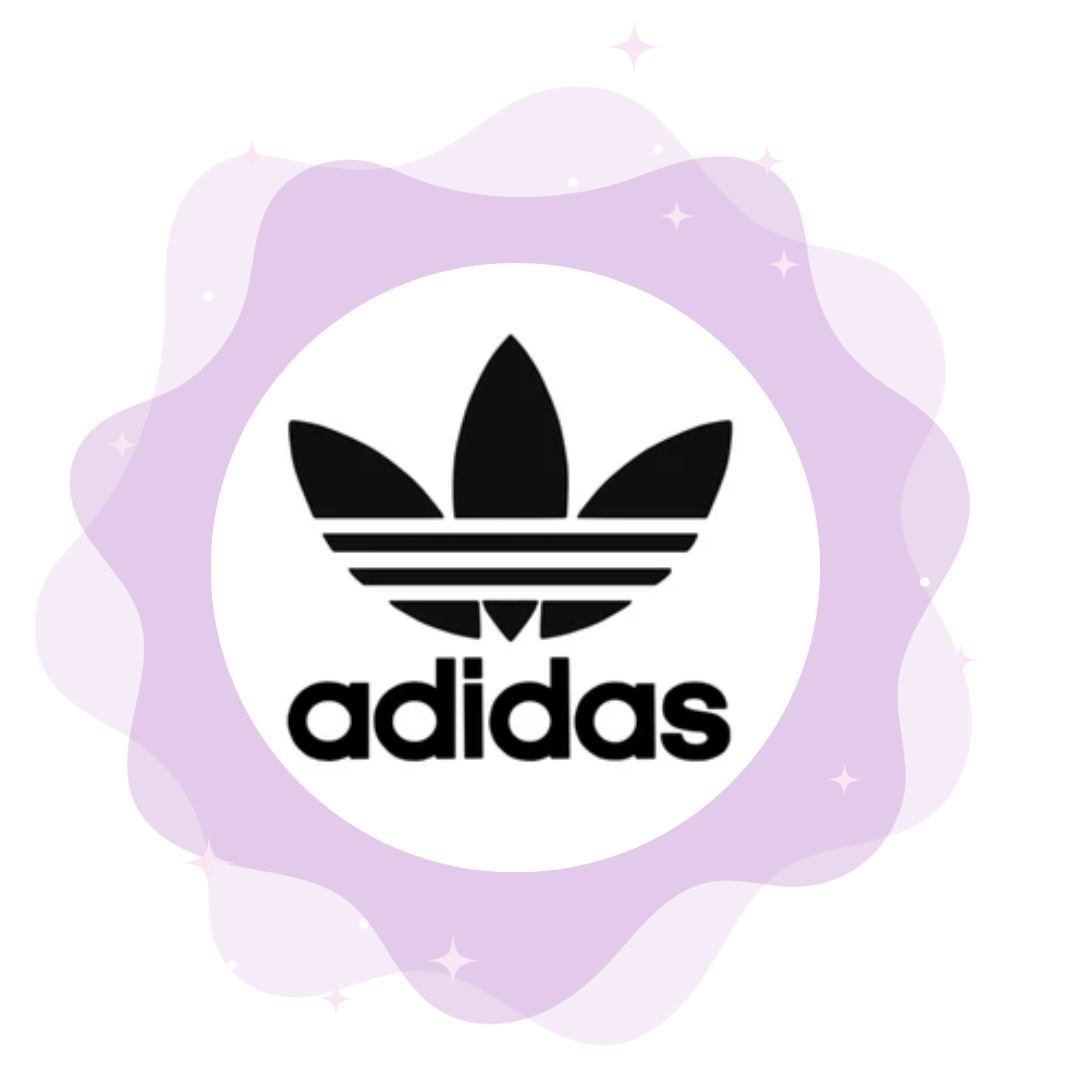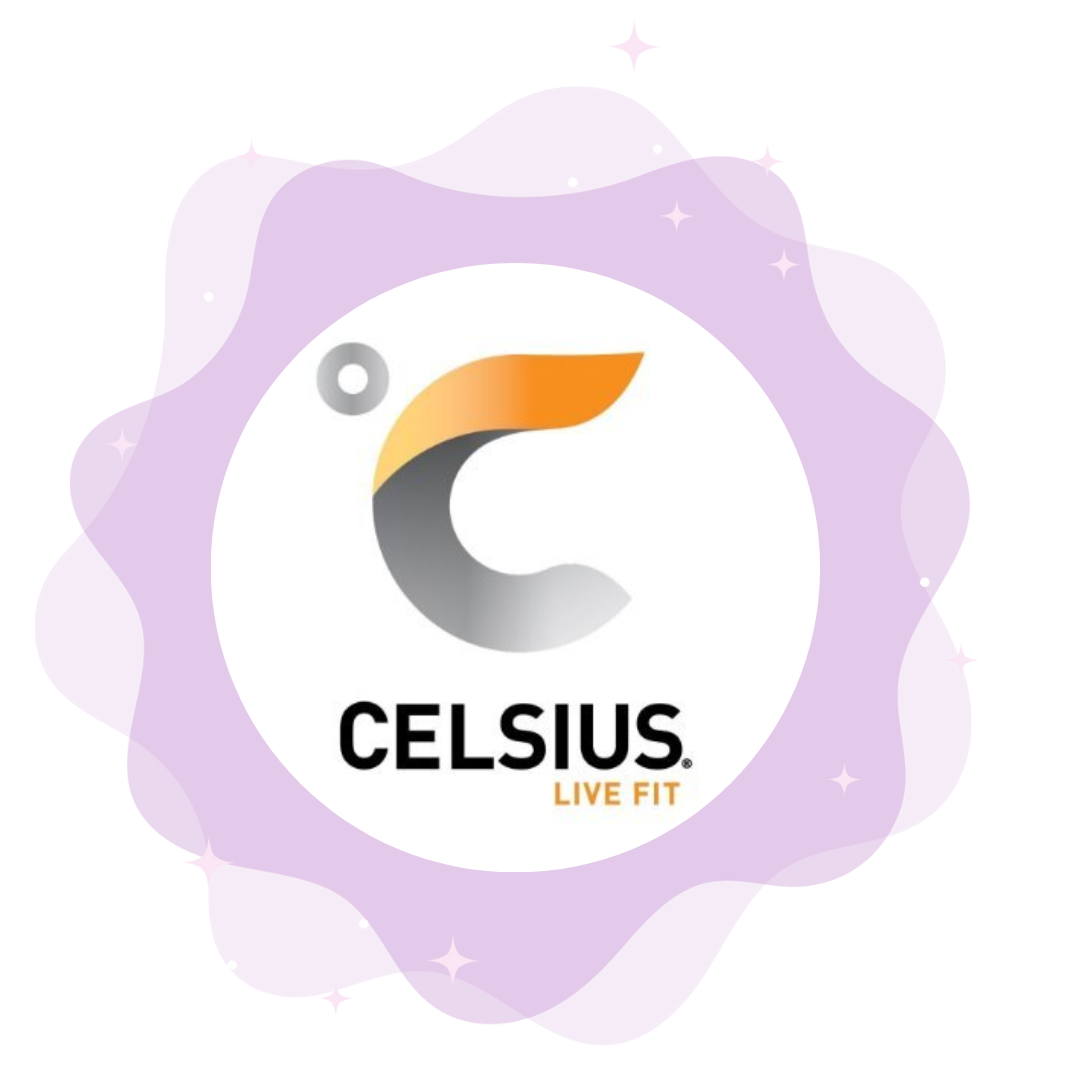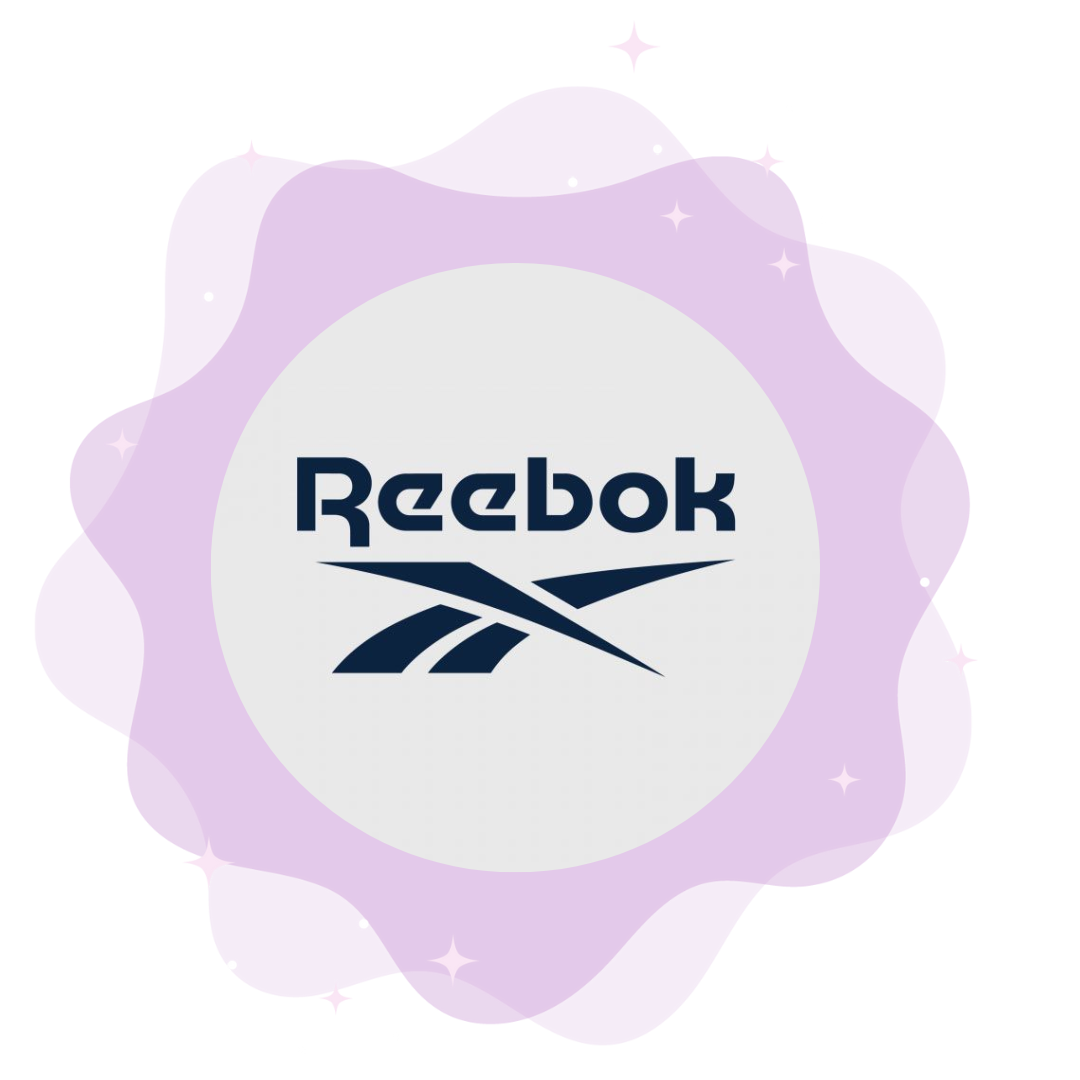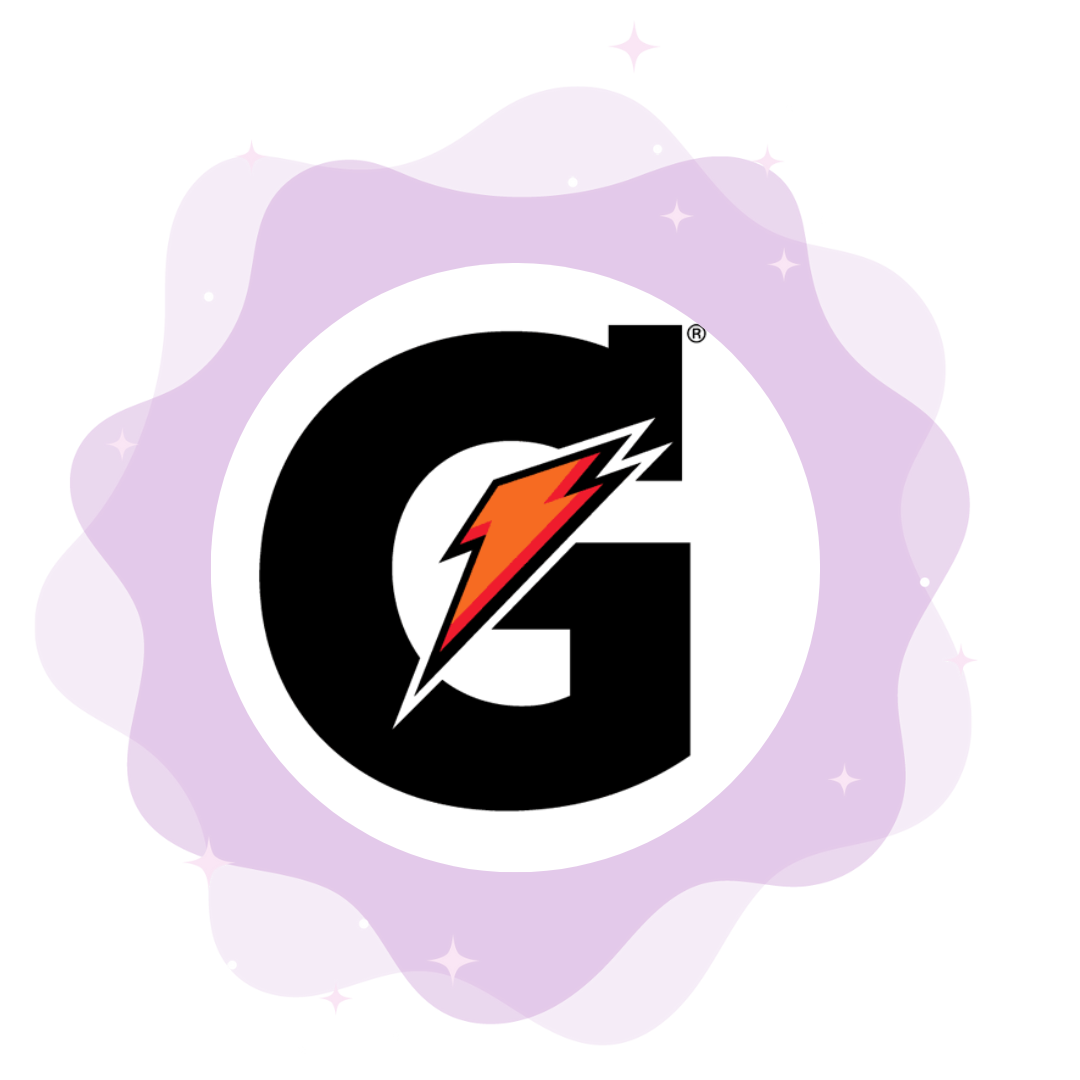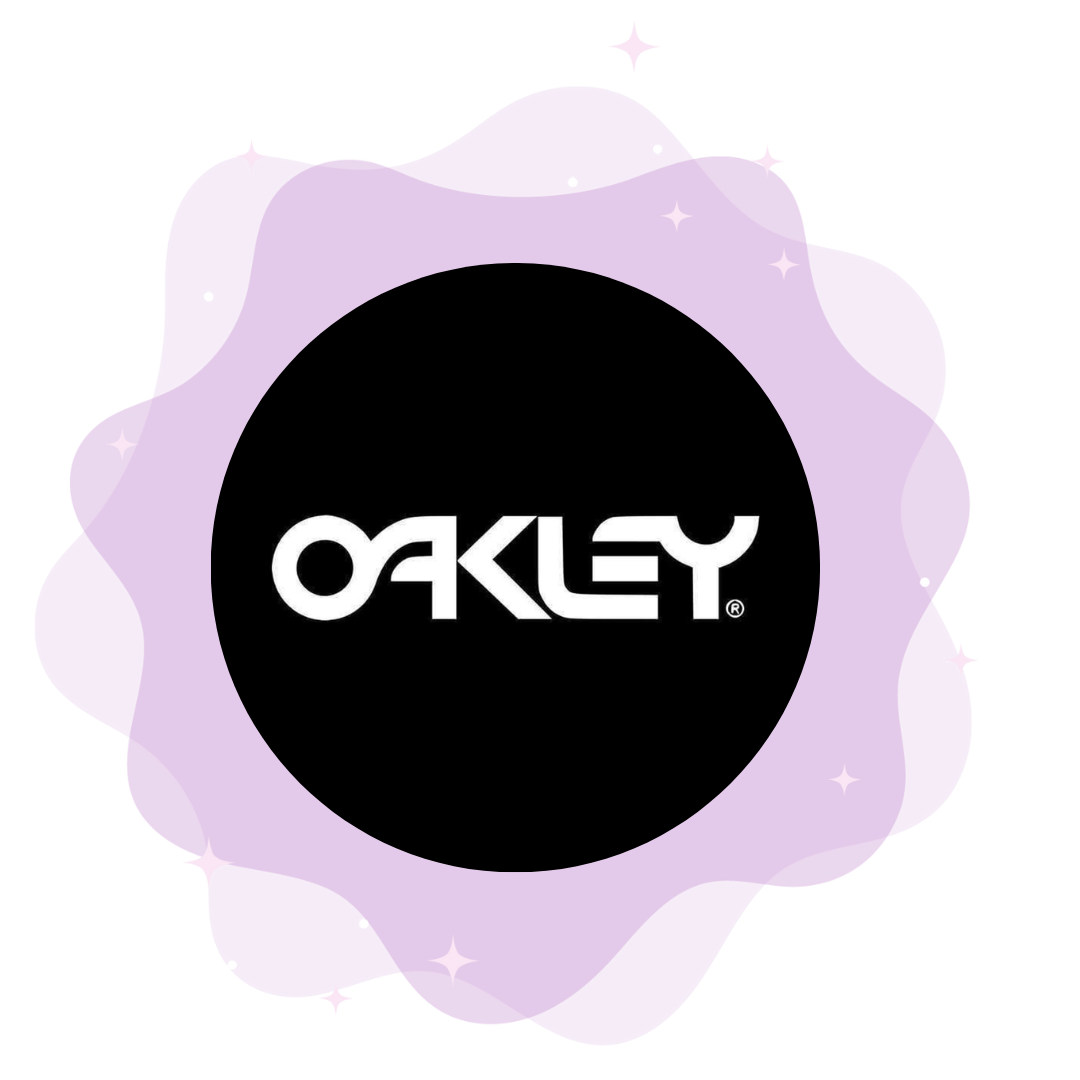 WHICH CELEBRITIES ARE THE ATHLETE ARCHETYPE?

These celebrities, among others, symbolize the determination, discipline, and pursuit of excellence associated with the Athlete brand archetype. Through their athletic achievements and personal qualities, they inspire individuals around the world to embrace a mindset of continuous improvement and strive for greatness in their respective fields.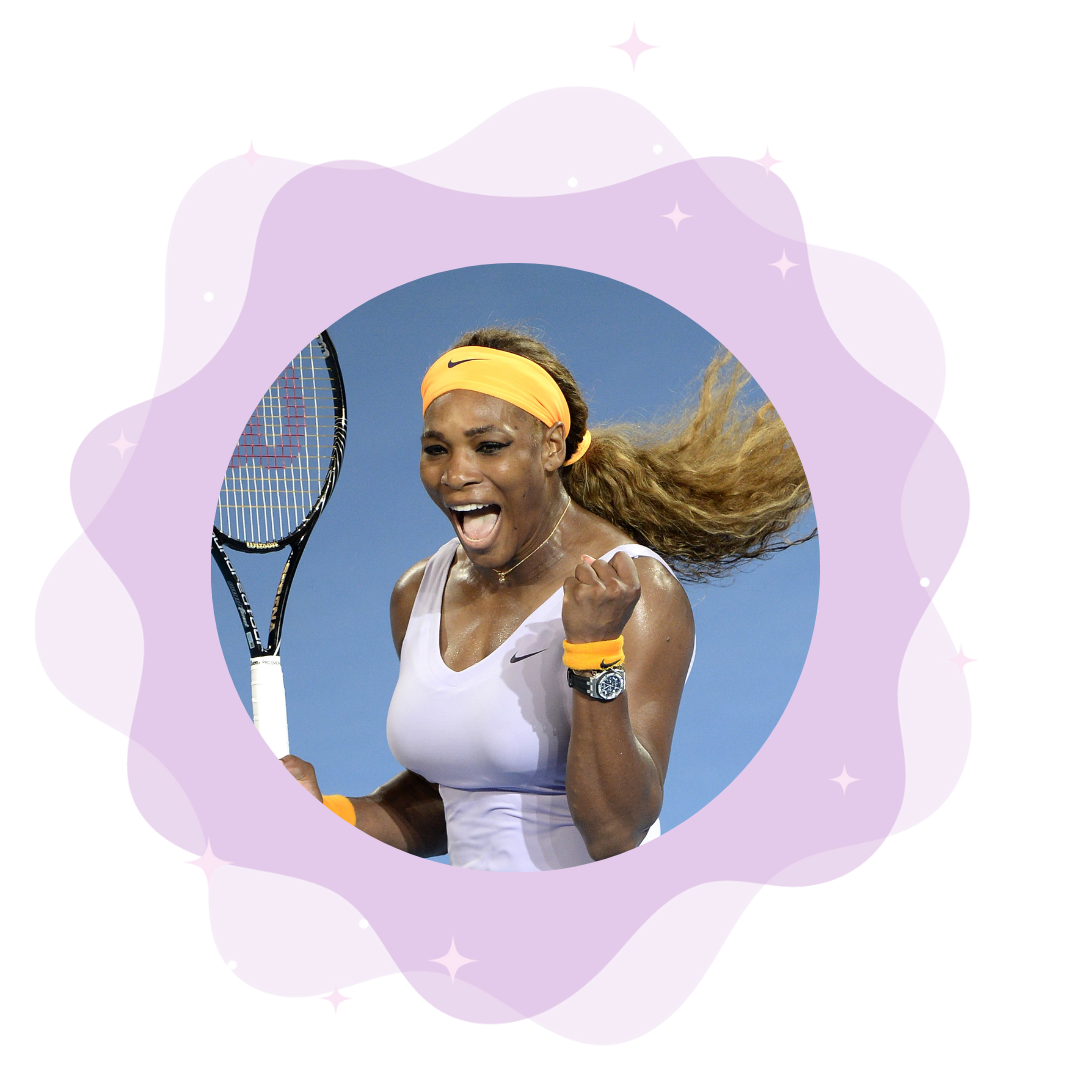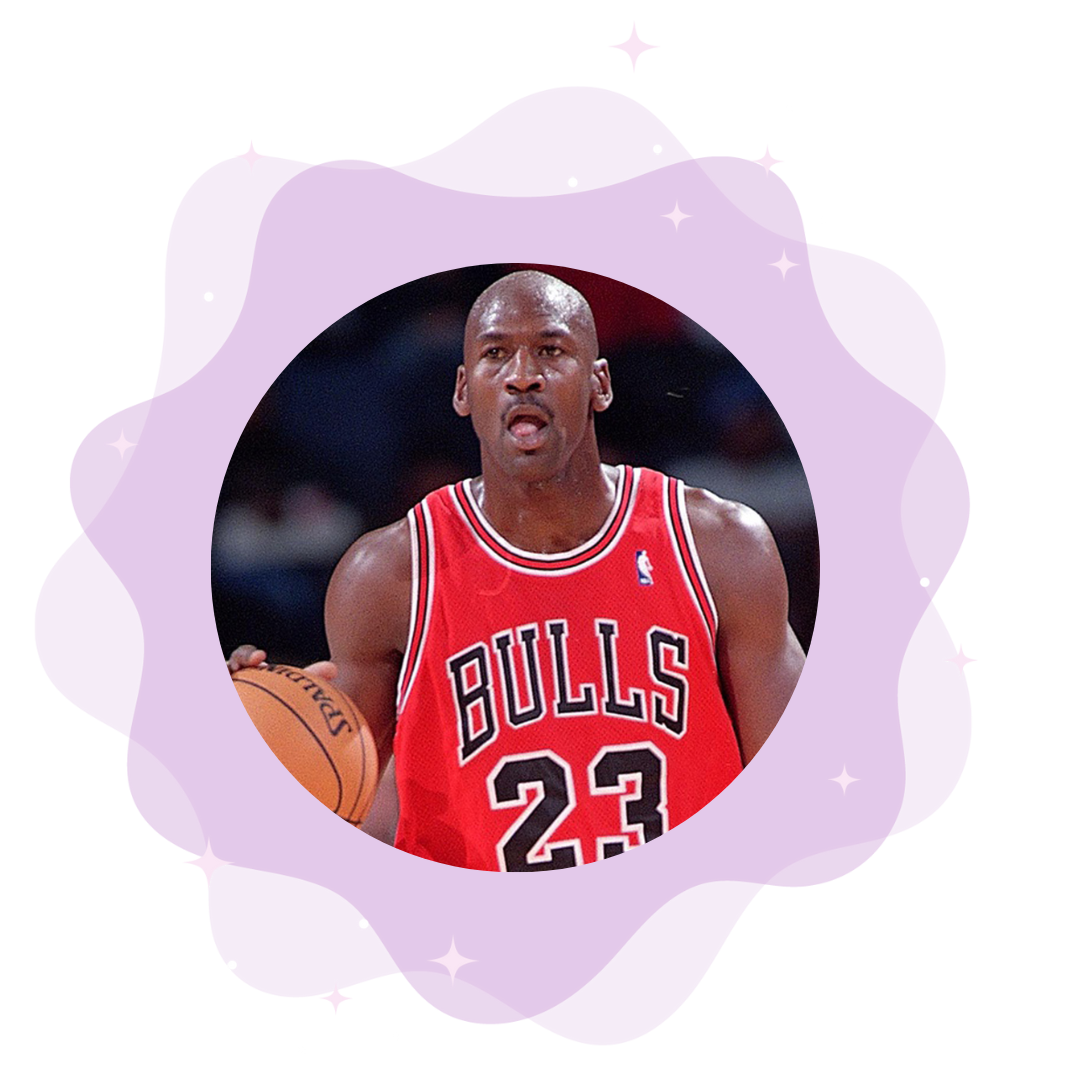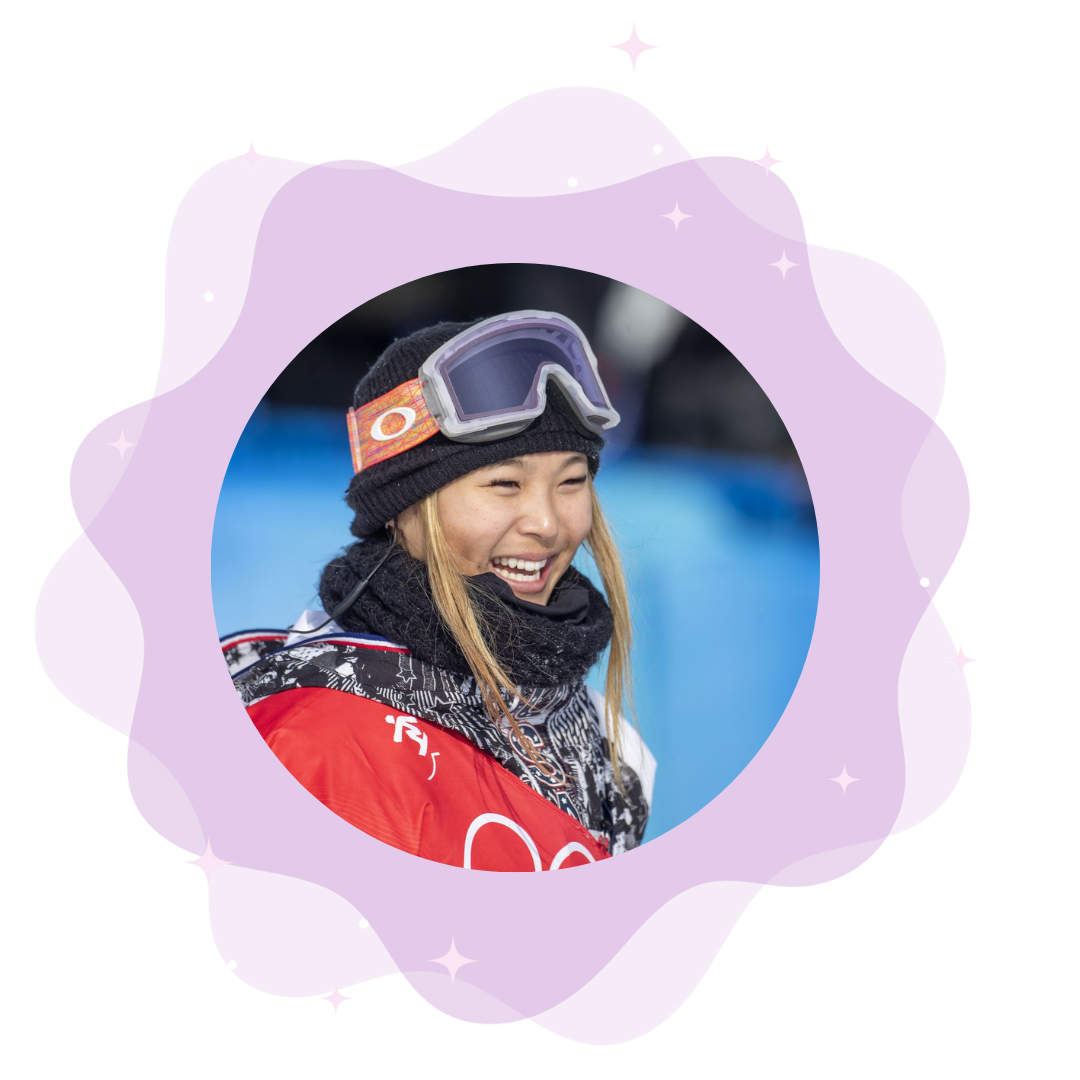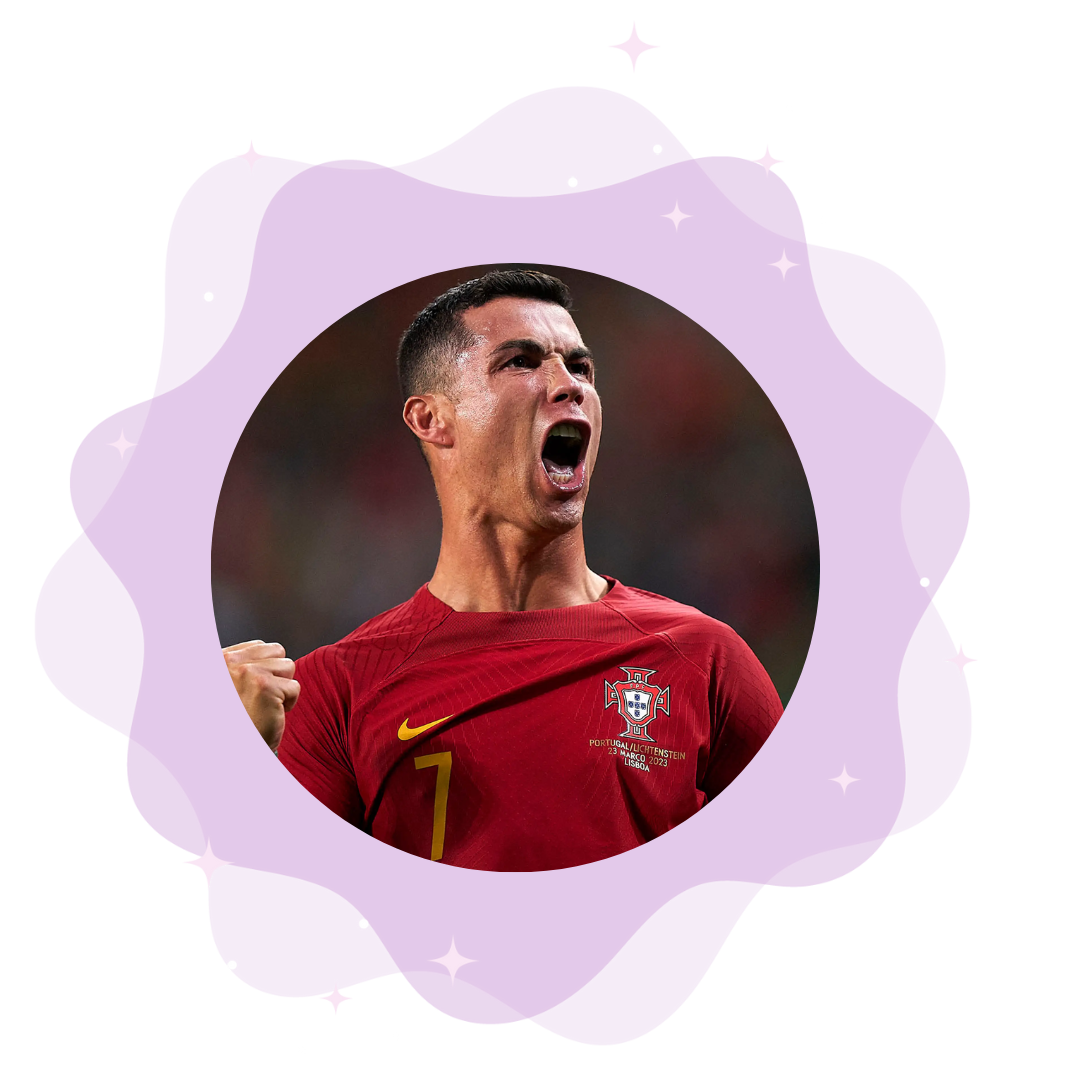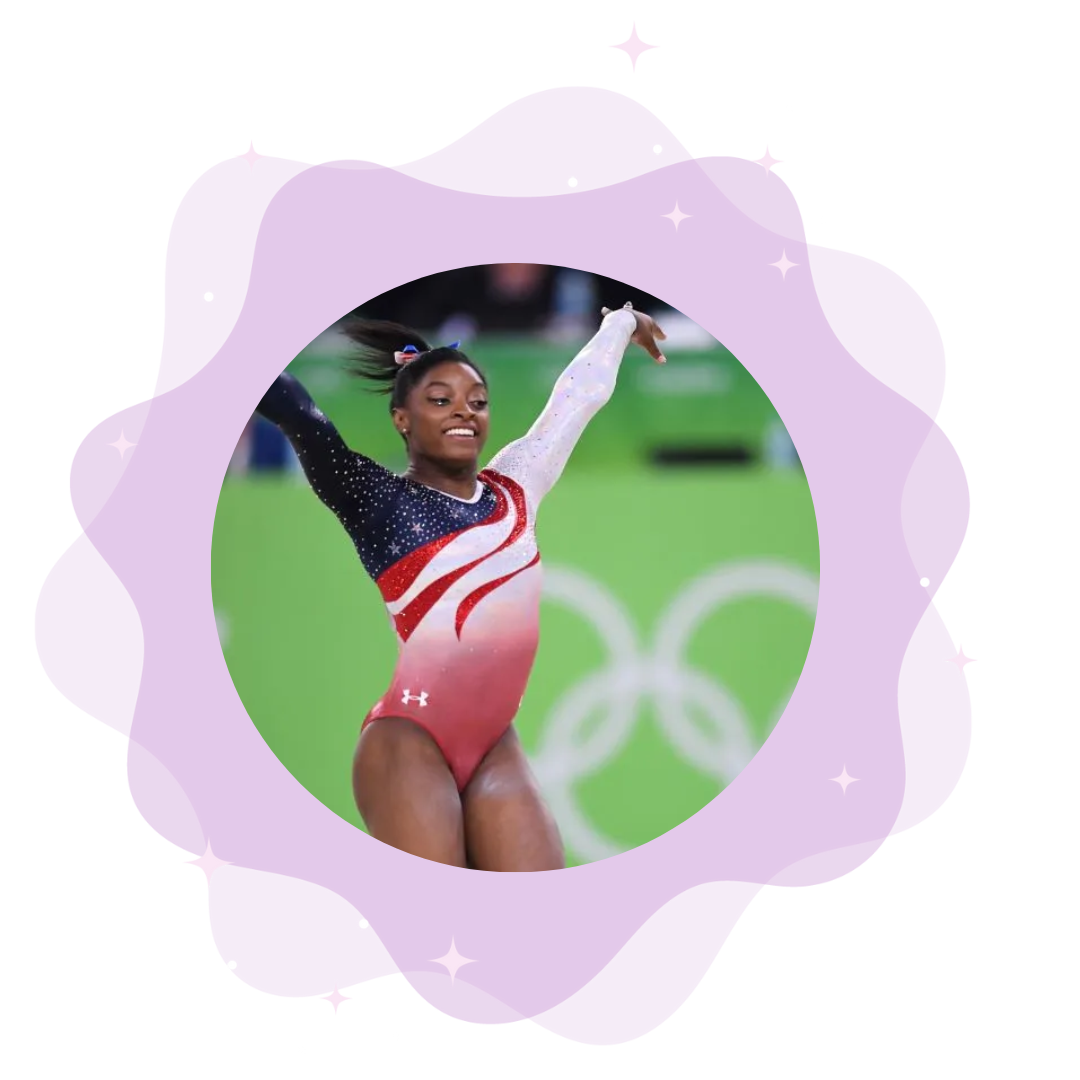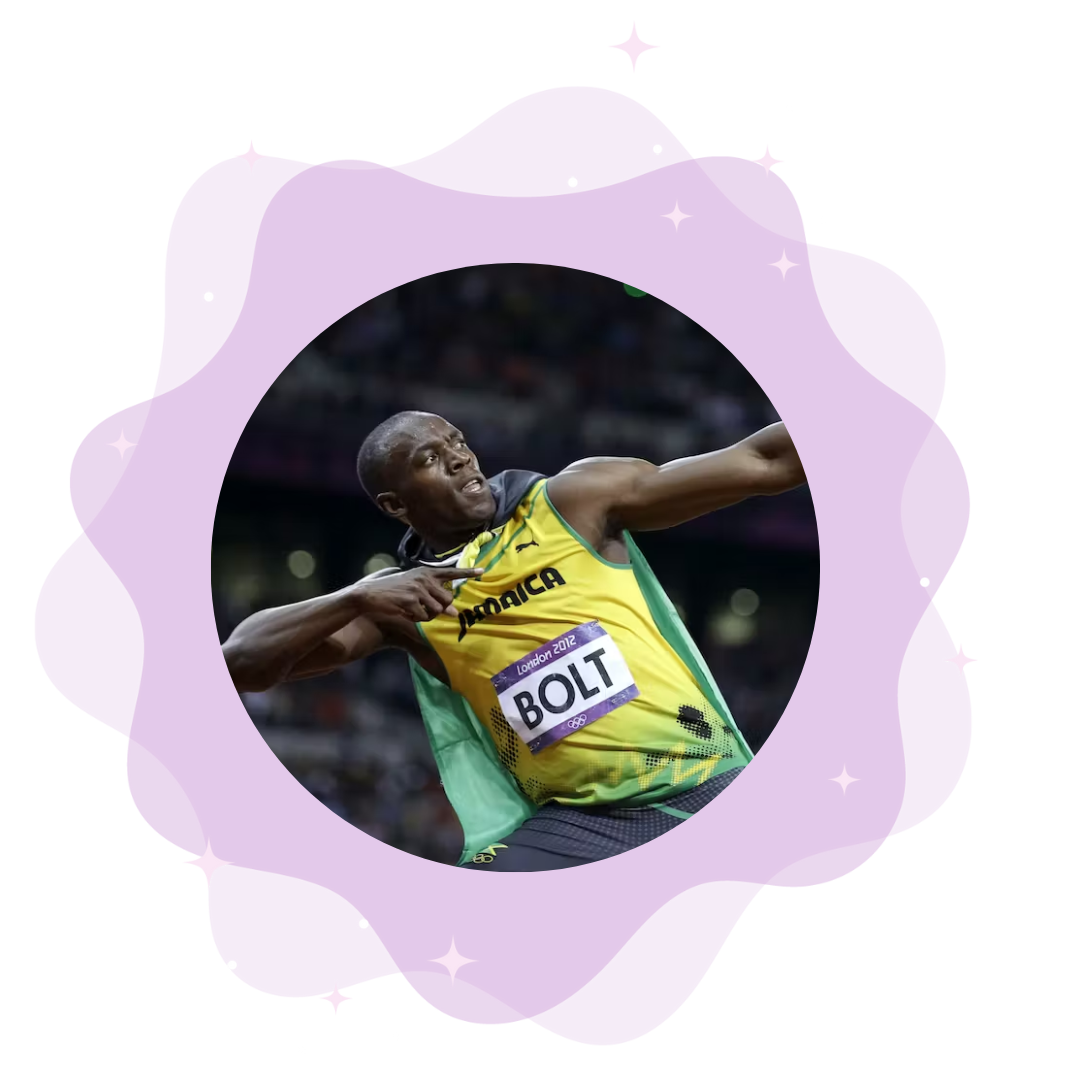 FAMOUS ATHLETE PHRASES & QUOTES
"I decided I can't pay a person to rewind time, so I may as well get over it.."― Serena Williams
"Some people want it to happen, some wish it would happen, others make it happen."― Michael Jordan
"I think, everytime I'm on a mountain, I am just so happy to be there."― Chloe Kim
"Talent without working hard is nothing."― Cristiano Ronaldo
"Today, do what others won't, so tomorrow, you can do what others can't."― Simone Biles
"I don't think limits."― Usain Bolt
While brand archetypes have universal themes, each brand's voice is unique.
Discover your unique brand voice with a custom Brand Archetype Report to find out how your brand can stand out to connect with customers.