The Regular Guy Brand Archetype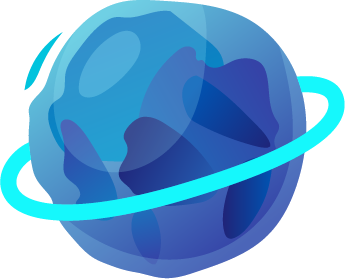 The Regular Guy brand story arch is about connecting with others and belonging. They are known as a down to earth. People come to the Regular Guy for their solid values and common understanding of the simple things in life.

The Regular Guy brand archetype embraces the goal of being the go-to choice for the average person, providing practical and relatable solutions that enhance their everyday lives. By staying true to its core values of authenticity, simplicity, and community engagement, this archetype builds enduring relationships and becomes a trusted companion for the regular guy and gal.
goal: To belong, or connect with others

traits and characteristics: accessible, connected, supportive


WHAT KIND OF IMAGES DOES THE REGULAR GUY USE?
The imagery used by the Regular Guy brand archetype aims to create a visual narrative that reflects the everyday lives and aspirations of its audience. Through relatable settings, diverse individuals, authentic moments, and warm/cool color palettes, this archetype establishes a visual language that instantly connects with the regular person, making them feel seen, understood, and valued.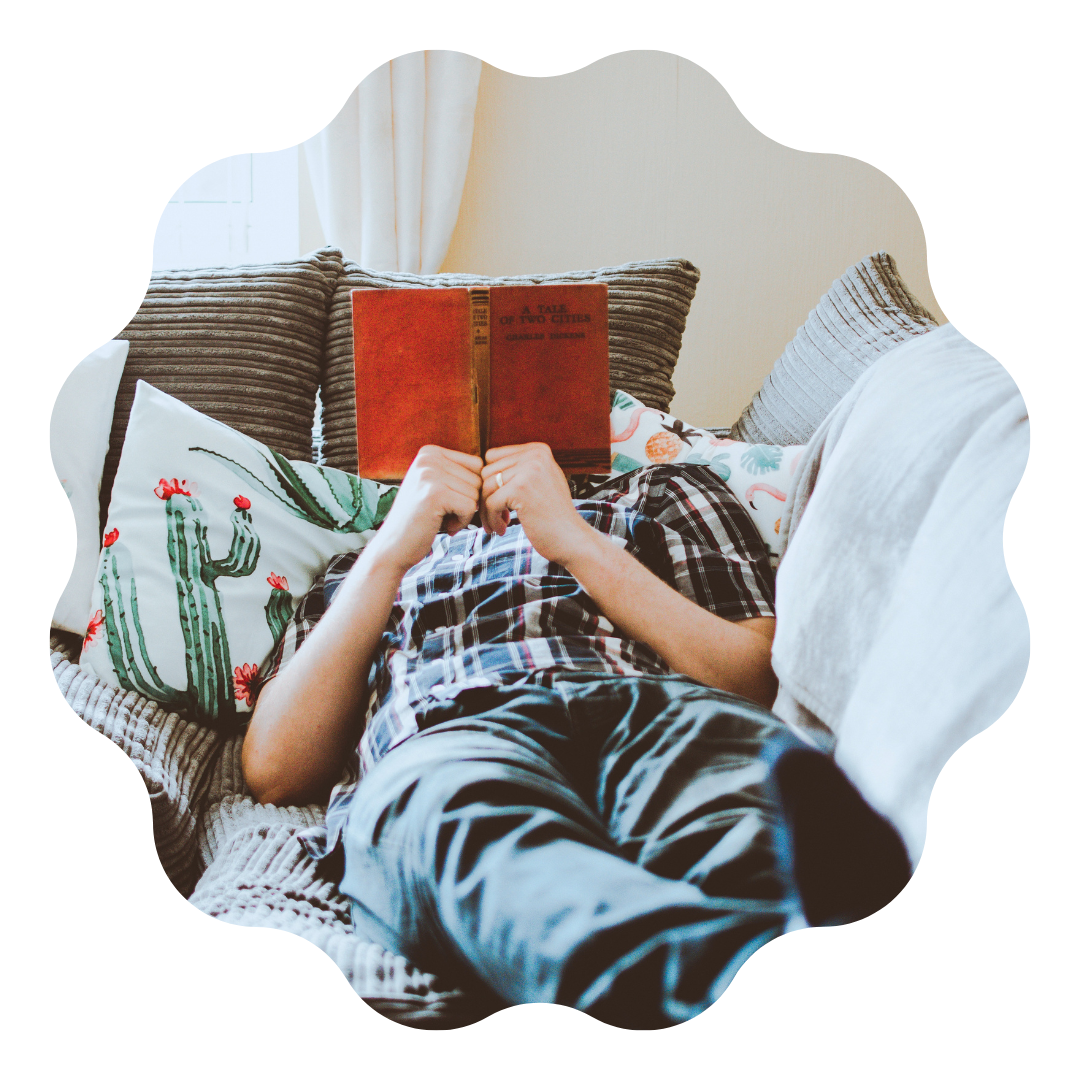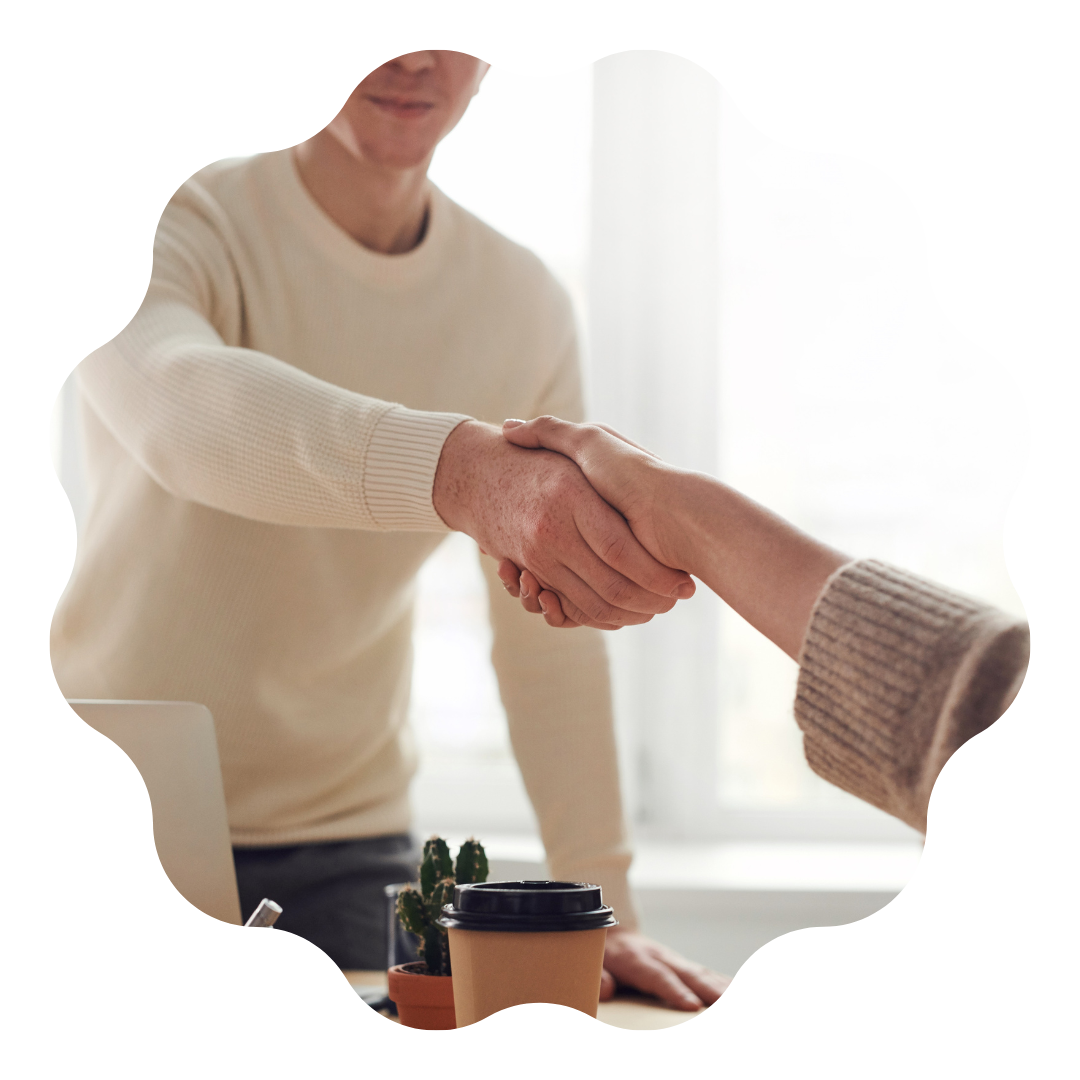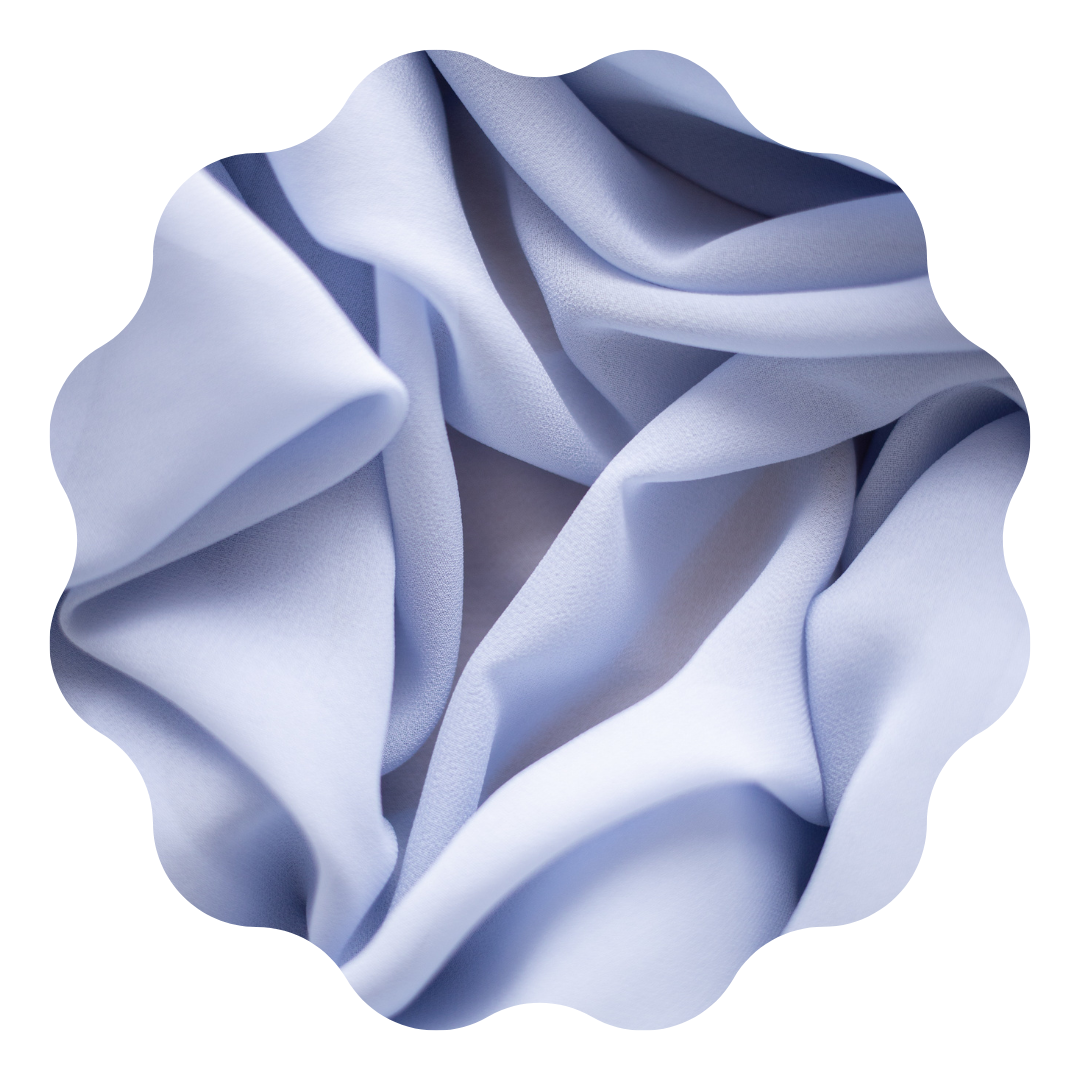 what brands are considered the regular guy?
Regular Guy brands successfully capture the essence of the everyday person's values and aspirations. By emphasizing authenticity, practicality, and affordability, they build strong connections with their audience, becoming trusted companions in their everyday lives. These brands offer a sense of reliability and relatability, making consumers feel understood, valued, and part of a community.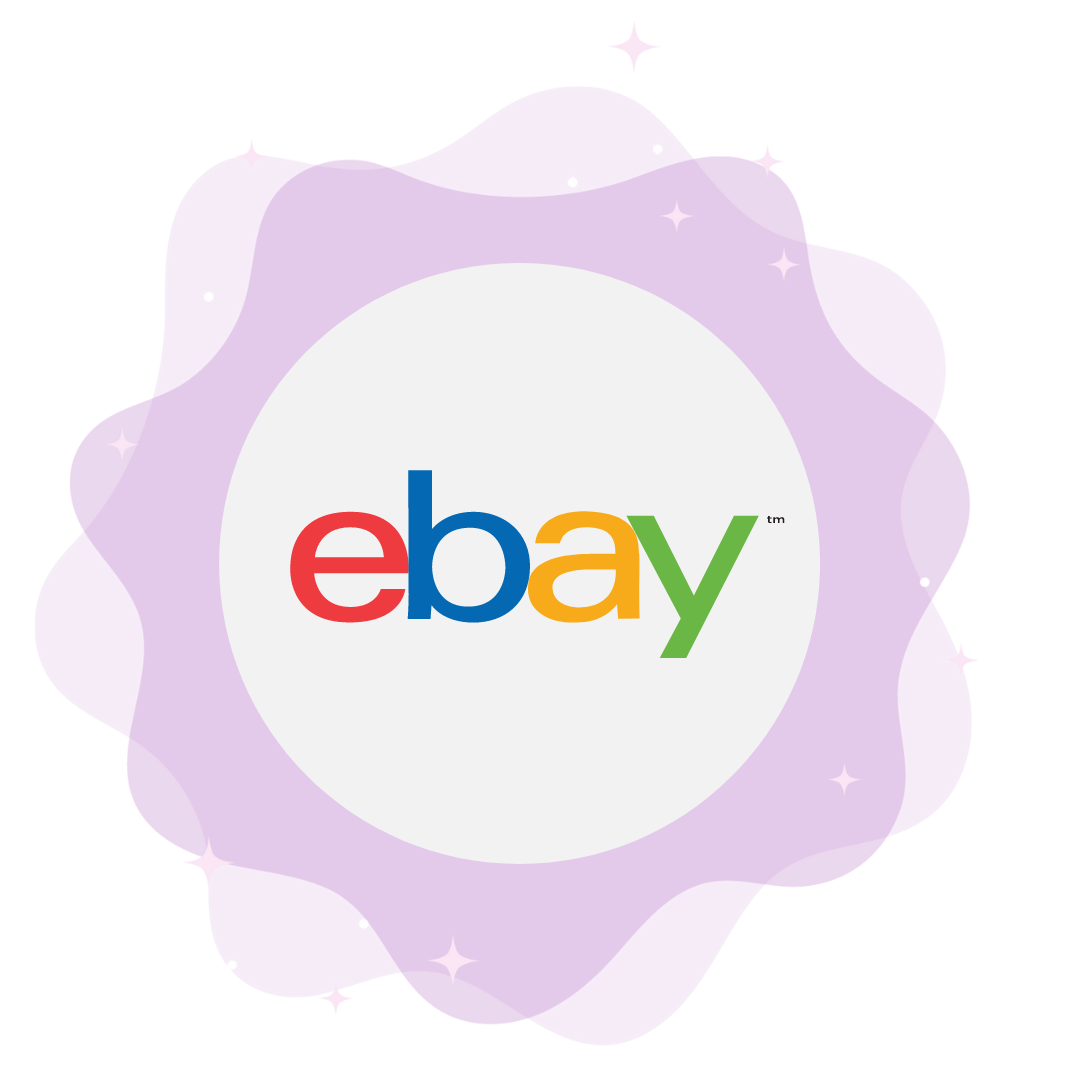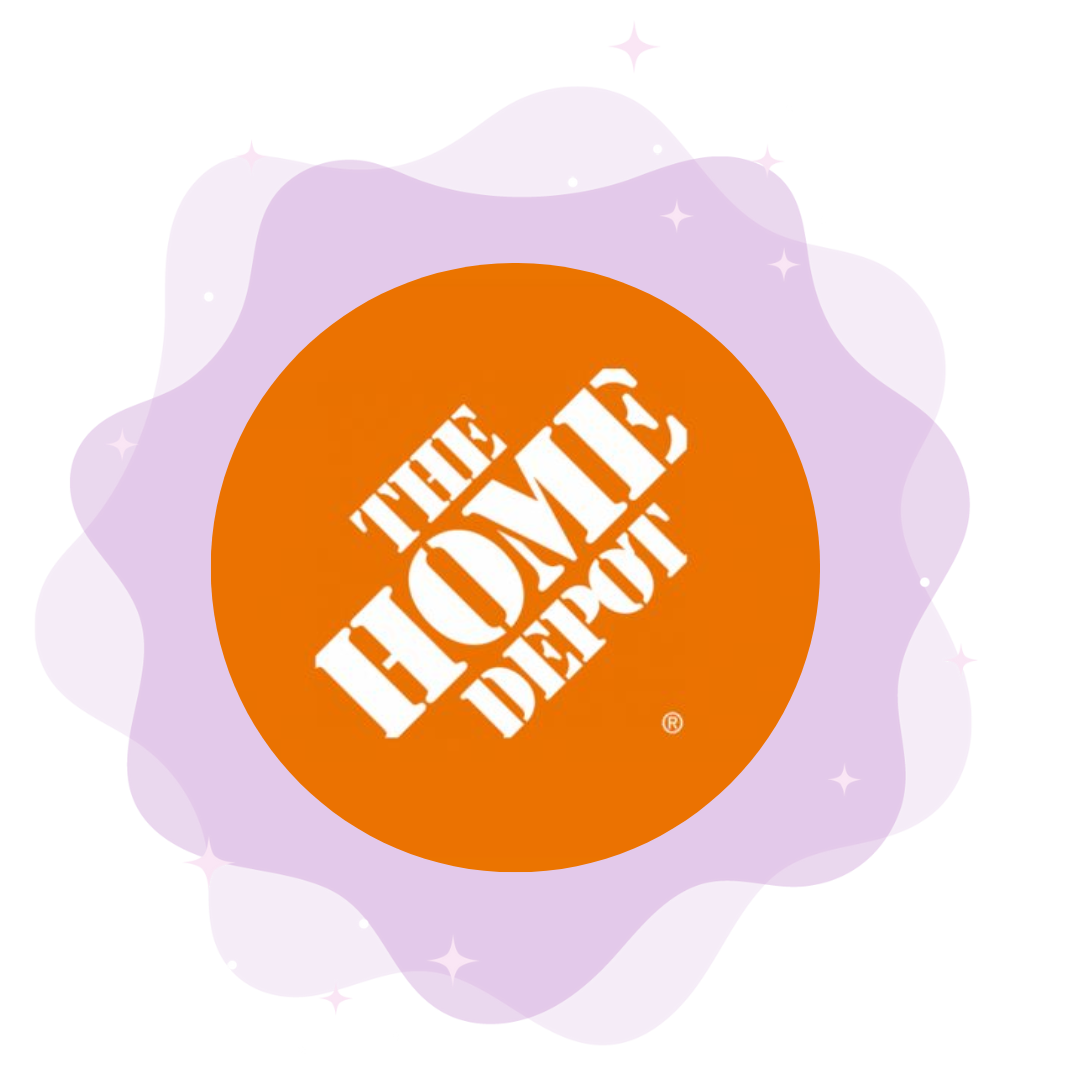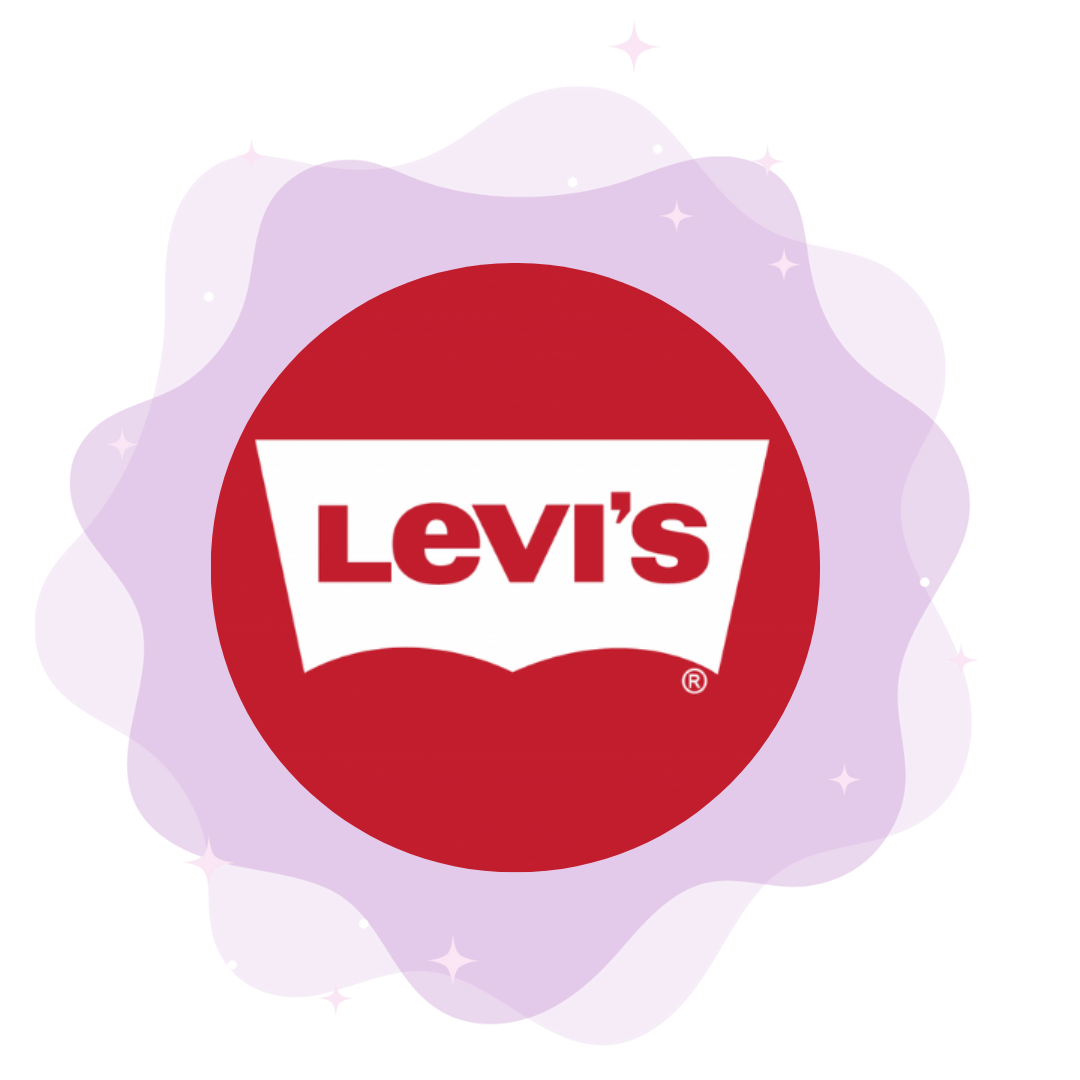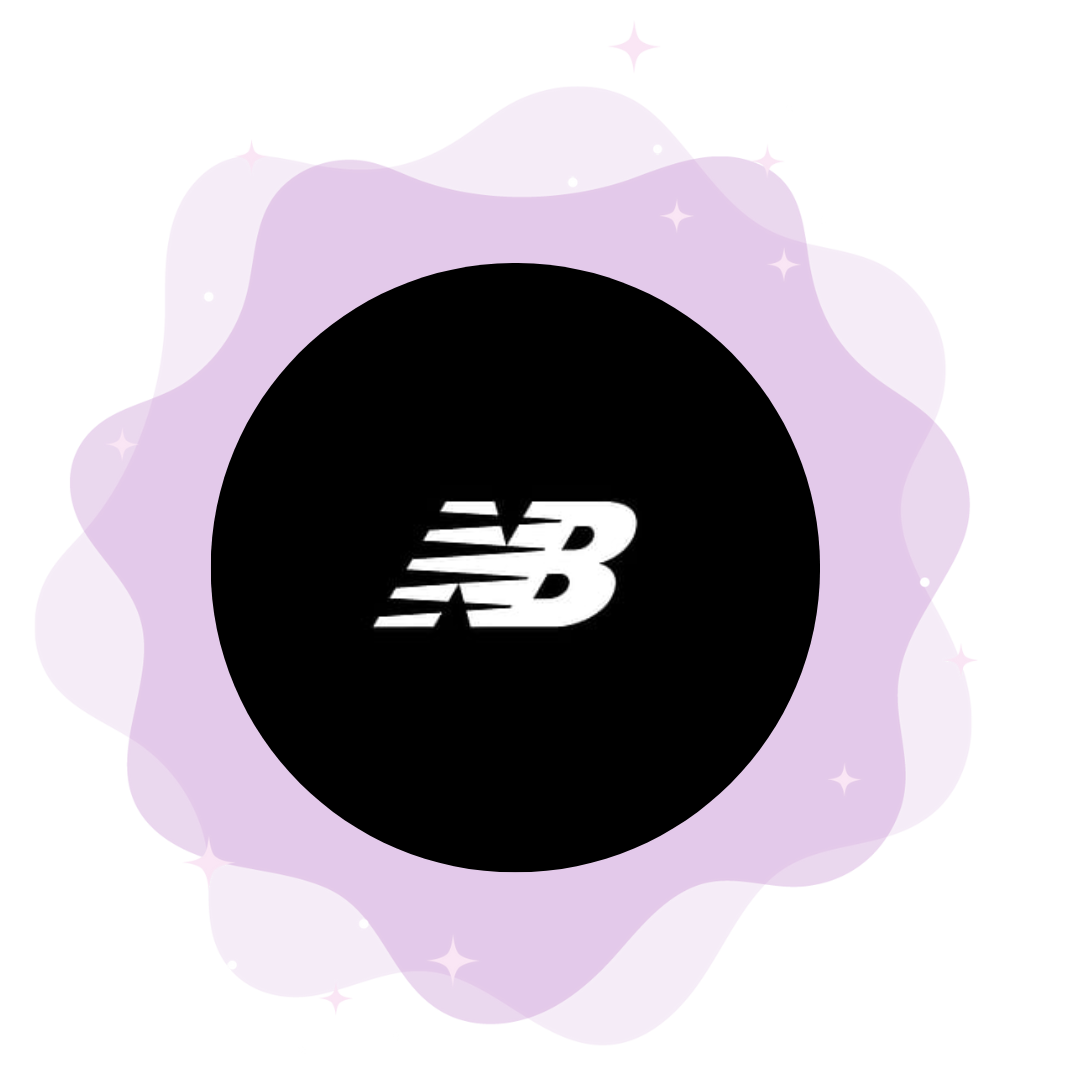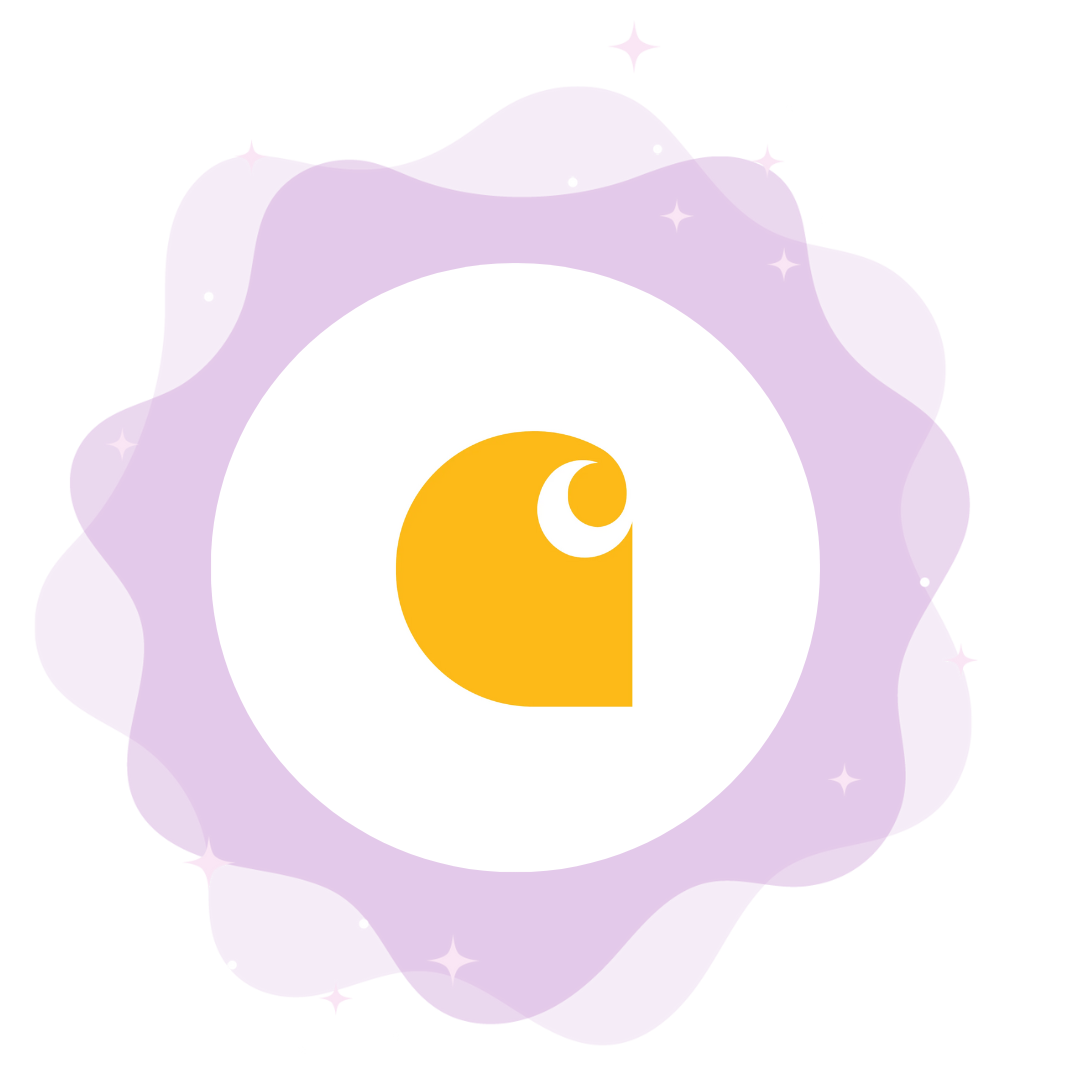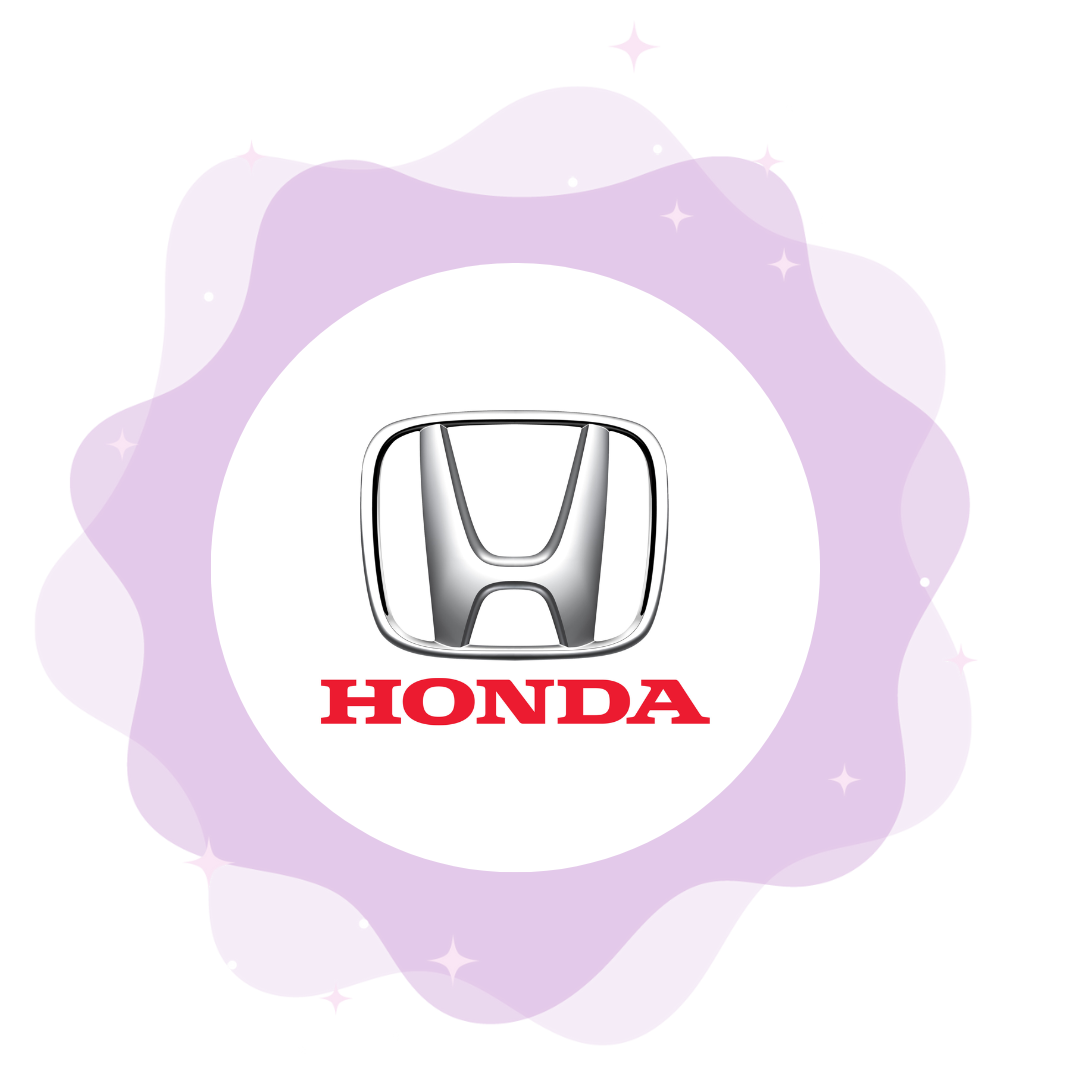 which celebrities are the regular guy archetype?
These celebrities exemplify the Regular Guy archetype through their relatability, authenticity, and ability to connect with their audience on a personal level. Despite their fame and success, they maintain a down-to-earth persona, making them approachable and beloved by fans worldwide.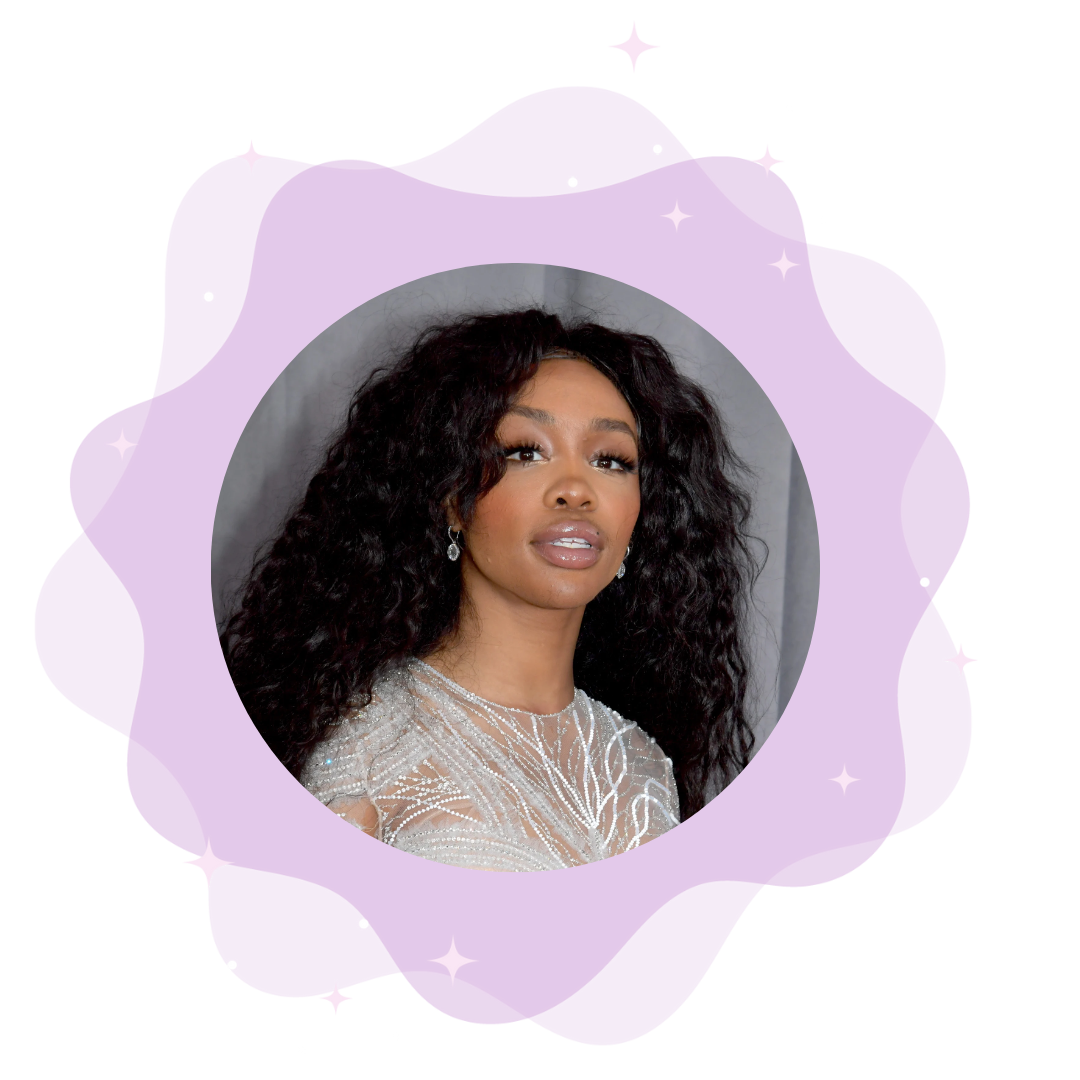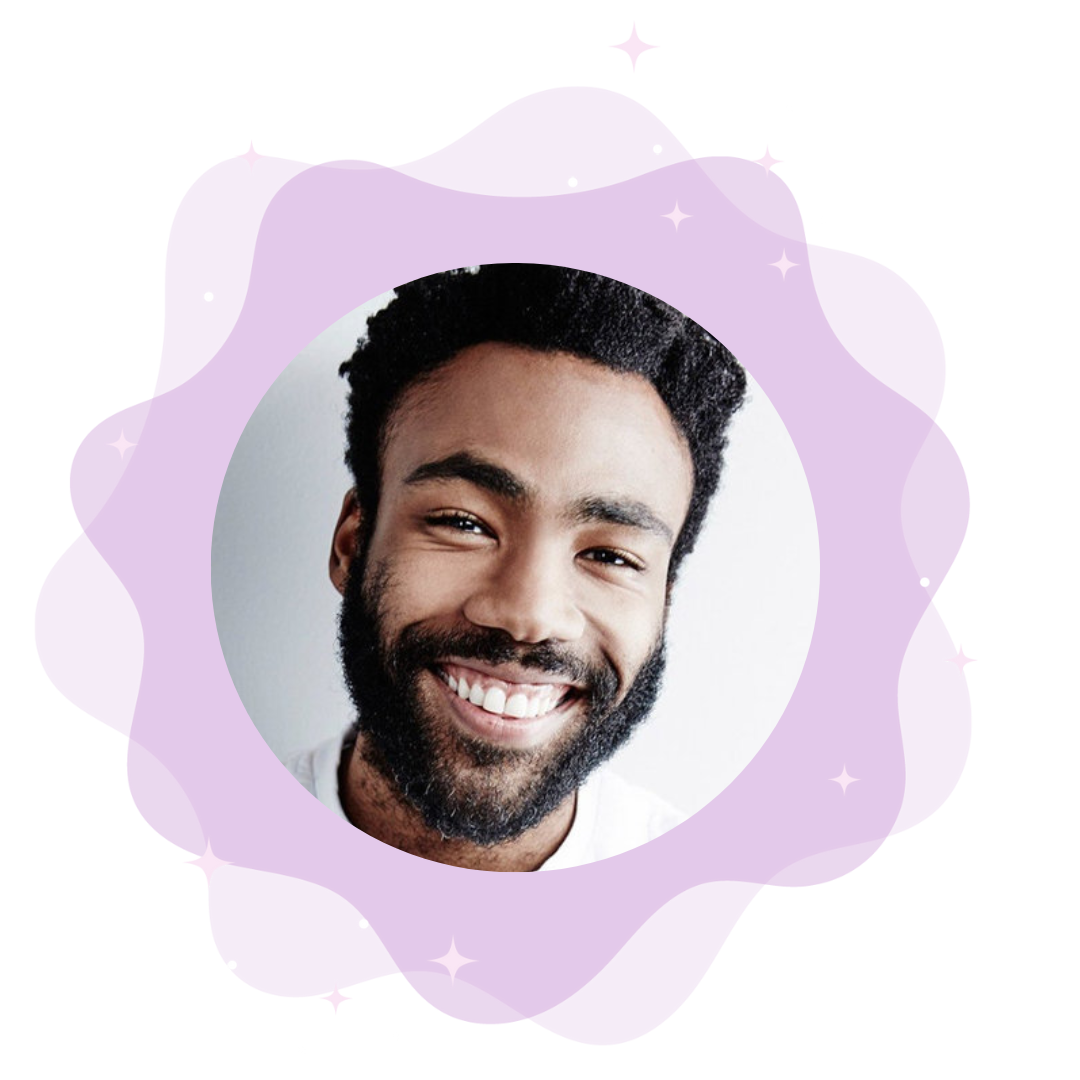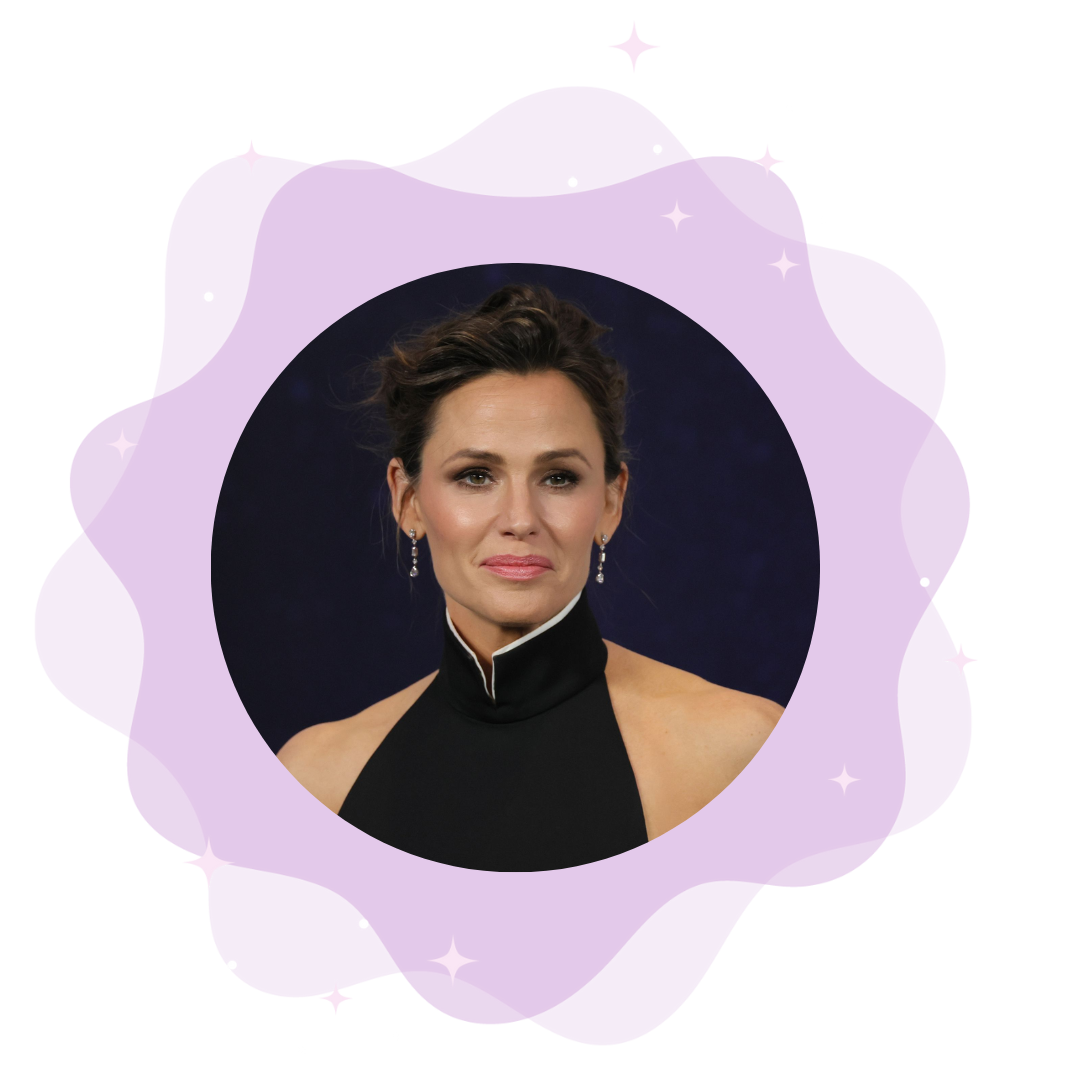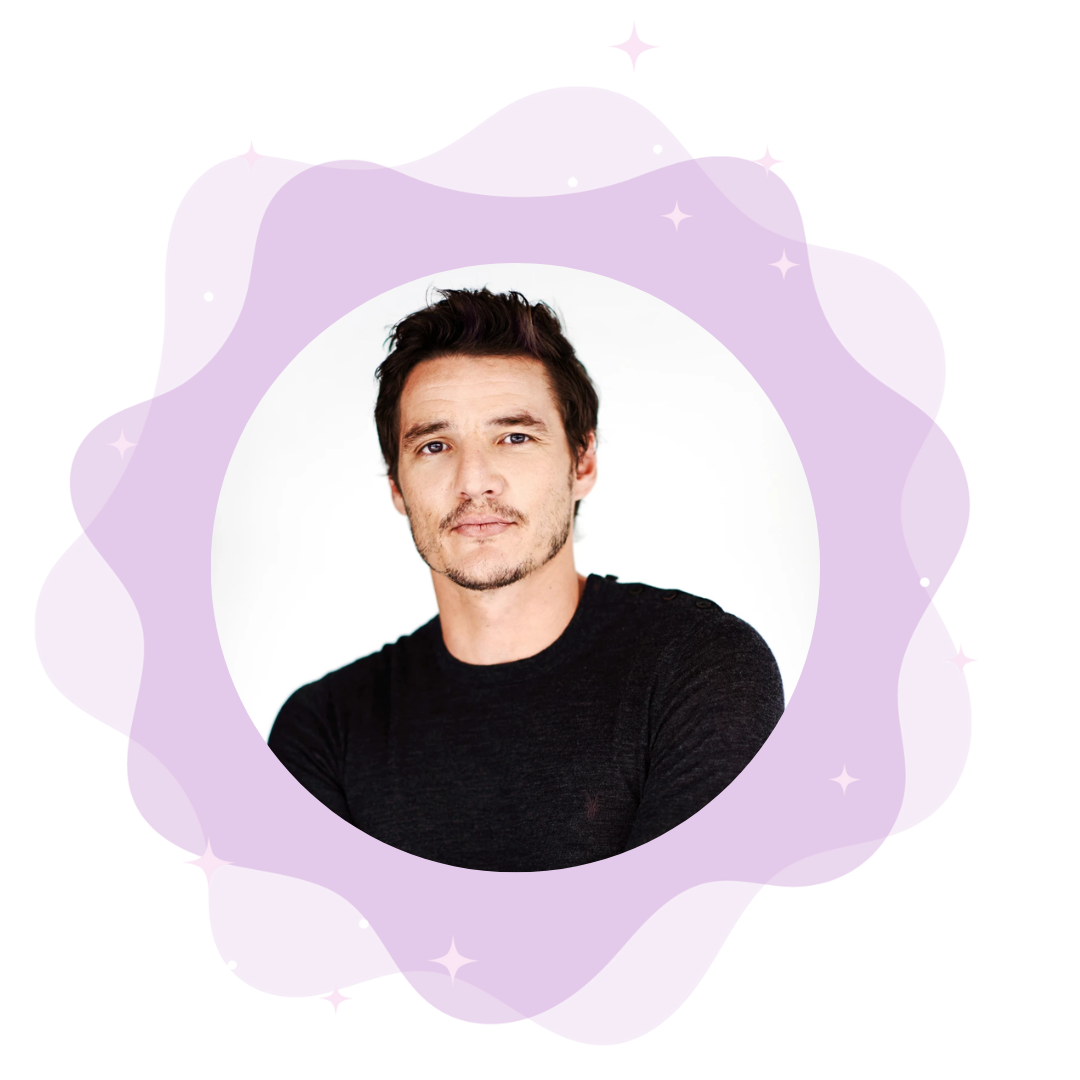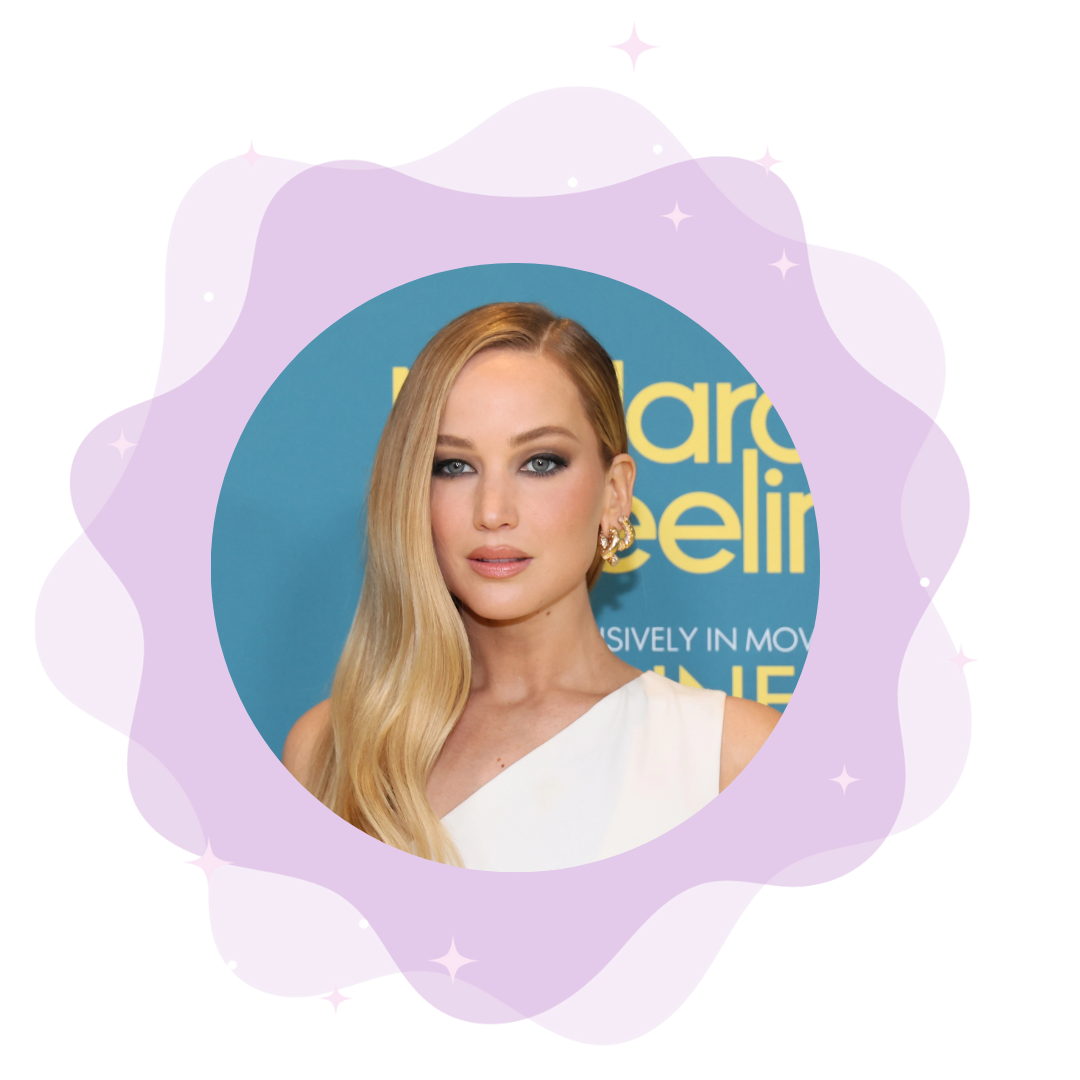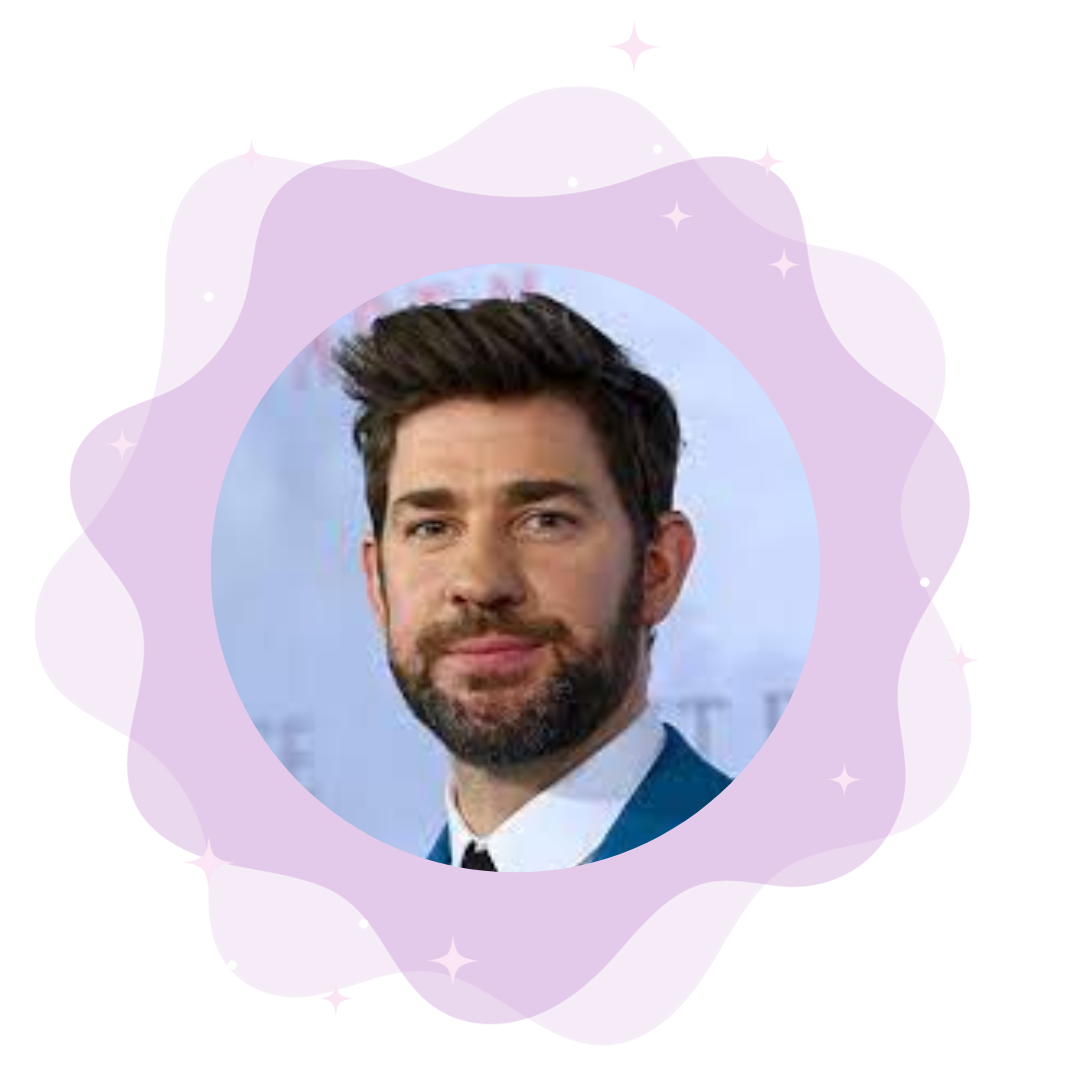 FAMOUS REGULAR GUY PHRASES & QUOTES

"I try to think of myself as a chic fishing grandpa aesthetically."―SZA
"You have all the shine you ever need. Don't let people say you don't."― Donald Glover
"Beauty comes from a life well lived. If you've lived well, your smile lines are in the right places" - Jennifer Garner
"I think a person can learn. Basically, I think anything is possible."― Pedro Pascal
"I learned that you can't have any expectations with life. You never know what is going to happen."― Jennifer Lawrence
"Trying new things is always fun"― John Krasinski
While brand archetypes have universal themes, each brand's voice is unique.
Discover your unique brand voice with a custom Brand Archetype Report to find out how your brand can stand out to connect with customers.