The Regular Guy Brand Archetype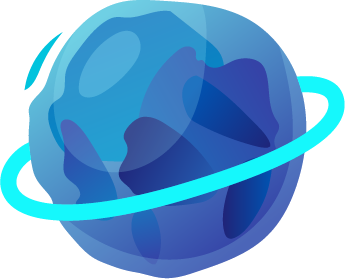 The Regular Guy brand story arch is about connecting with others and belonging. They are known as a down to earth. People come to the Regular Guy for their solid values and common understanding of the simple things in life.

---
goal: To belong, or connect with others


traits and characteristics: accessible, connected, supportive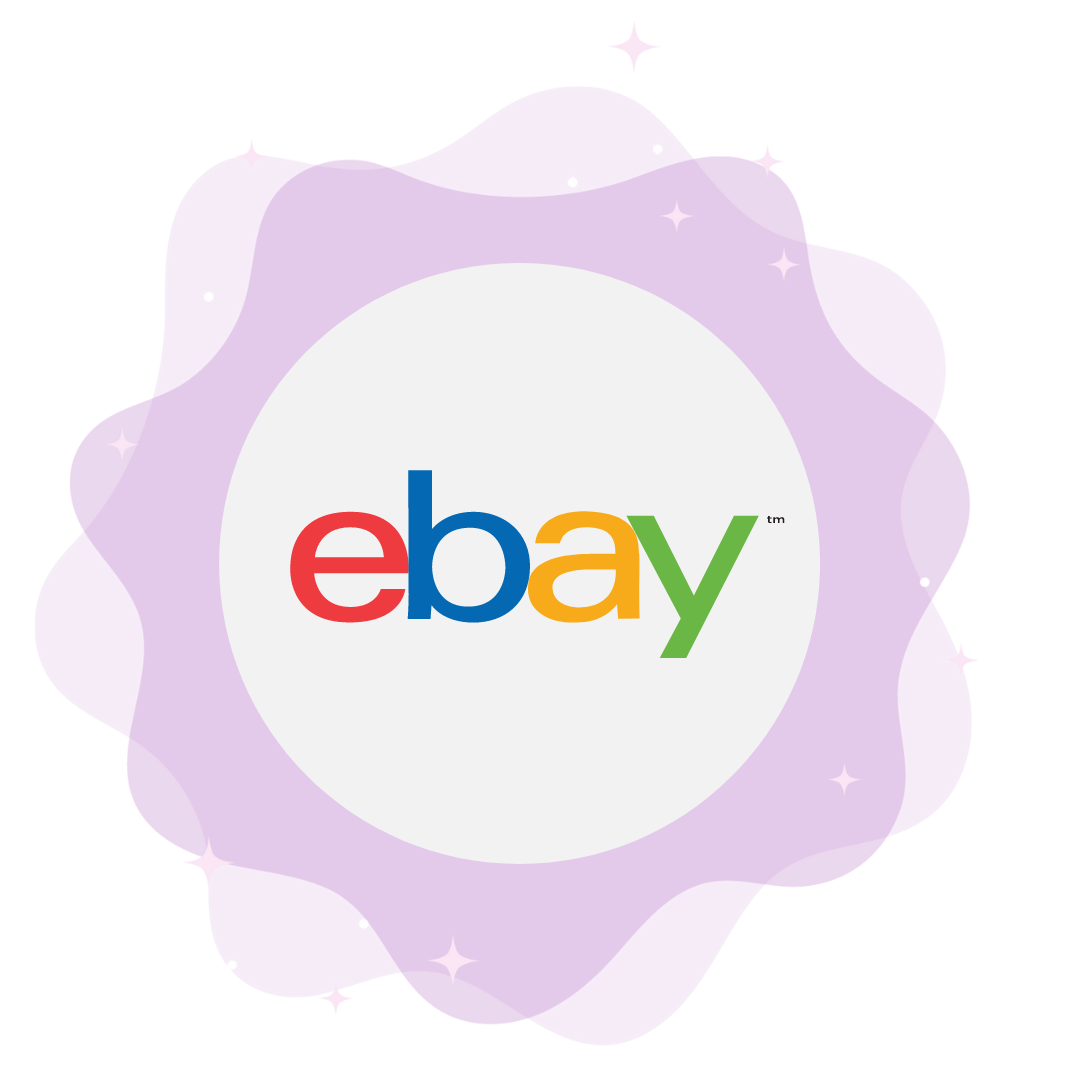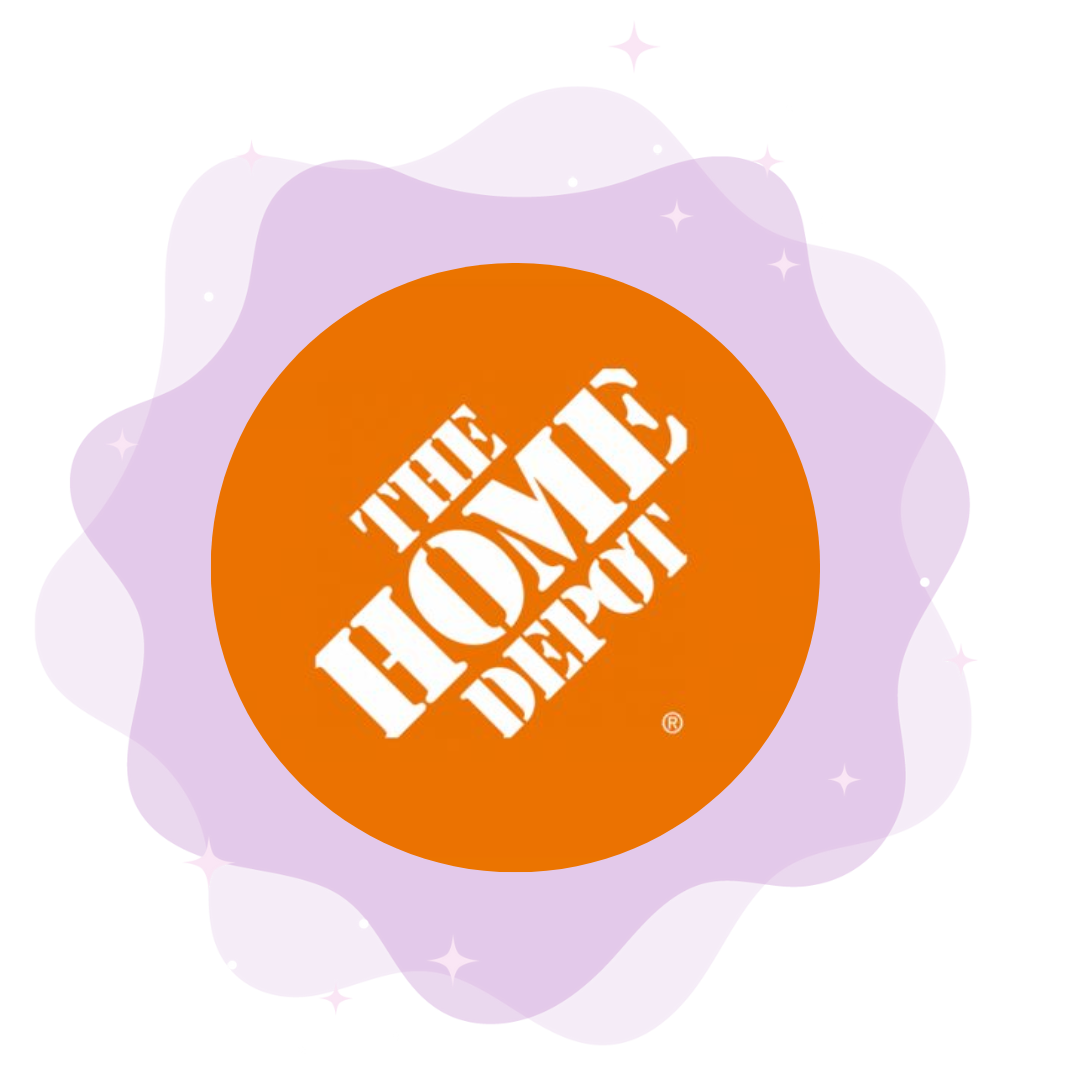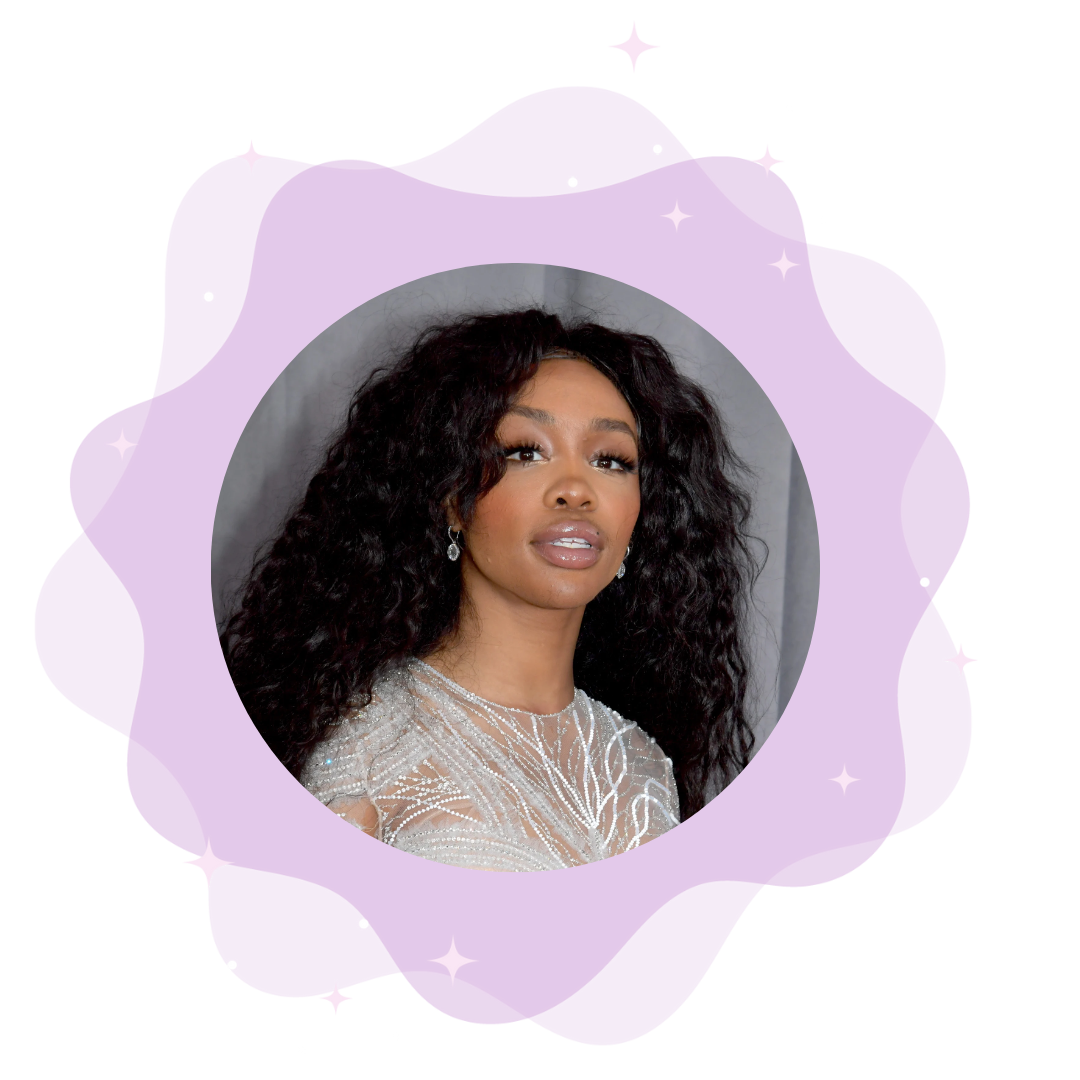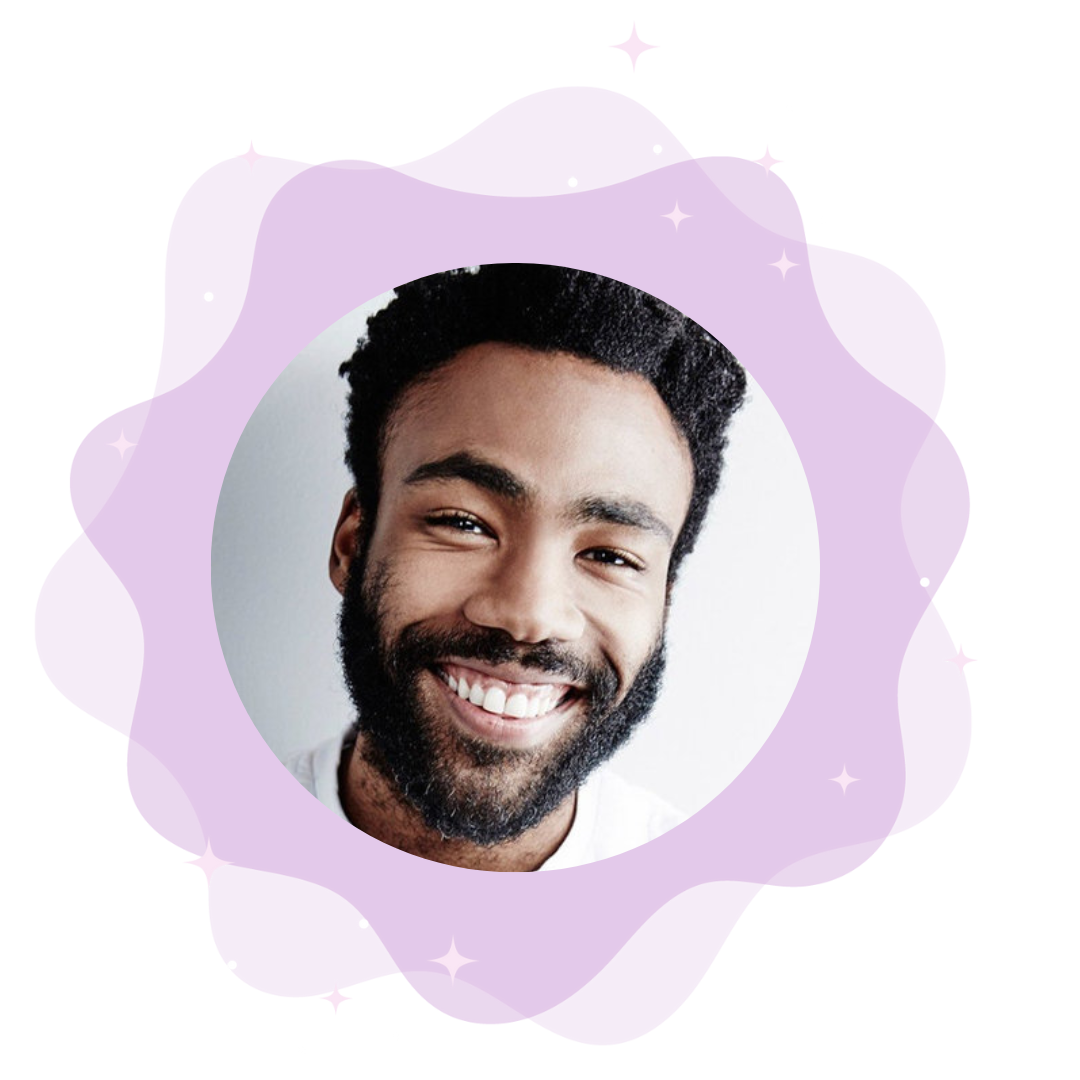 ---
famous regular guy phrases and quotes:


"You have all the shine you ever need. Don't let people say you don't."― Donald Glover
"I try to think of myself as a chic fishing grandpa aesthetically."―SZA
"Beauty comes from a life well lived. If you've lived well, your smile lines are in the right places" - Jennifer Garner
Want to learn how to use the regular guy archetype in your brand's personality with messaging and content that drives measurable growth?