The Explorer Brand Archetype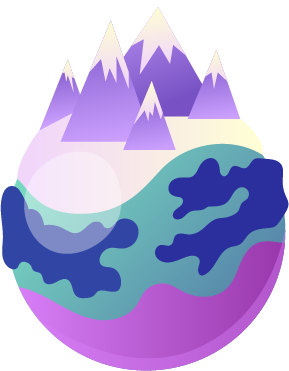 The Explorer brand story arch is about discovery and new experiences. Explorers are known as adventurous. People come to them when they are restless and trust they will introduce something new to them
Explorer brand archetypes apply their goals by seeking new frontiers, encouraging discovery and curiosity, embracing adventure, connecting with nature, and inspiring freedom. They create a sense of wonder and empowerment, enabling individuals to explore the world around them and unlock their true potential.

goal: find fulfillment through discover and new experiences


traits and characteristics: restless, ambitious, adventurous, independent
 
WHAT KIND OF IMAGES DOES THE EXPLORER USE?
The imagery employed by explorer brand archetypes aims to inspire and captivate. It transports individuals to awe-inspiring landscapes, invites them to partake in exhilarating adventures, and stirs their curiosity to explore the world around them. Through these visuals, explorer brands ignite a sense of wanderlust and encourage individuals to embark on their own transformative journeys of discovery.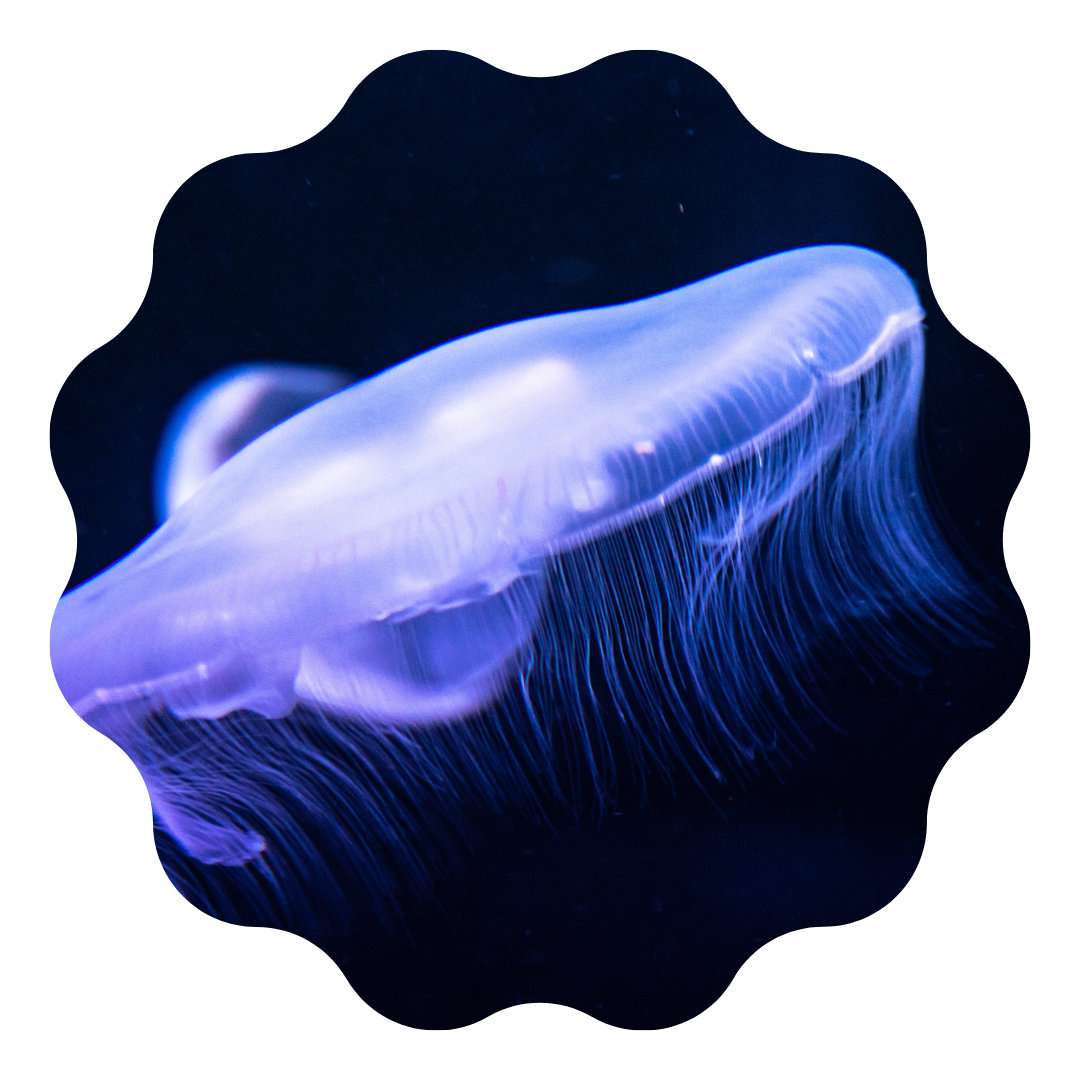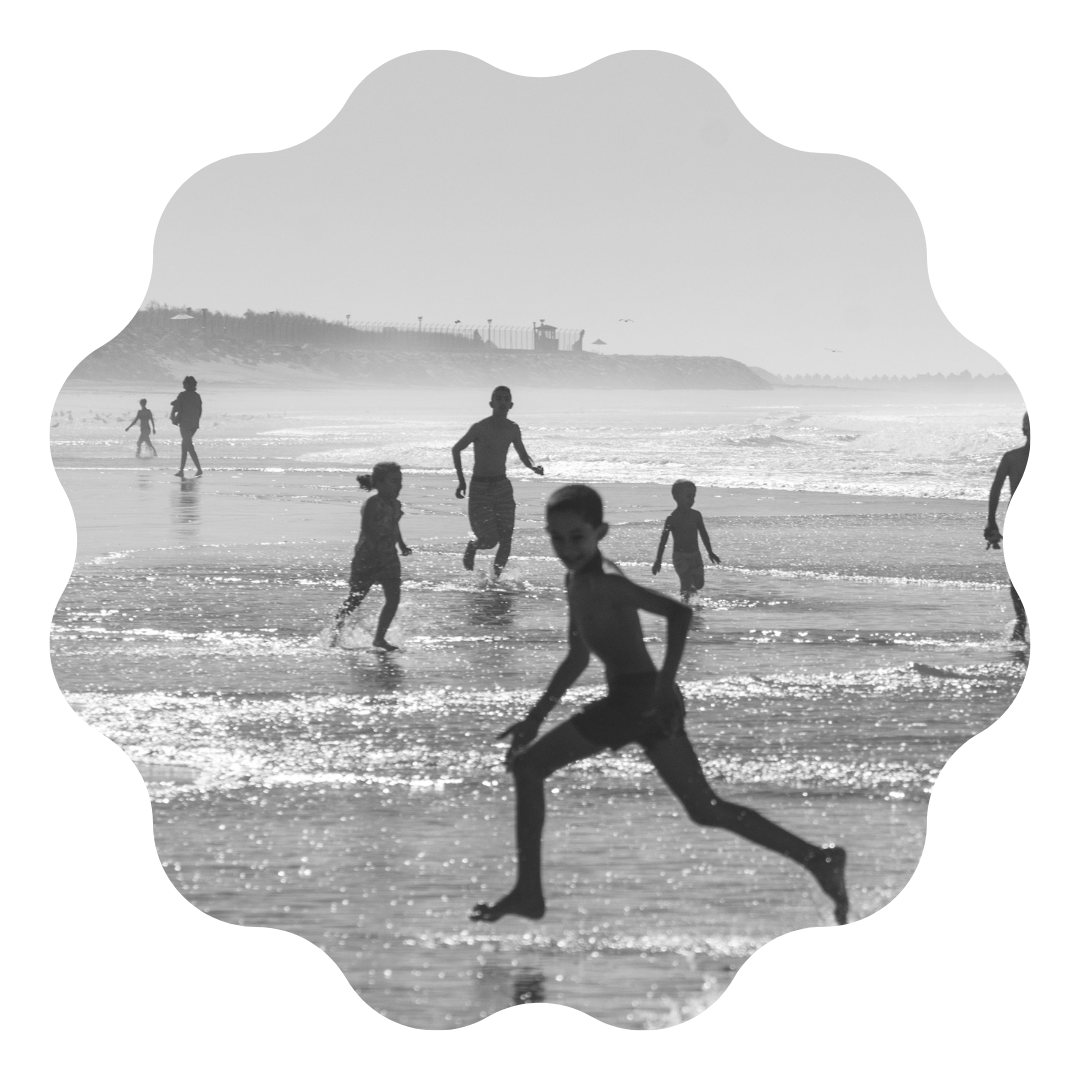 what are explorer archetype brands
Explorer archetype brands embody the spirit of adventure, curiosity, and discovery. They empower individuals to explore new territories, embrace authenticity, and embark on transformative journeys. These brands inspire curiosity, foster personal growth, and celebrate the liberating power of exploration.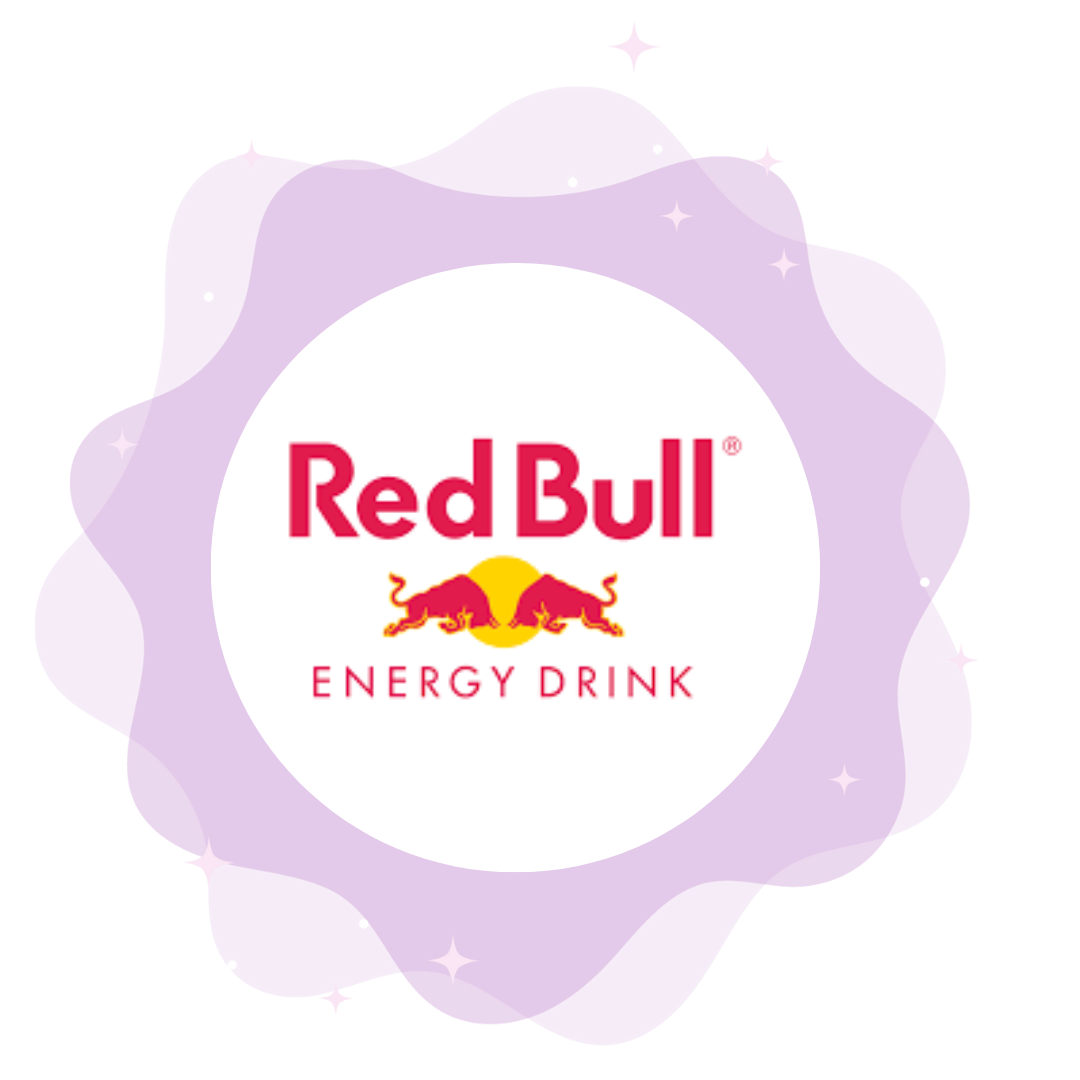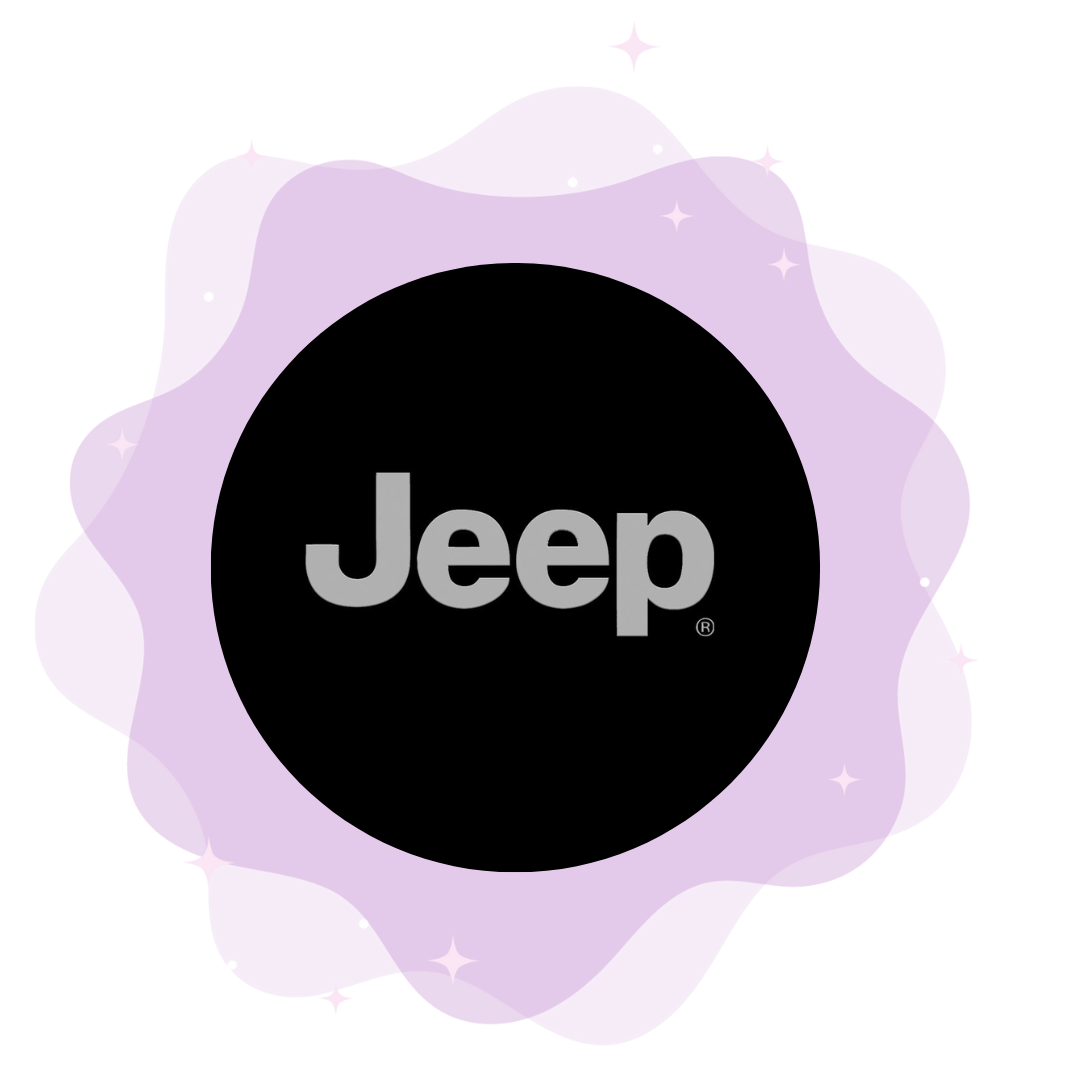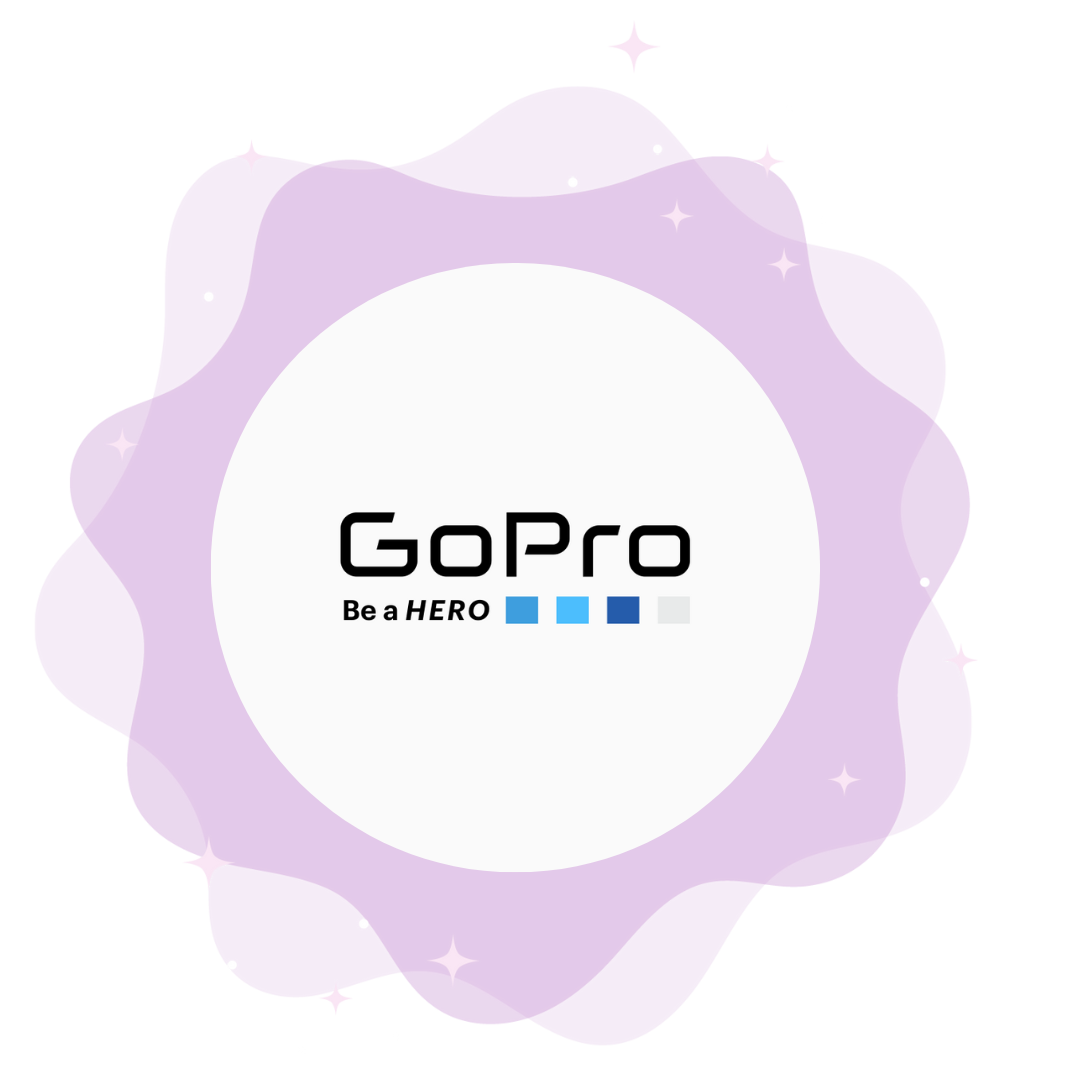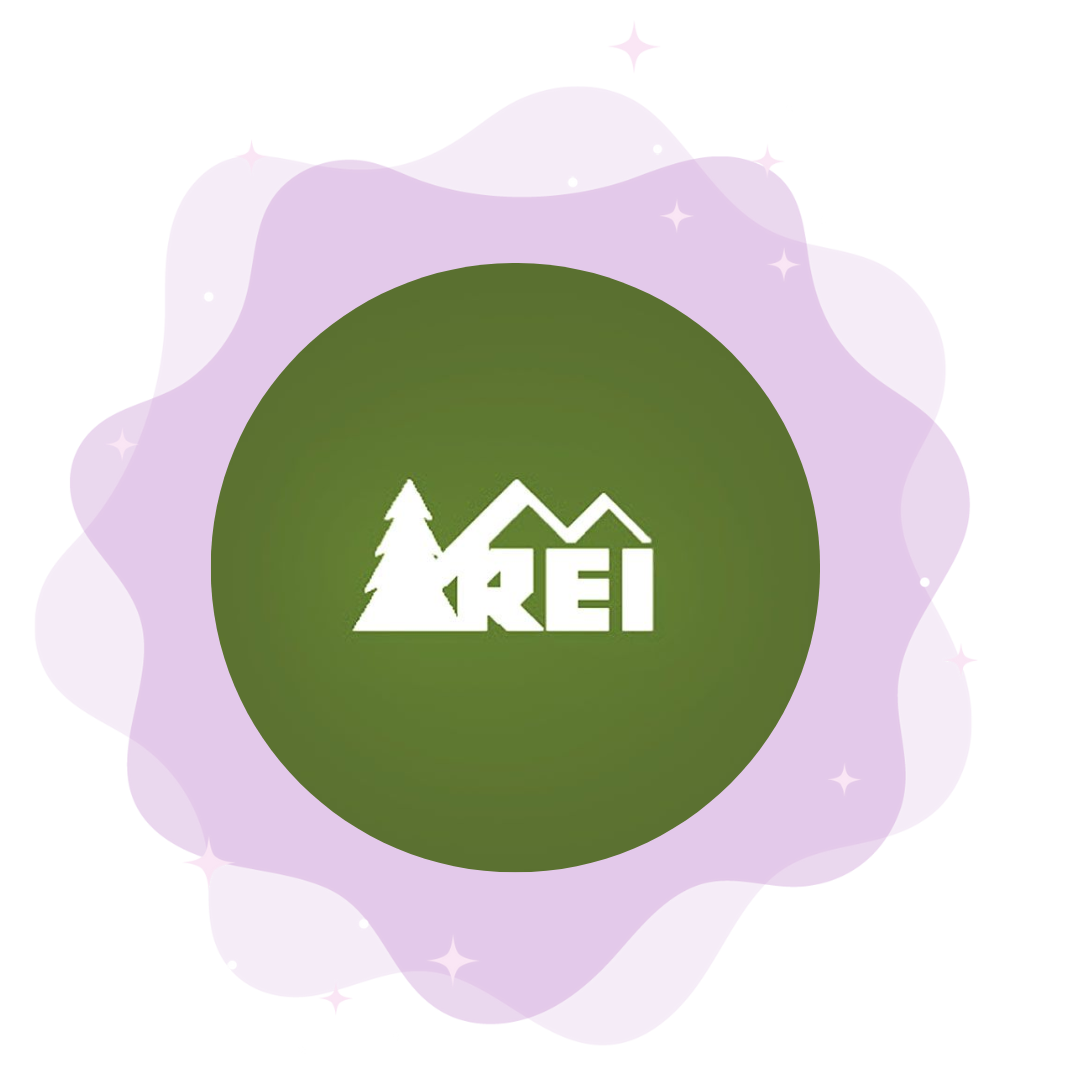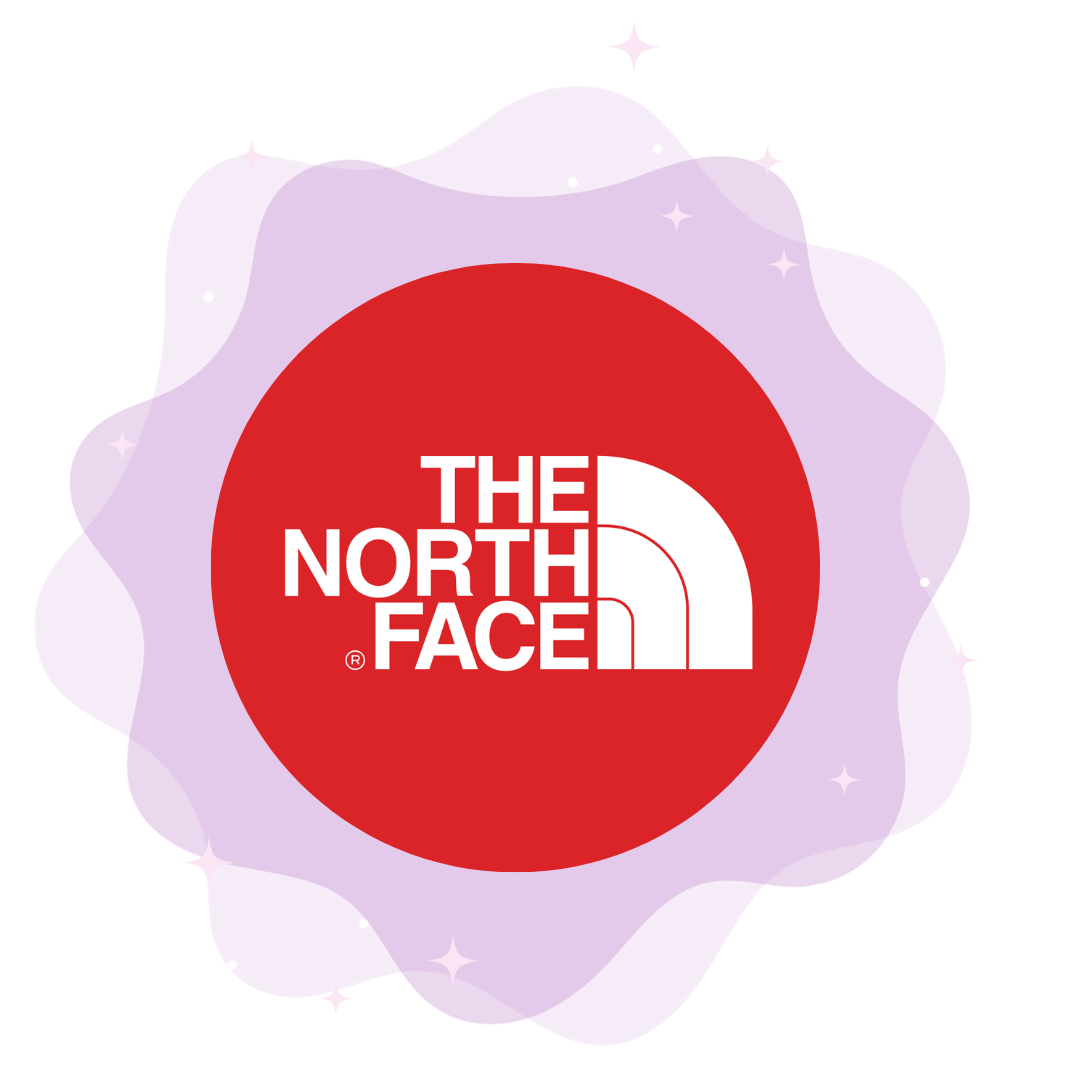 Instead of an interview, you can answer six questions now in the free quiz.



which celebrities are explorers?
Explorer archetype celebrities inspire audiences to embrace the spirit of adventure, challenge the status quo, and push the boundaries of what is possible. They showcase the transformative power of exploration, encourage curiosity, and instill a sense of awe for the world around us. Whether through their daring exploits, groundbreaking research, or innovative ideas, these celebrities embody the adventurous and curious nature of the explorer archetype.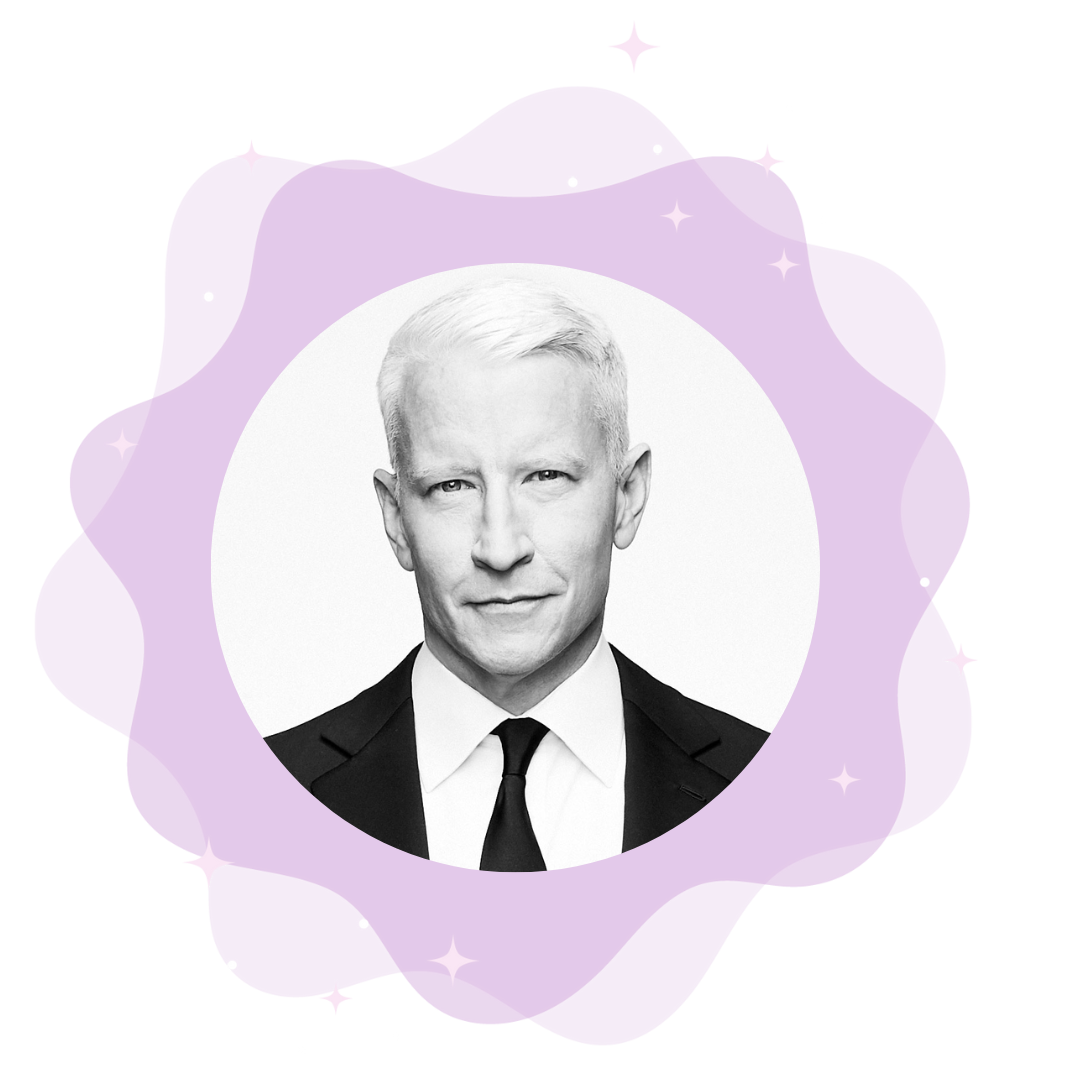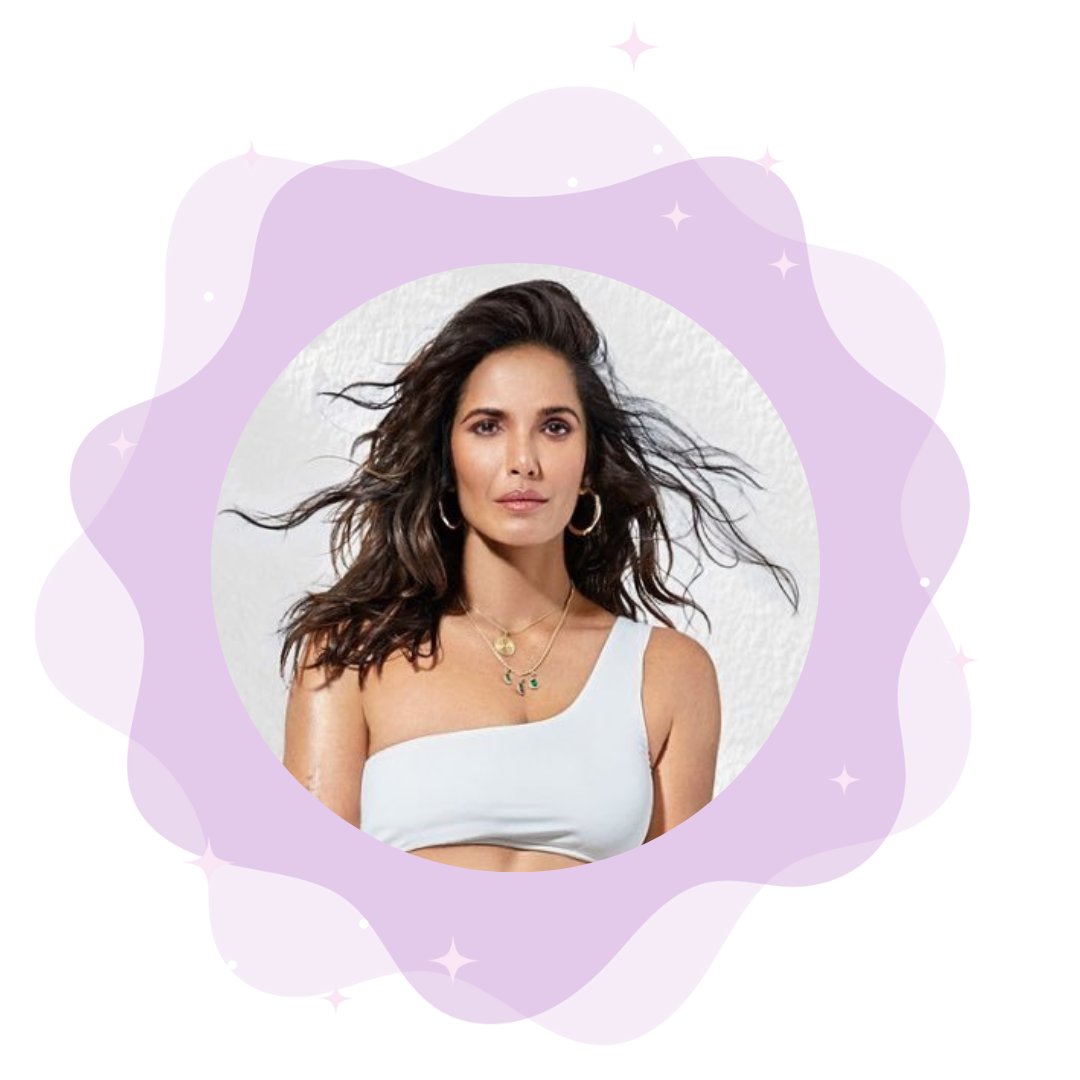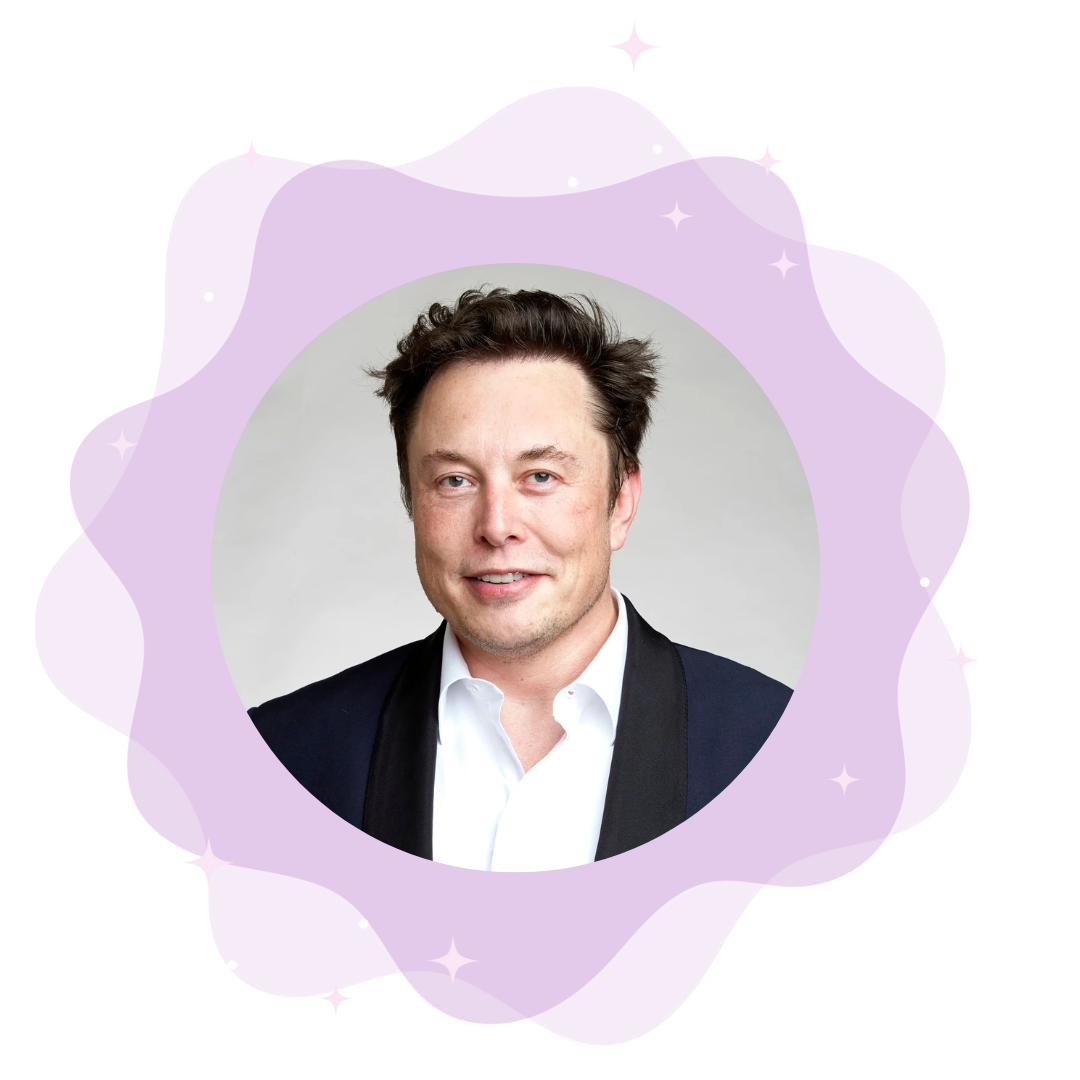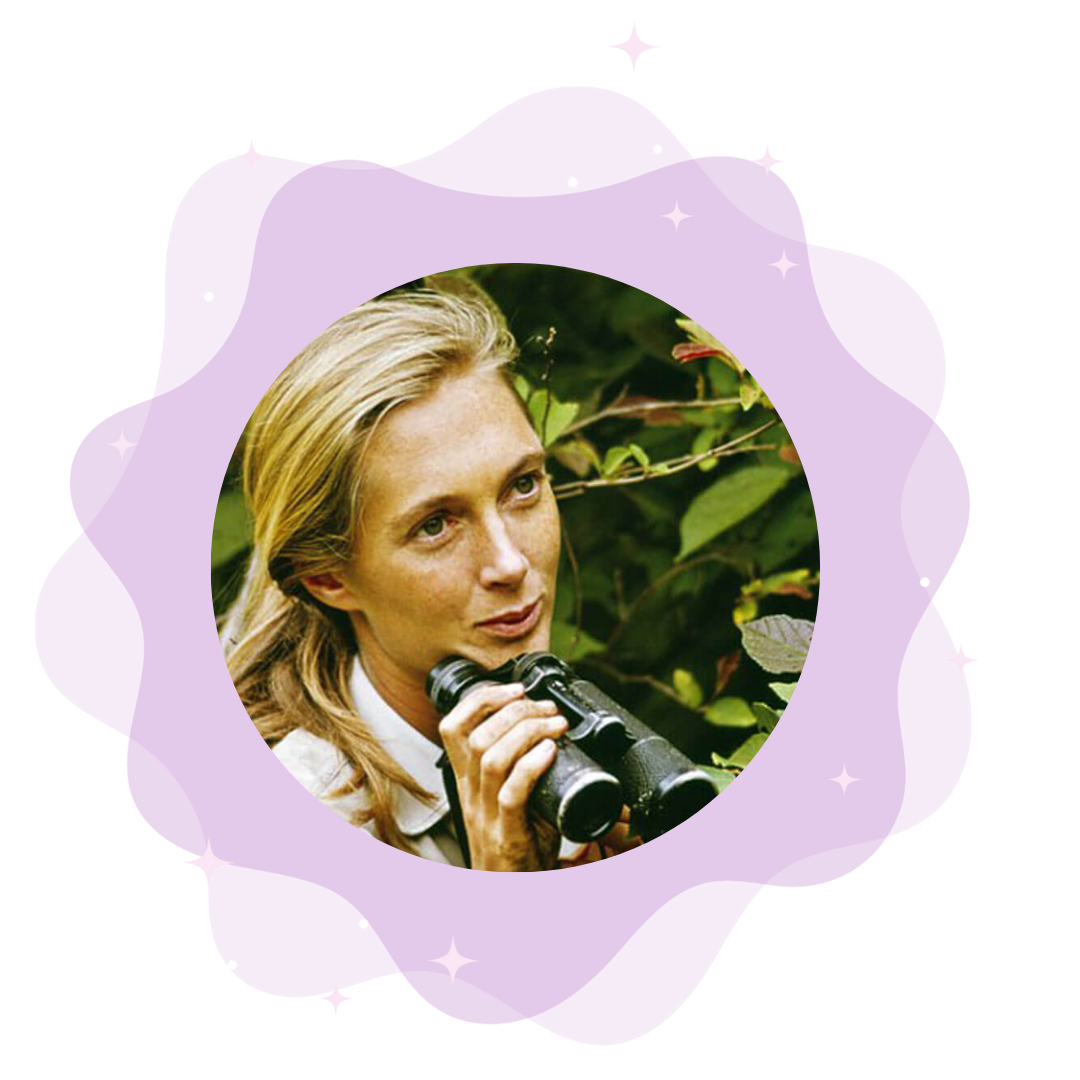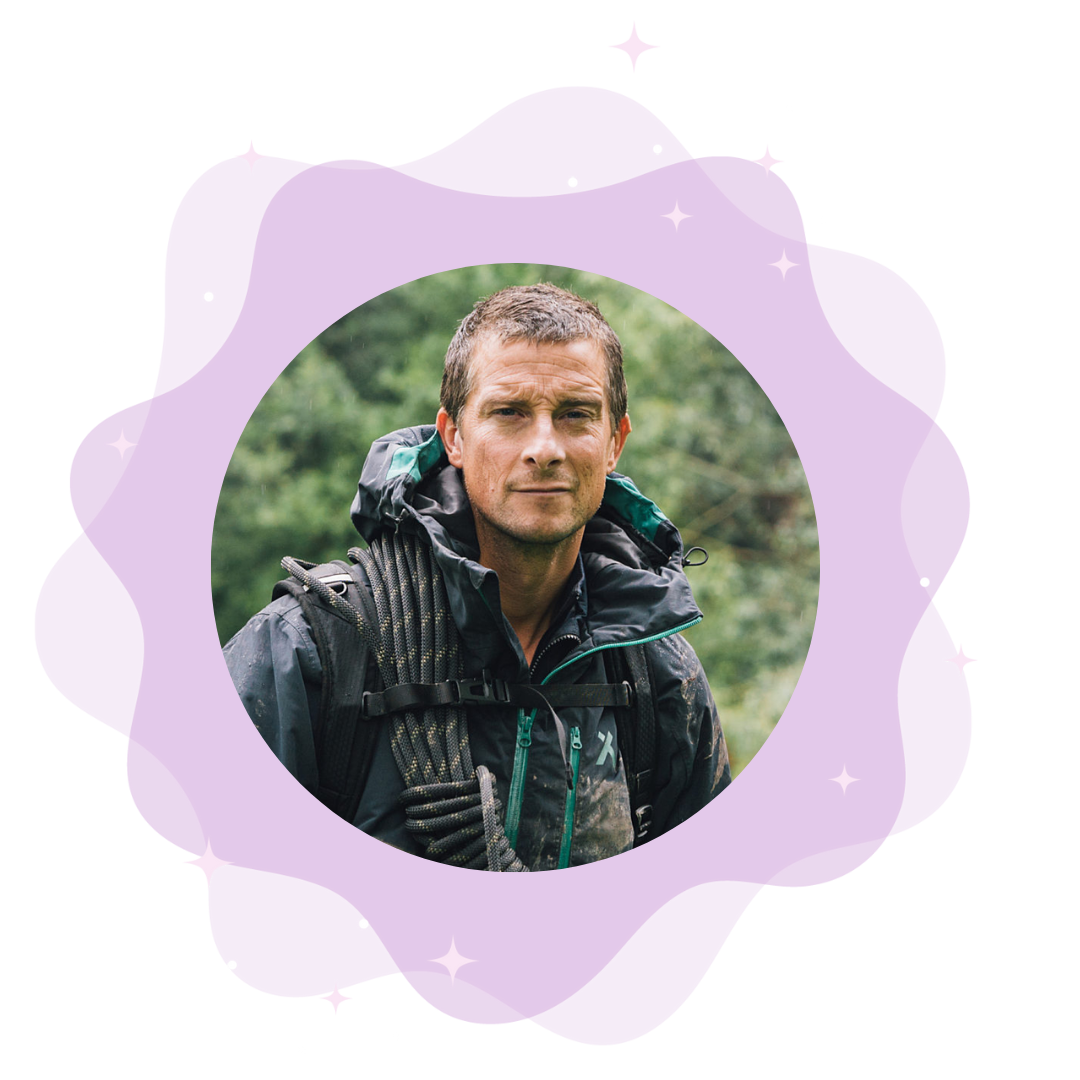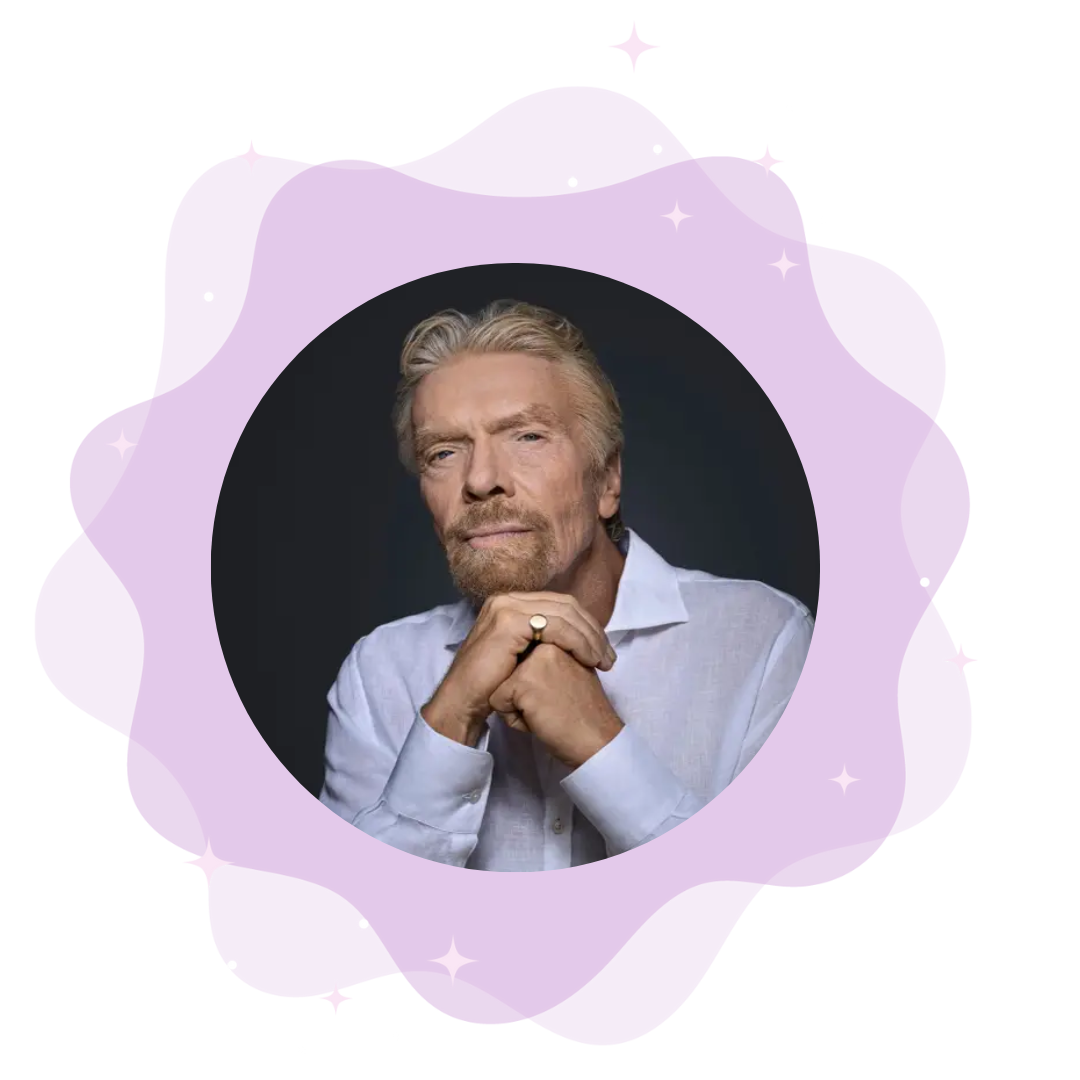 FAMOUS EXPLORER PHRASES & QUOTES

"The farther you go, the harder it is to return."― Anderson Cooper
"I am not tough. I am tenacious"― Padma Lakshmi
"I think people can choose to not be ordinary."― Elon Musk
"My mission is to create a world where we can live in harmony with nature "― Jane Goodall
"You only get one chance at life and you have to grab it boldly."― Bear Grylls
"You don't learn to walk by following rules. You learn by doing, and by falling over "― Sir Richard Branson
While brand archetypes have universal themes, each brand's voice is unique.
Discover your unique brand voice with a custom Brand Archetype Report to find out how your brand can stand out to connect with customers.