The Caregiver Brand Archetype
The Caregiver brand story arch is about caring for and protecting others. Caregivers are known as compassionate. People come to them in their most vulnerable state and trust they truly care.
Caregiver brands go beyond mere transactions; they establish meaningful connections and foster long-term relationships with their customers. By embodying qualities of compassion, support, and reliability, they create a sense of security and well-being, making a positive impact on the lives of those they serve.

goal: to care for and protect others


traits and characteristics: caring, maternal, nurturing, selfless


WHAT KIND OF IMAGES DOES THE CAREGIVER USE?
Caregiver brands employ imagery that conveys a sense of compassion, empathy, and genuine care. By using soft colors, supportive gestures, smiling faces, intimate interactions, symbols of care, and elements from nature, these brands create a visual language that resonates with their target audience, fostering a feeling of trust and comfort.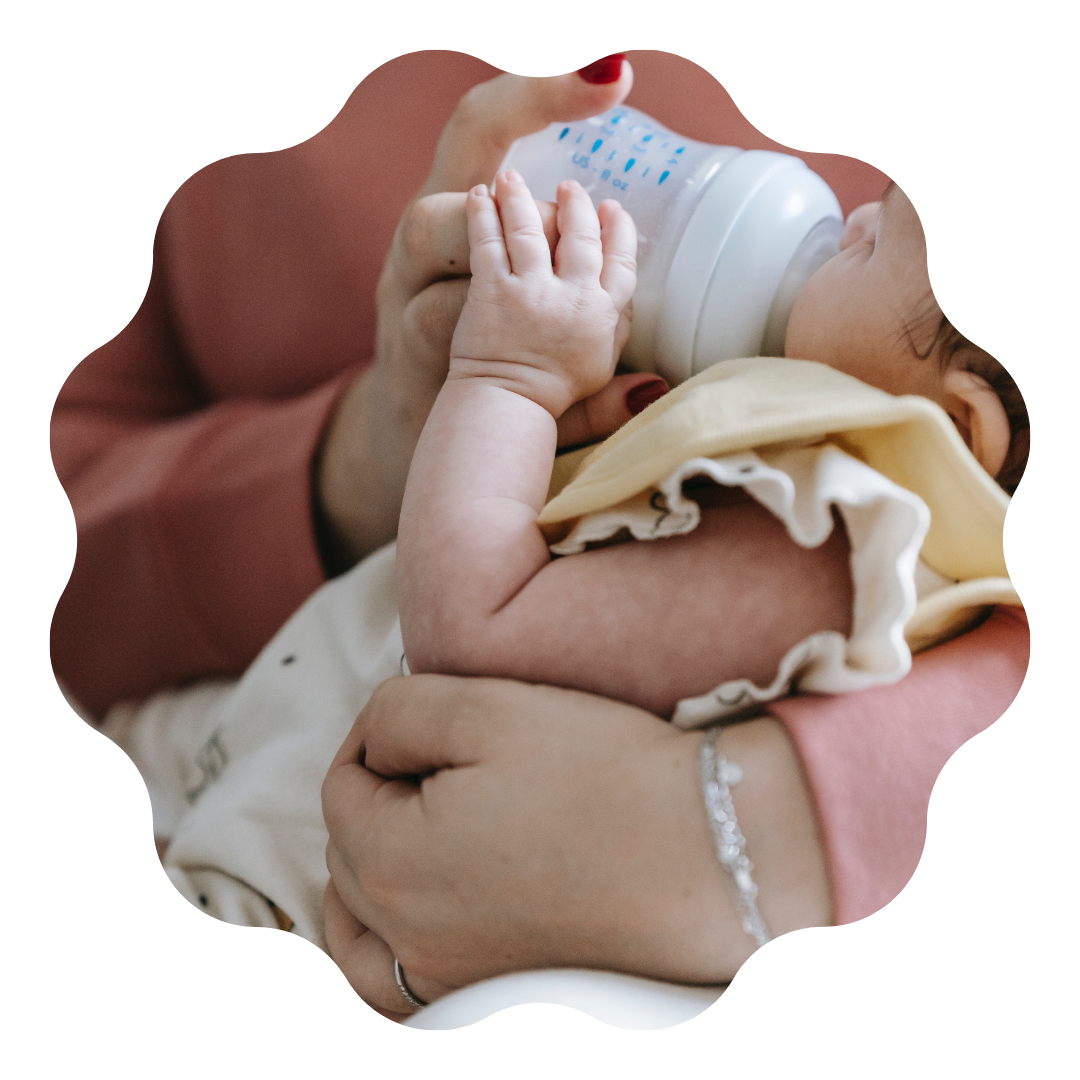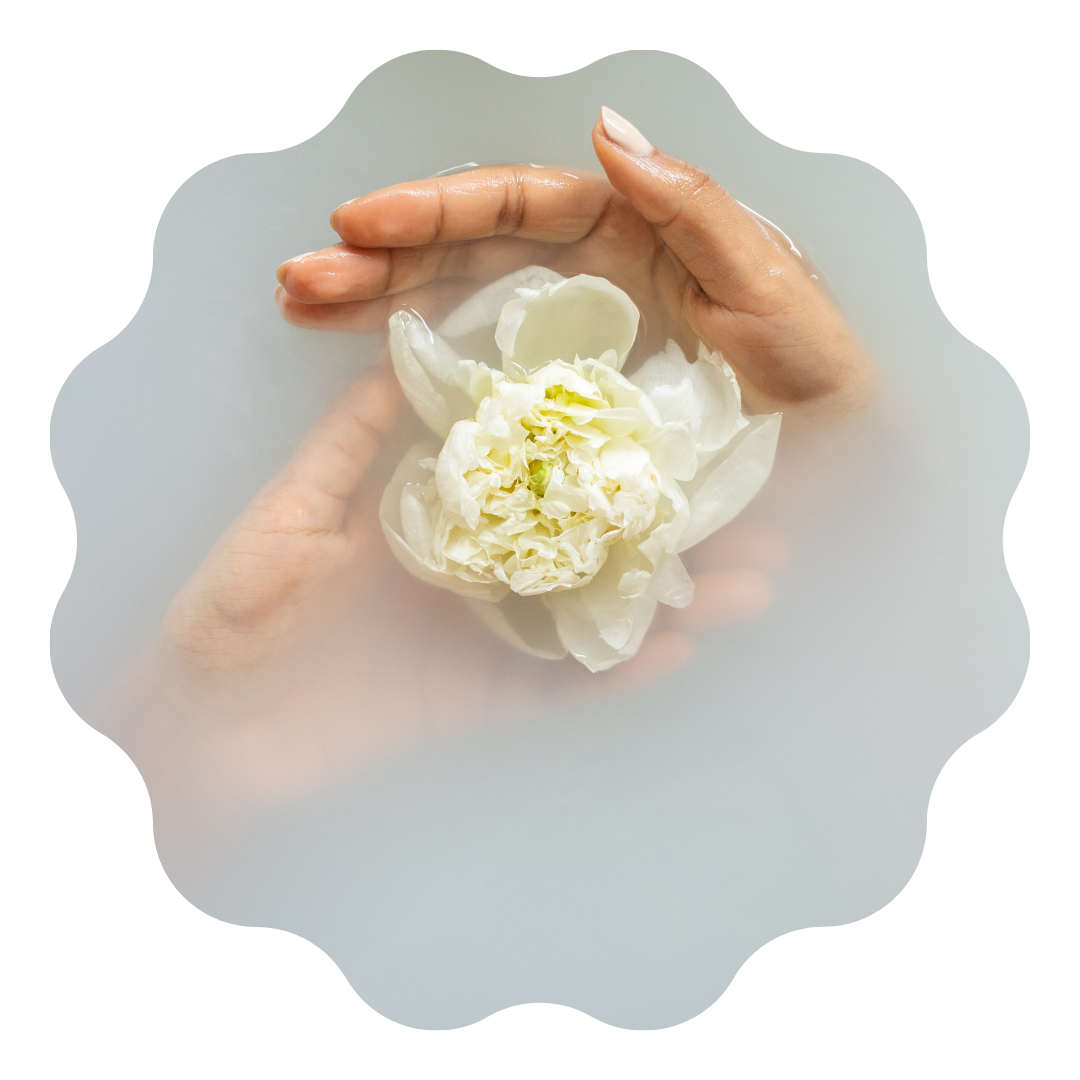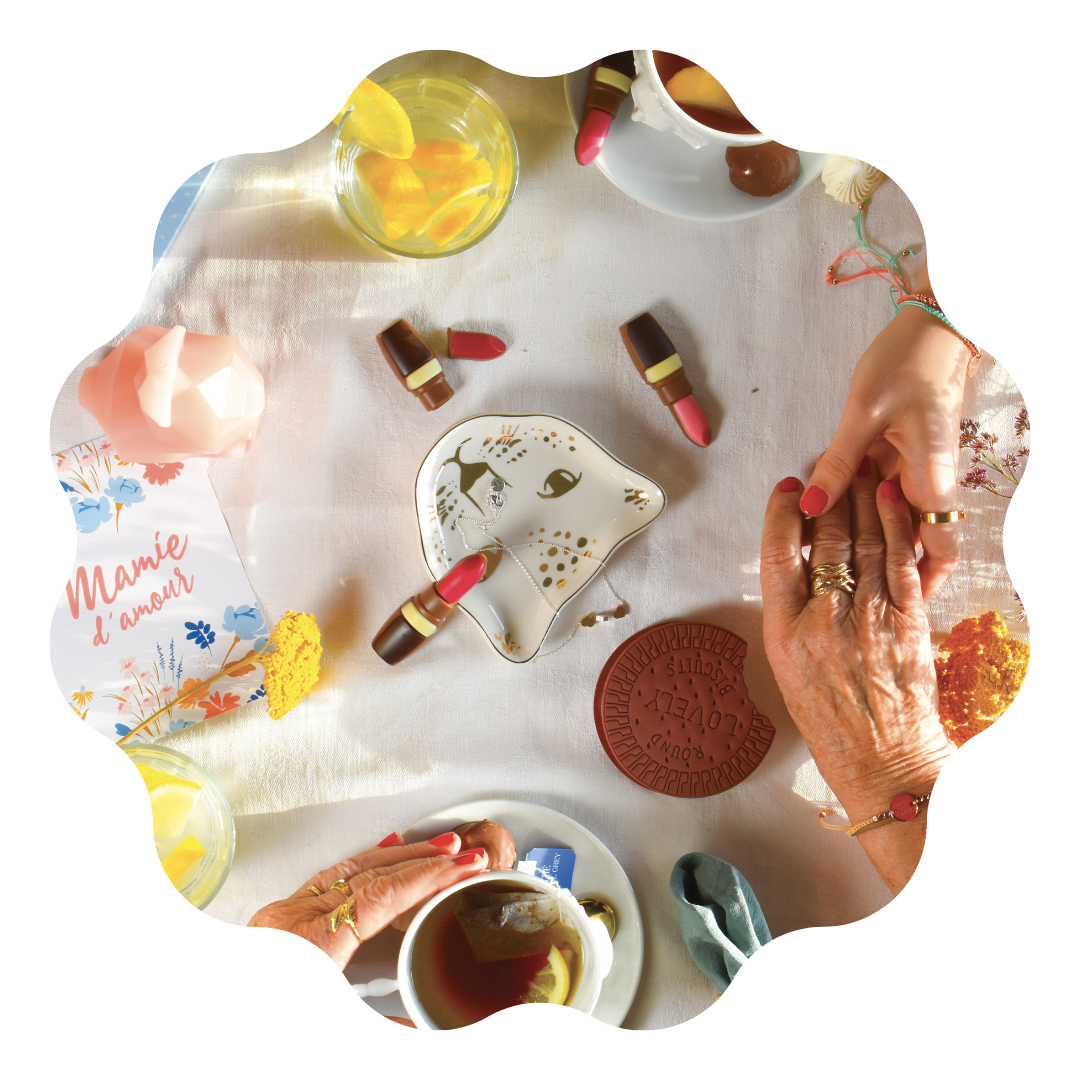 what brands are considered caregivers?
Caregiver brands are often associated with healthcare, social services, and personal care industries. They provide products or services that nurture, support, and protect individuals in various ways. Whether it's a healthcare provider, a non-profit organization, or a personal care brand, caregiver brands strive to alleviate pain, enhance comfort, and promote overall wellness.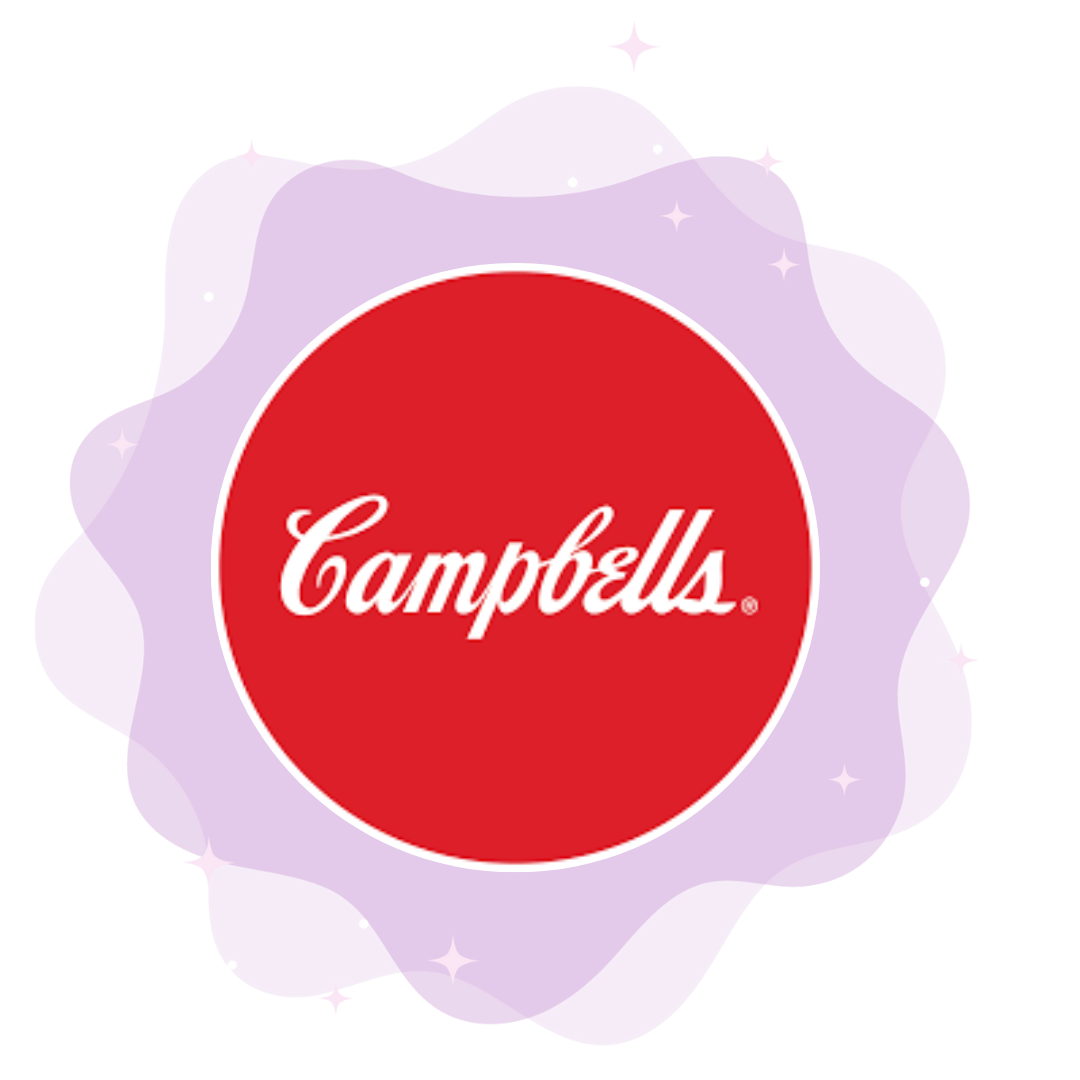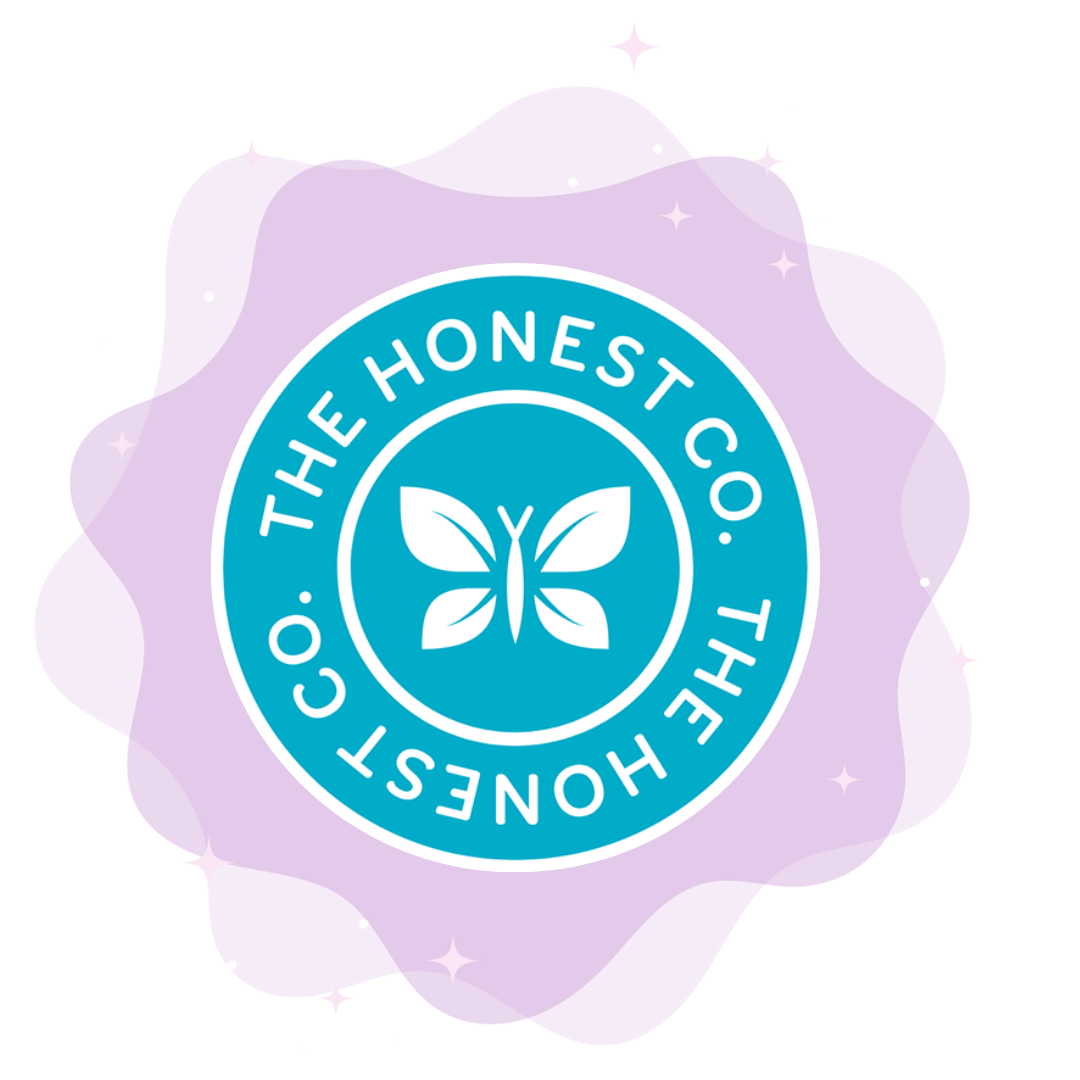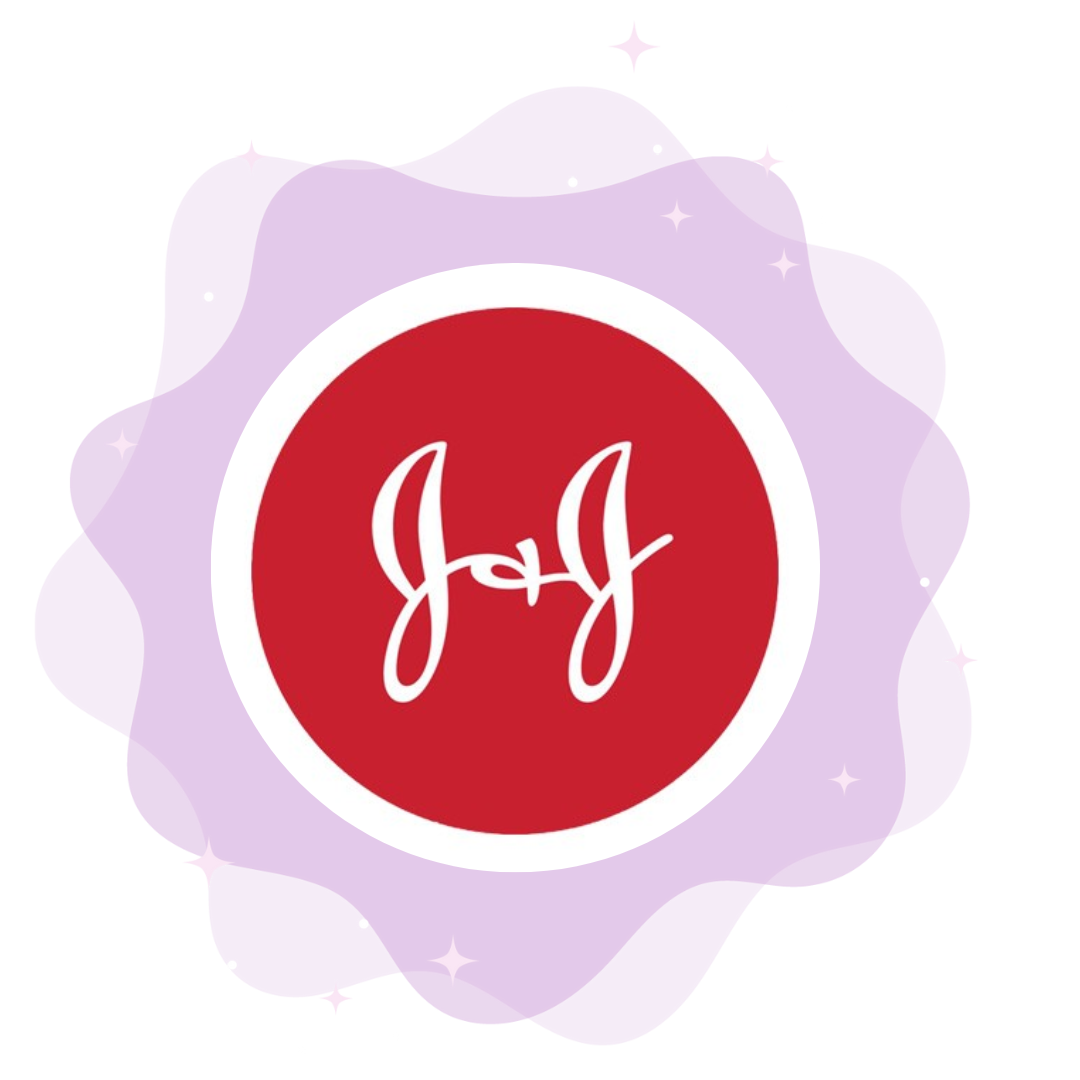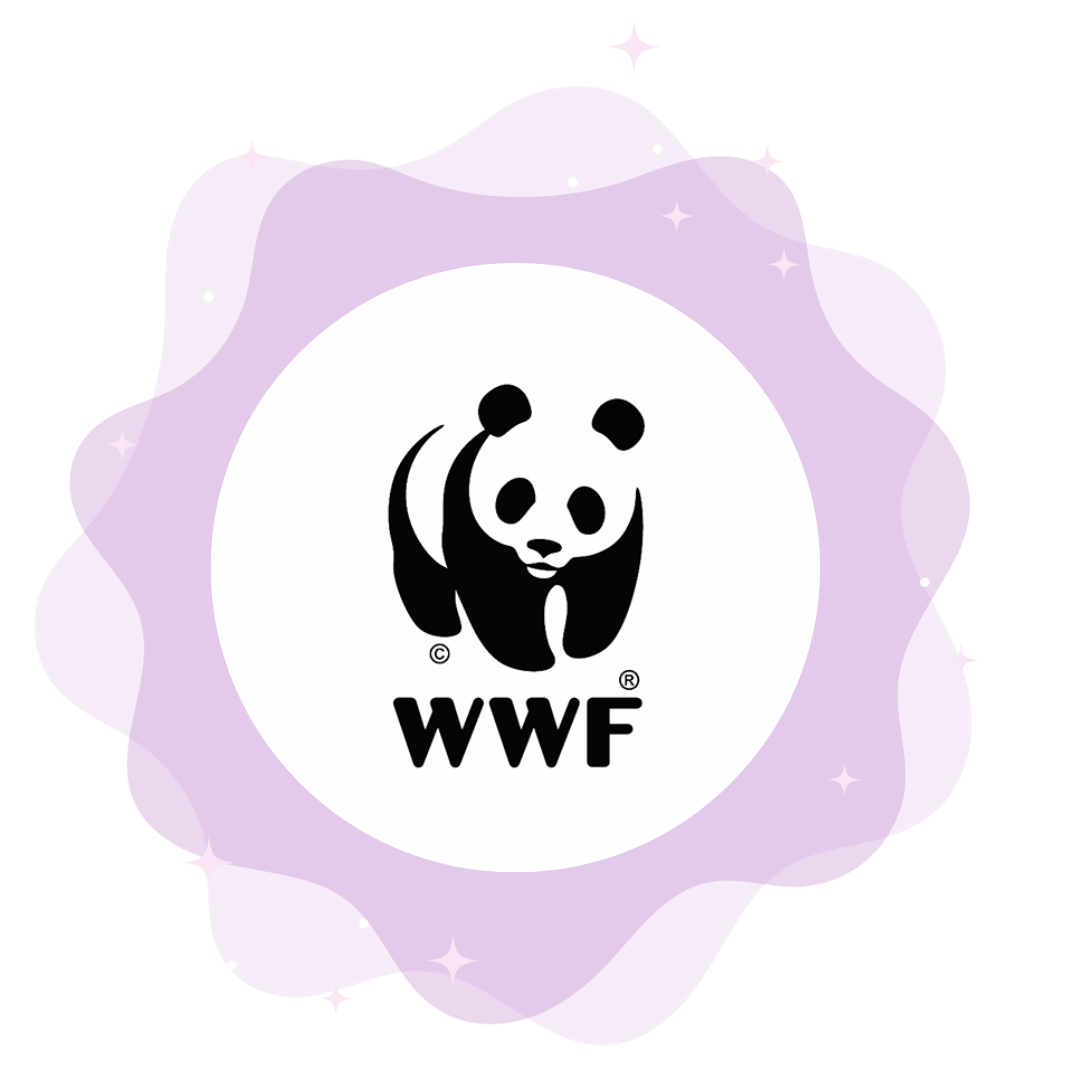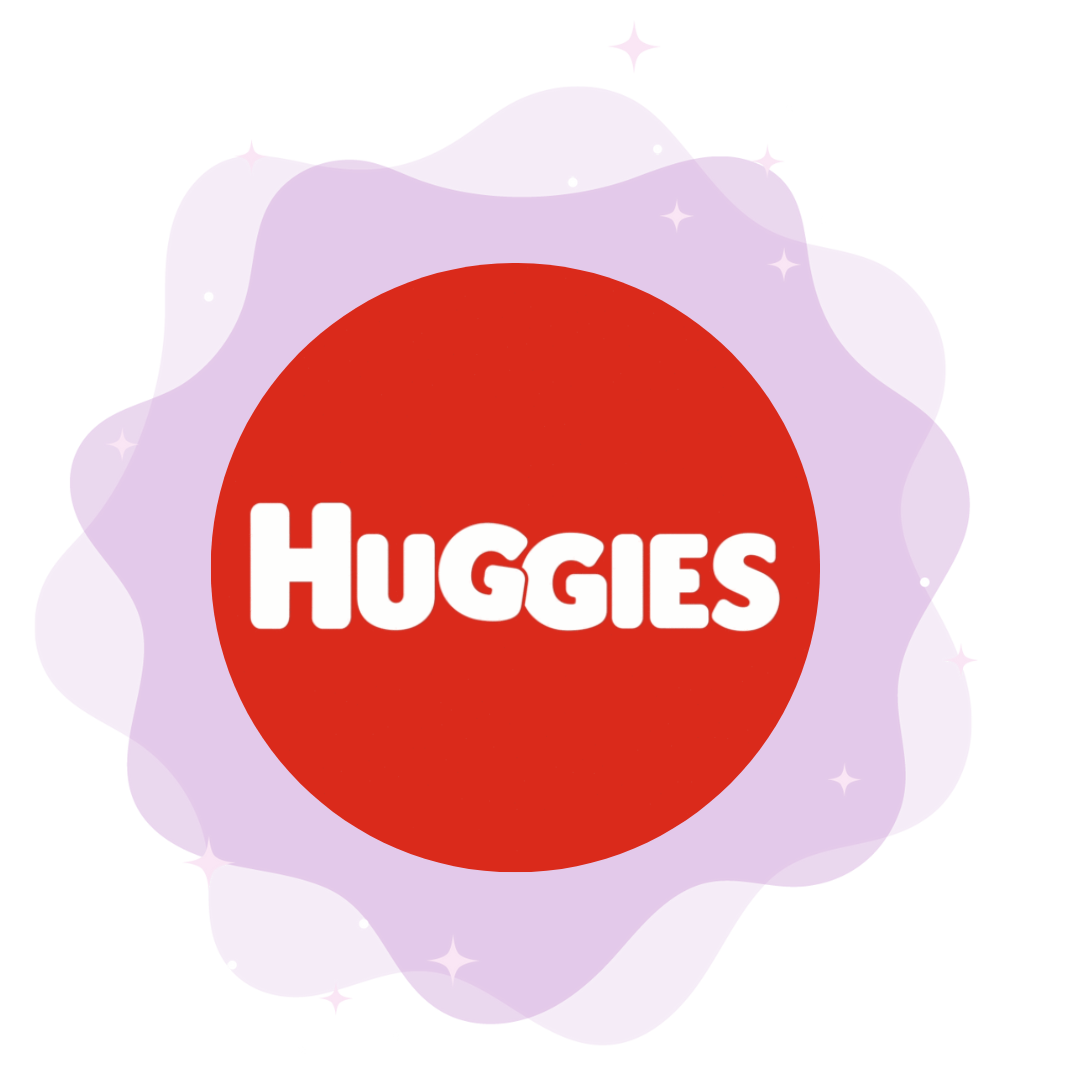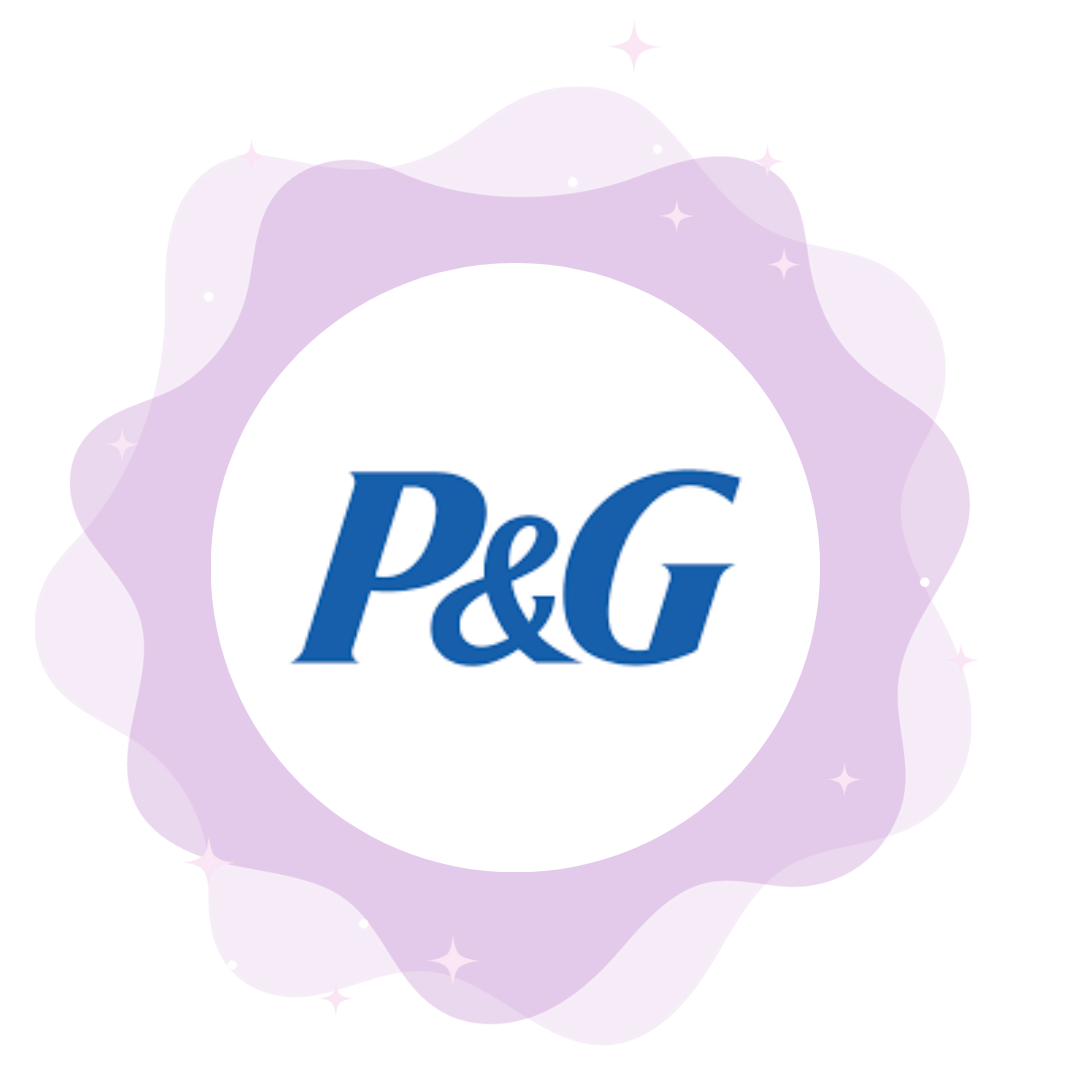 Instead of an interview, you can answer six questions now in the free quiz.
Which celebrities are the caregiver archetype?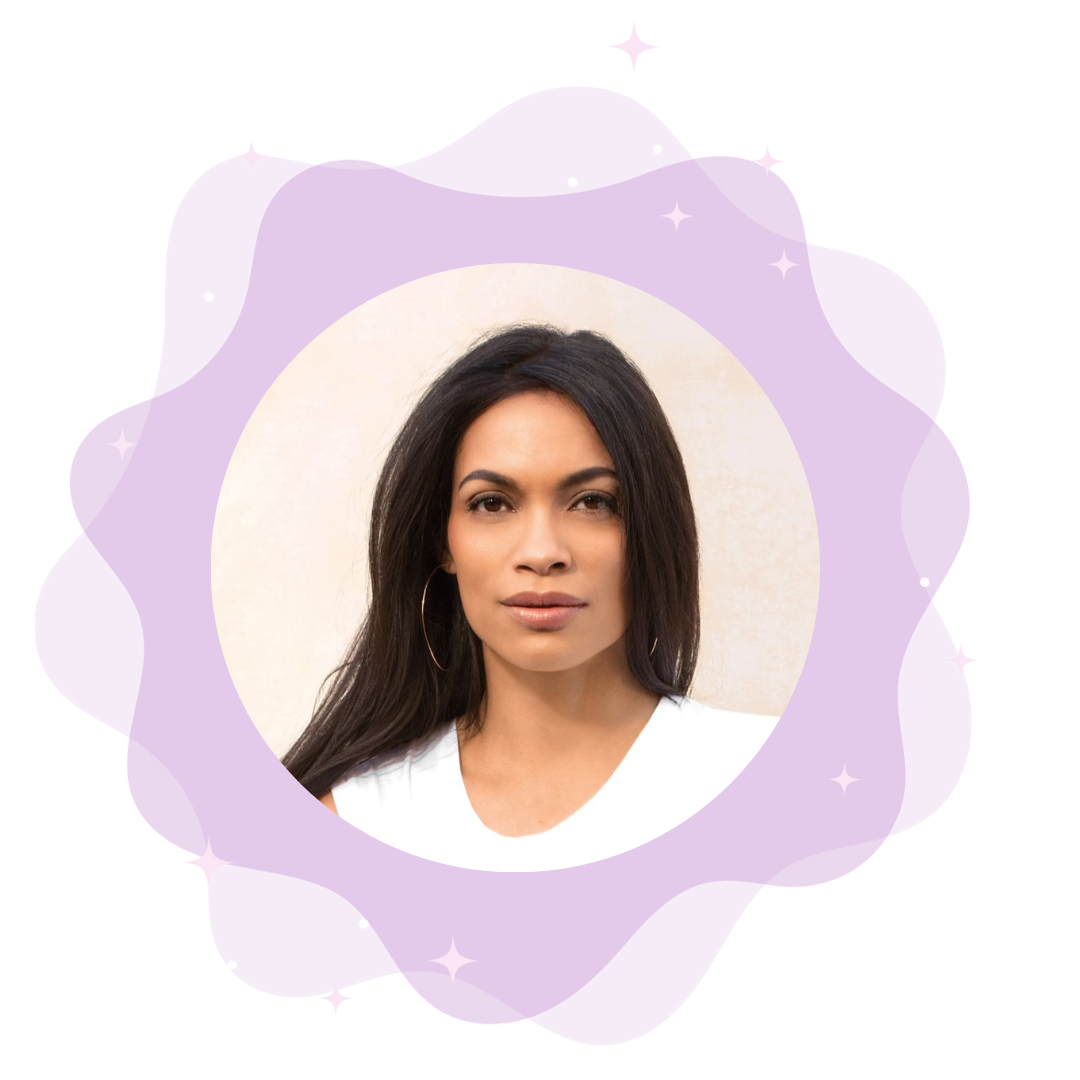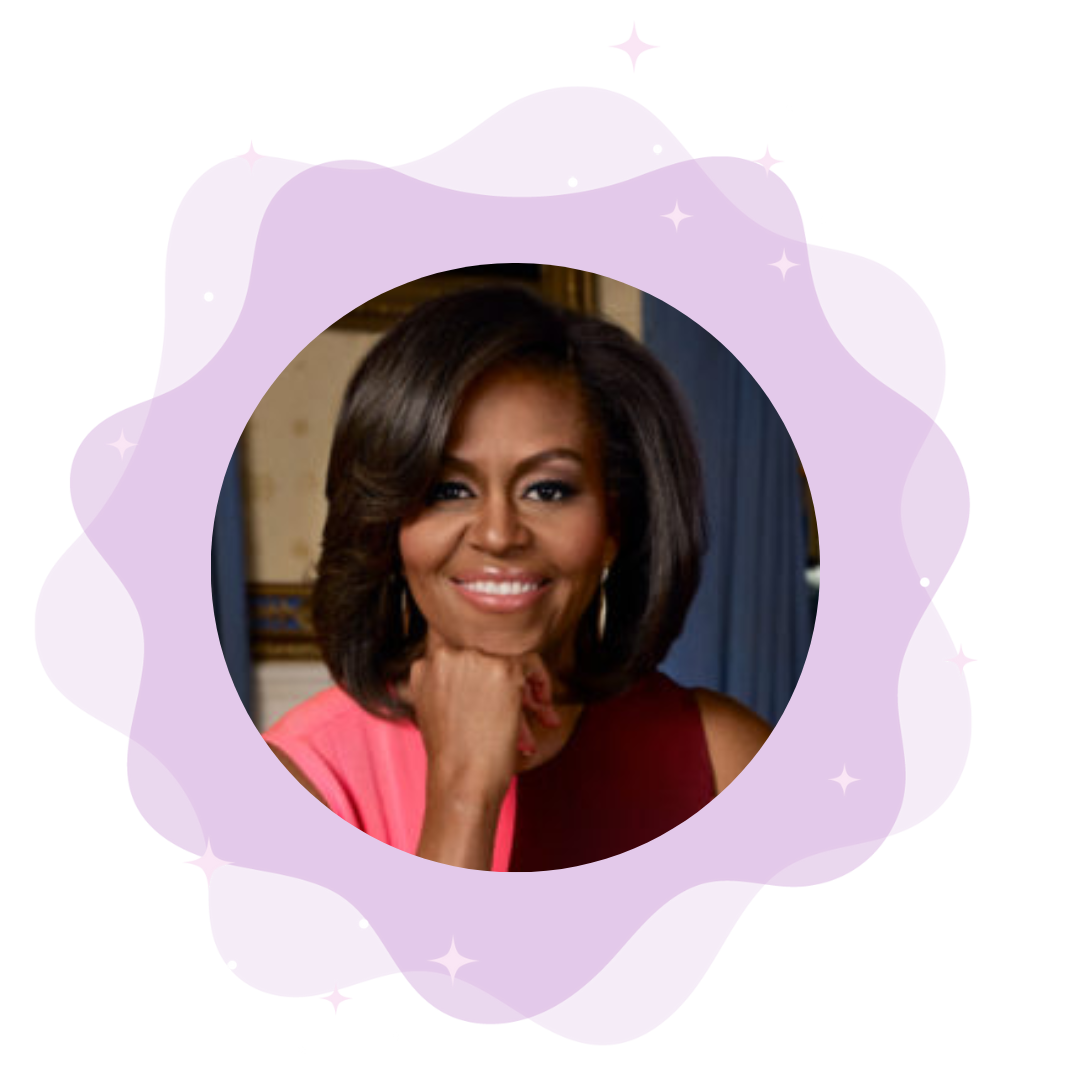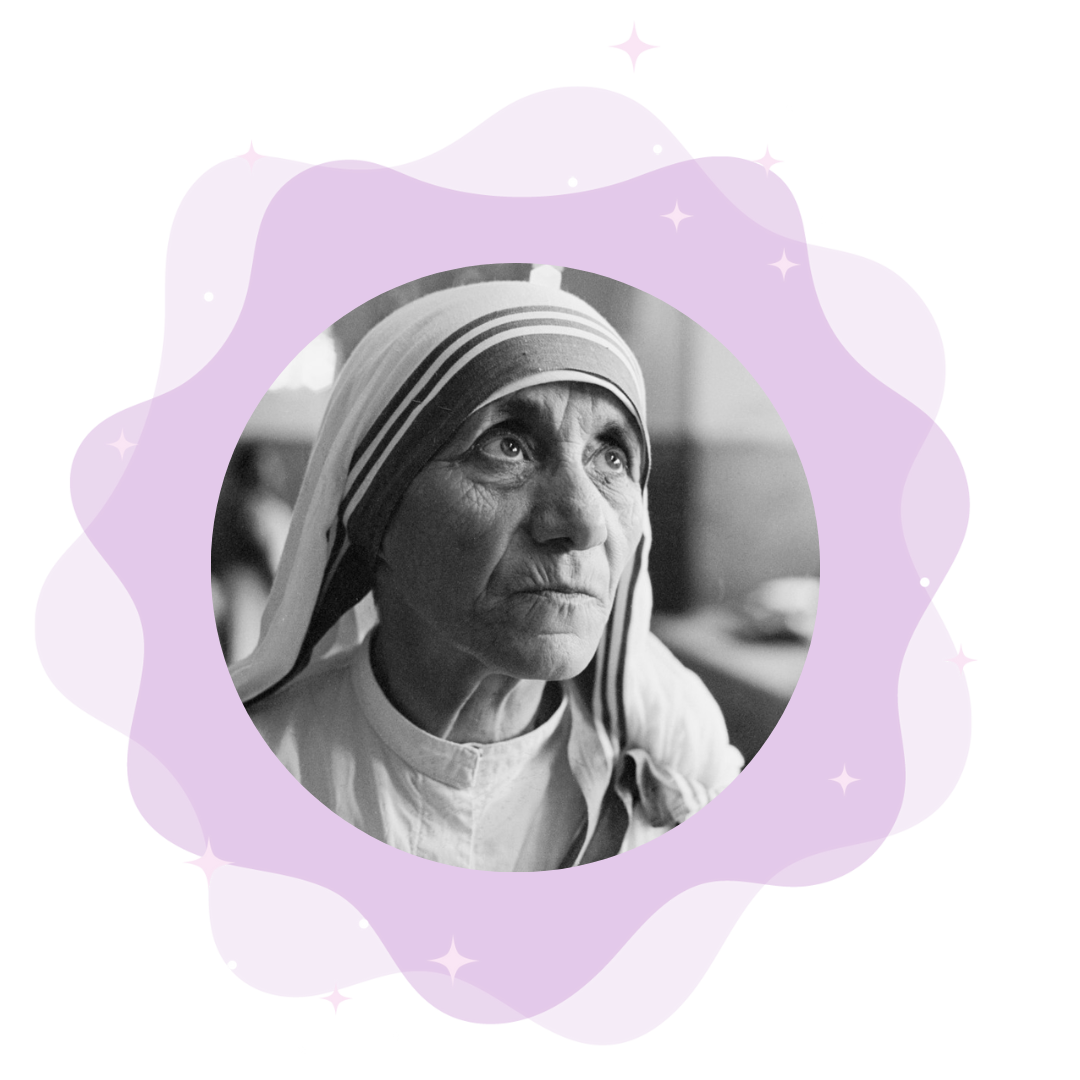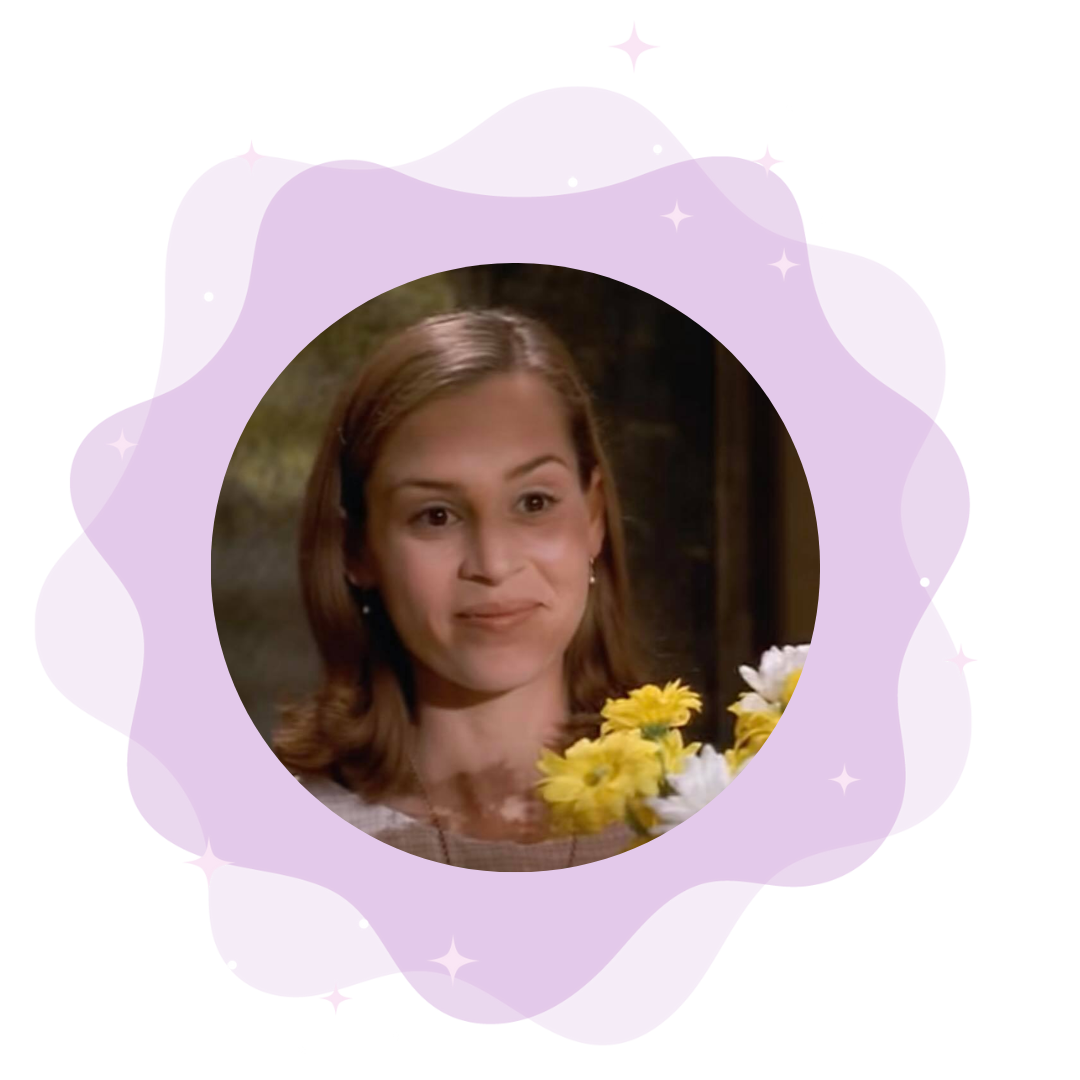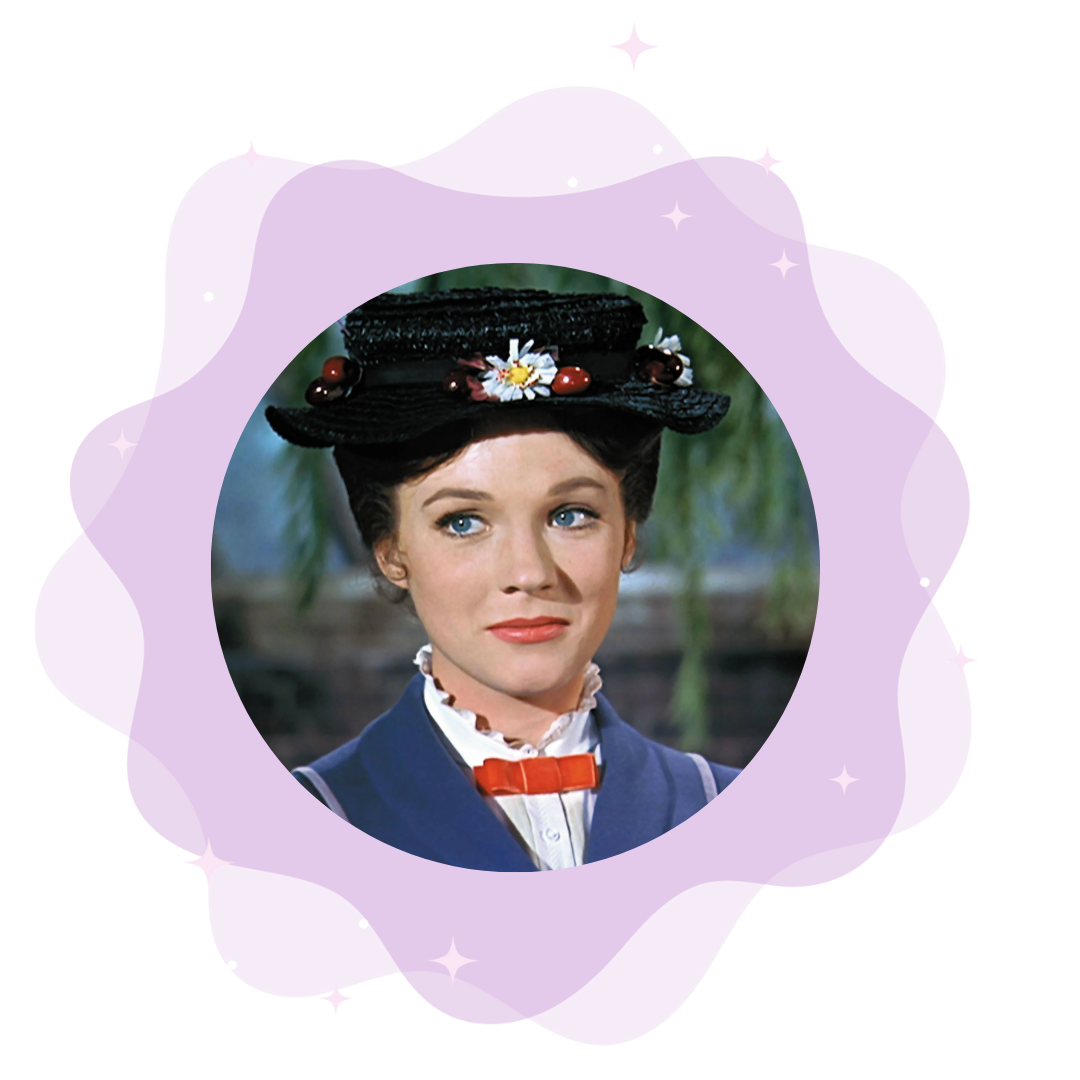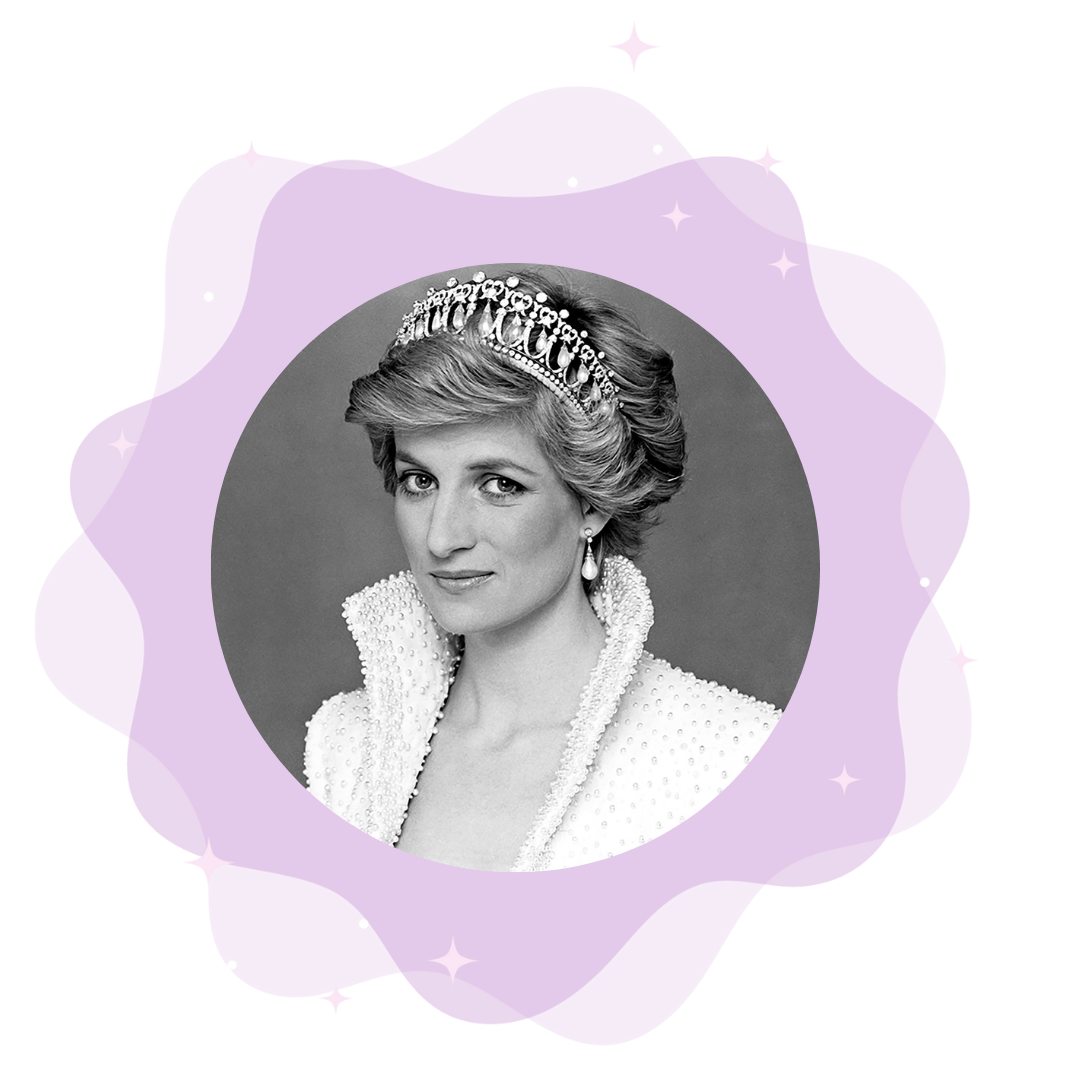 FAMOUS MAGICIAN PHRASES & QUOTES
"The future is ours to embrace."― Rosario Dawson
"When they go low, we go high."― Michelle Obama
"If you judge people, you have no time to love them"― Mother Theresa
"There is little point in teaching anything backwards. The whole object of life, Headmistress, is to go forwards."― Miss Honey
"The same substance composes us--the tree overhead, the stone beneath us, the bird, the beast, the star--we are all one, all moving to the same end."― Mary Poppins
"Anywhere I see suffering, that is where I want to be, doing what I can."― Princess Diana
While brand archetypes have universal themes, each brand's voice is unique.
Discover your unique brand voice with a custom Brand Archetype Report to find out how your brand can stand out to connect with customers.