The Ruler Brand Archetype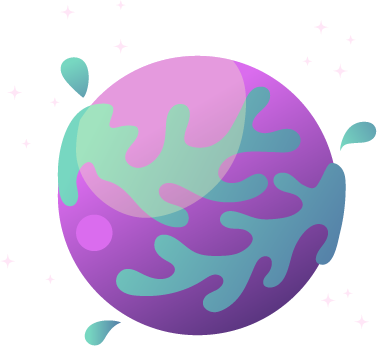 The ruler brand story arch is about creating order from chaos and conducting orchestrated control. The Ruler is known as a leader. People come to them in chaos and trust them to bring stability.

---
goal: to create a prosperous, successful family, company or community


traits and characteristics: systematic, commanding, timeless, stable, confident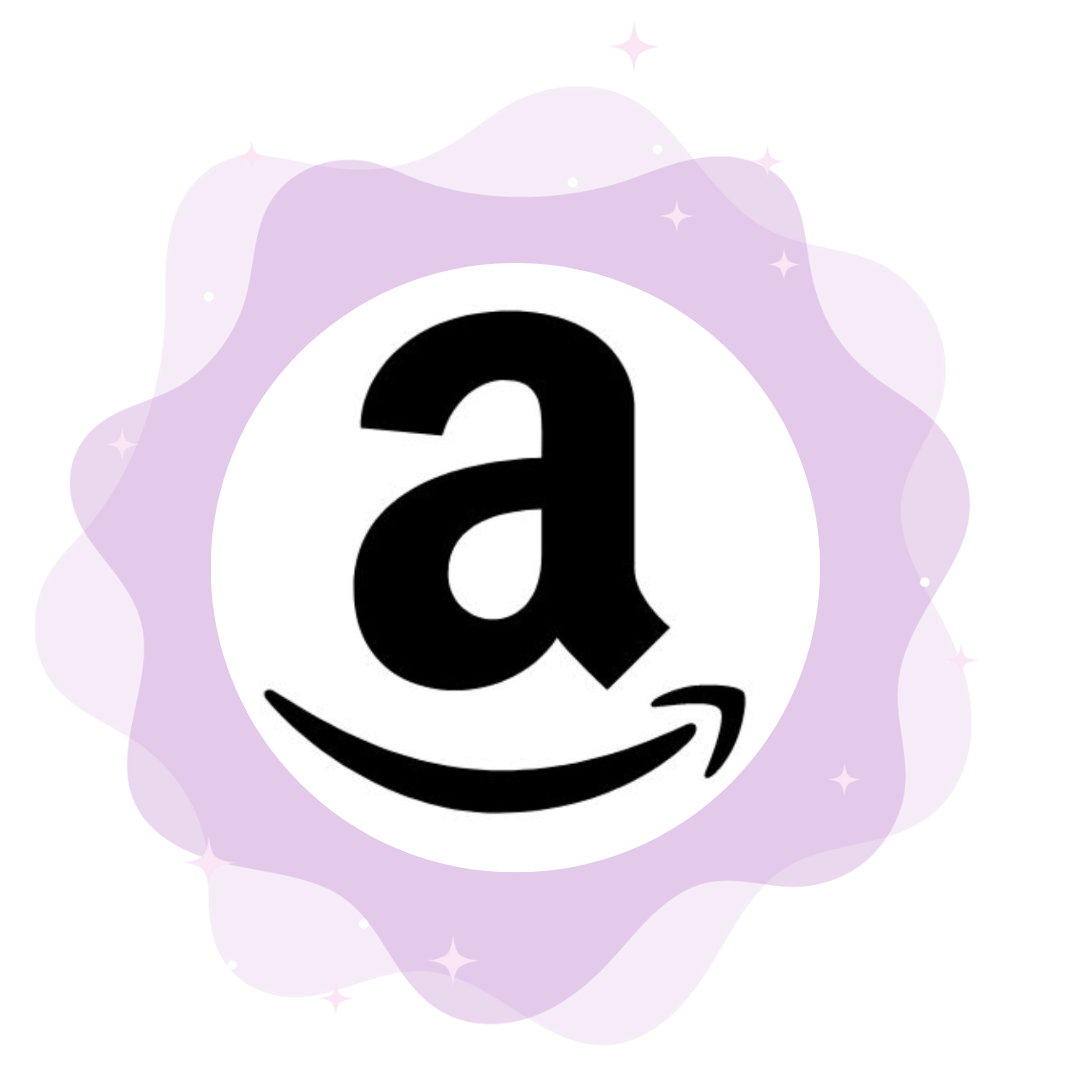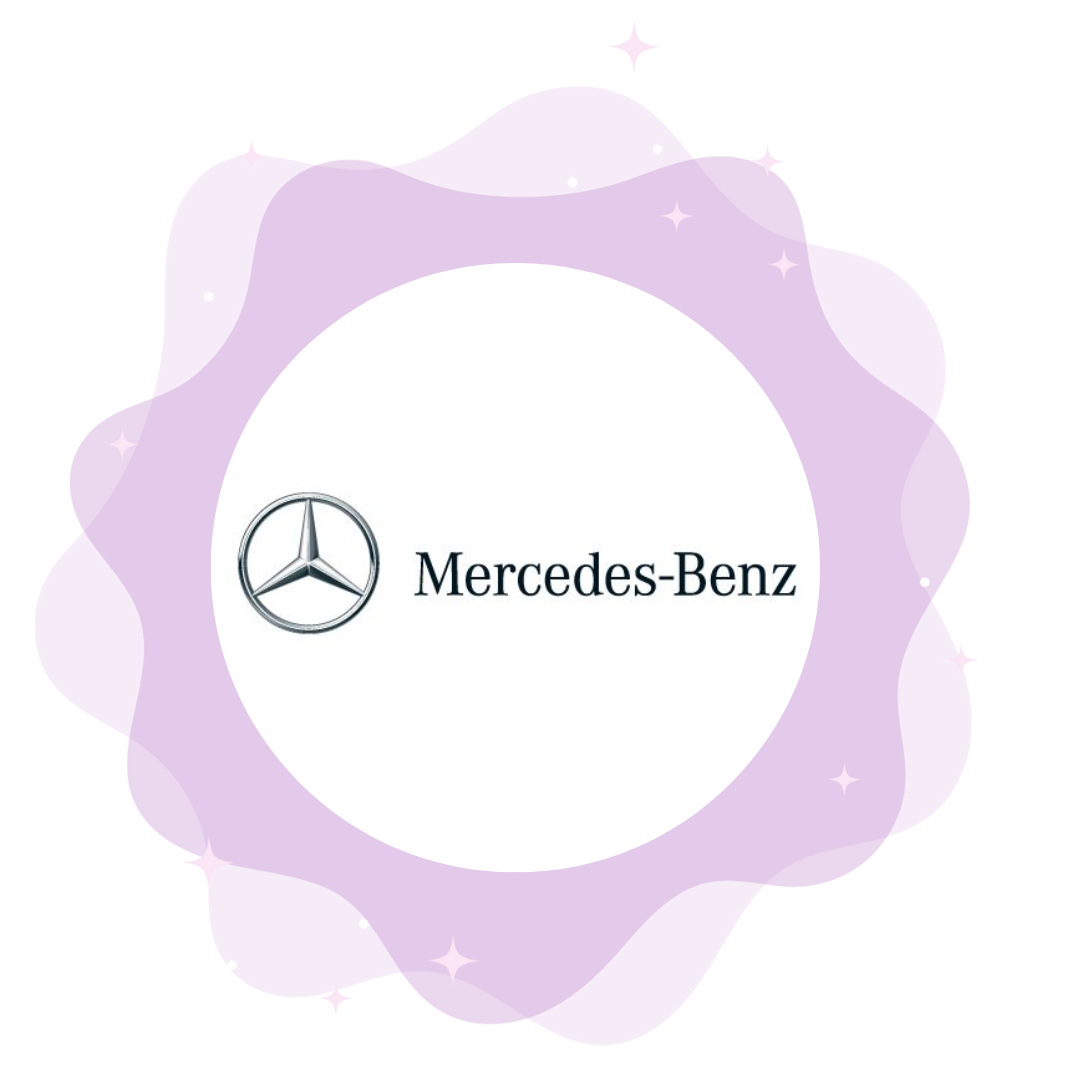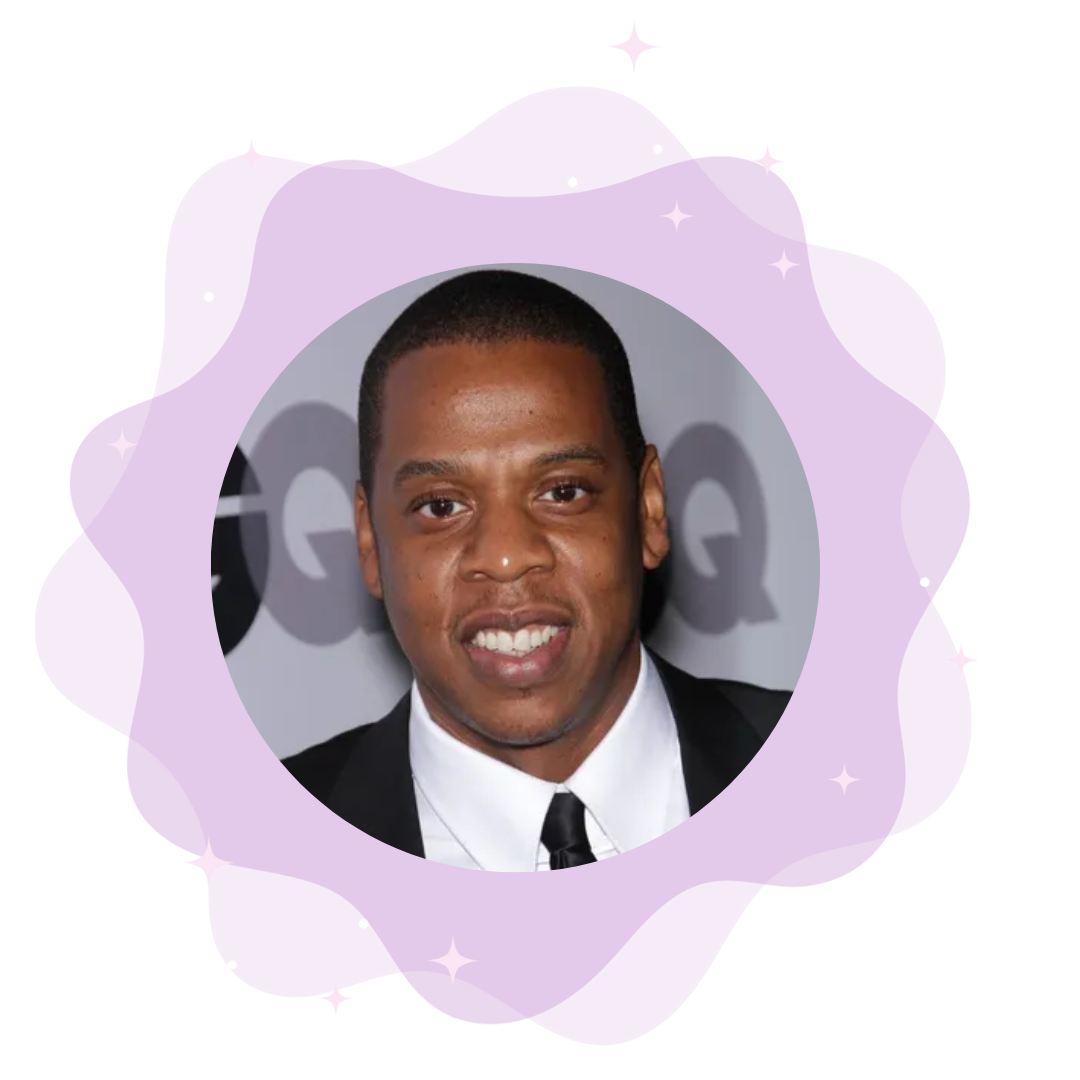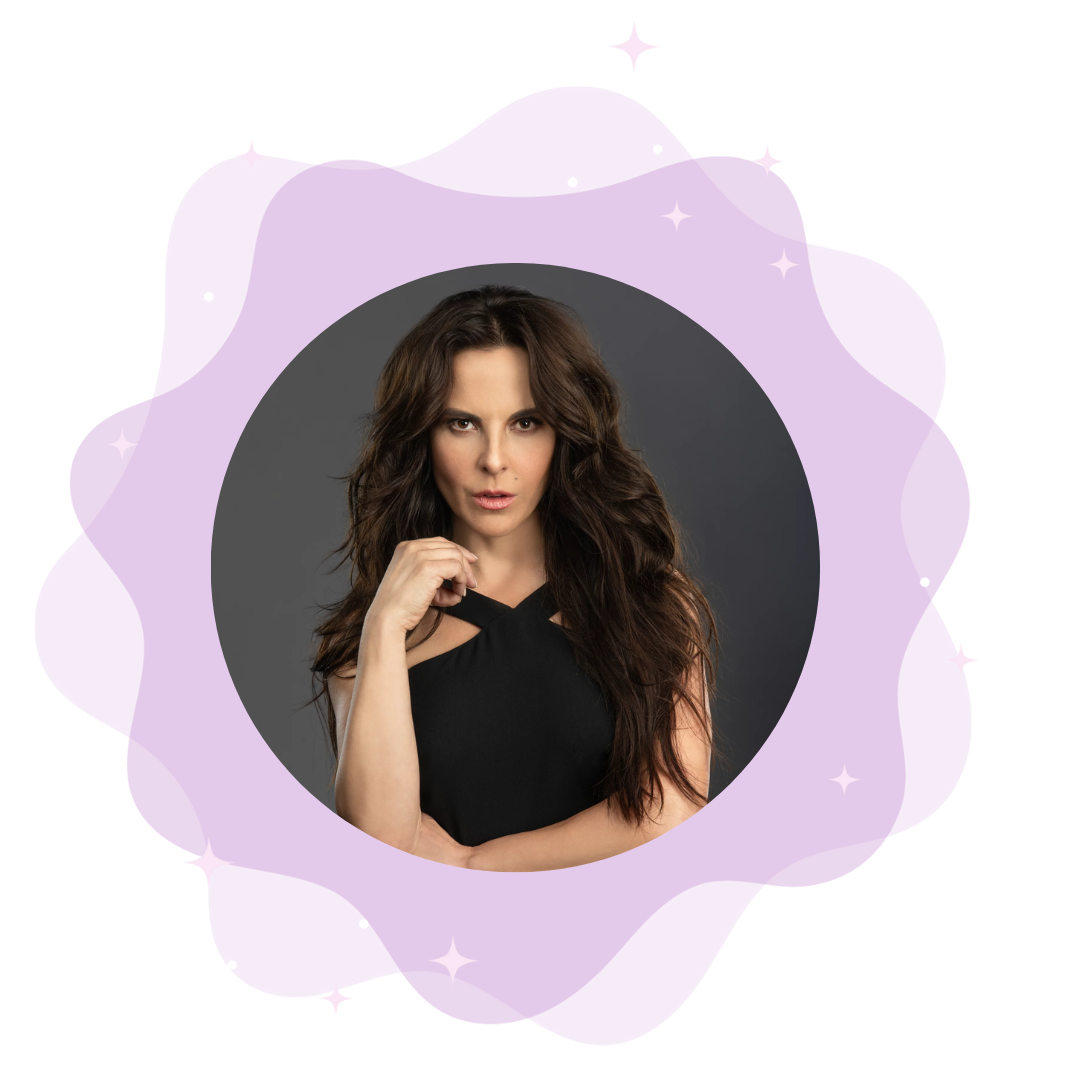 ---
famous Ruler phrases and quotes:


"I'm not a 'Business-Man'! I'm a Business... man! Let me handle my business, damn!" ― Jay-Z
"I get nervous when I don't get nervous. If I'm nervous I know I'm going to have a good show. ― Beyoncé
"As long as you're alive you can recreate yourself." ― Teresa Mendoza
---
Want to learn how to use the ruler archetype in your brand's personality with messaging and content that drives measurable growth?