The Magician Brand Archetype

The Magician brand story arch is about making dreams come true and creating something special.


traits and characteristics: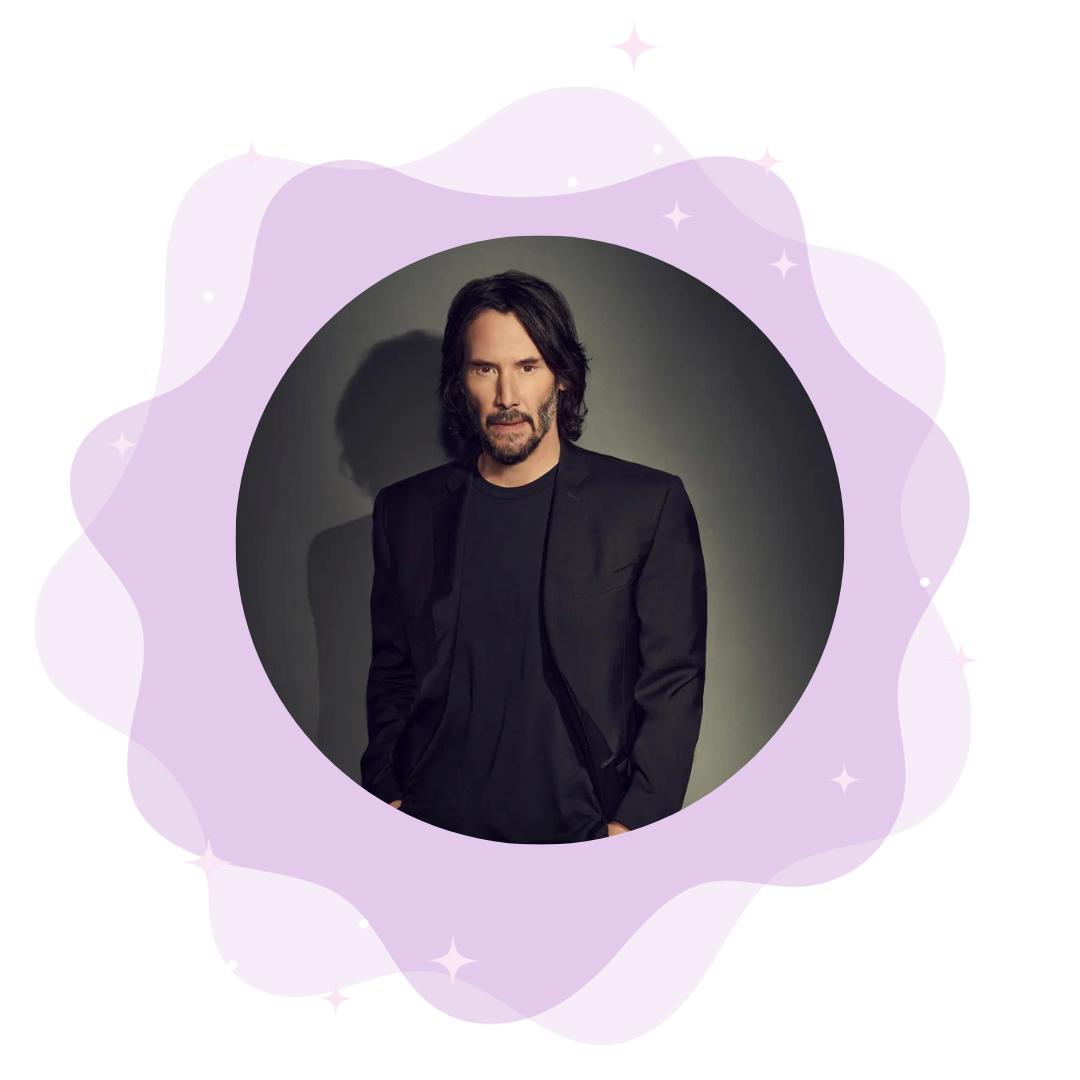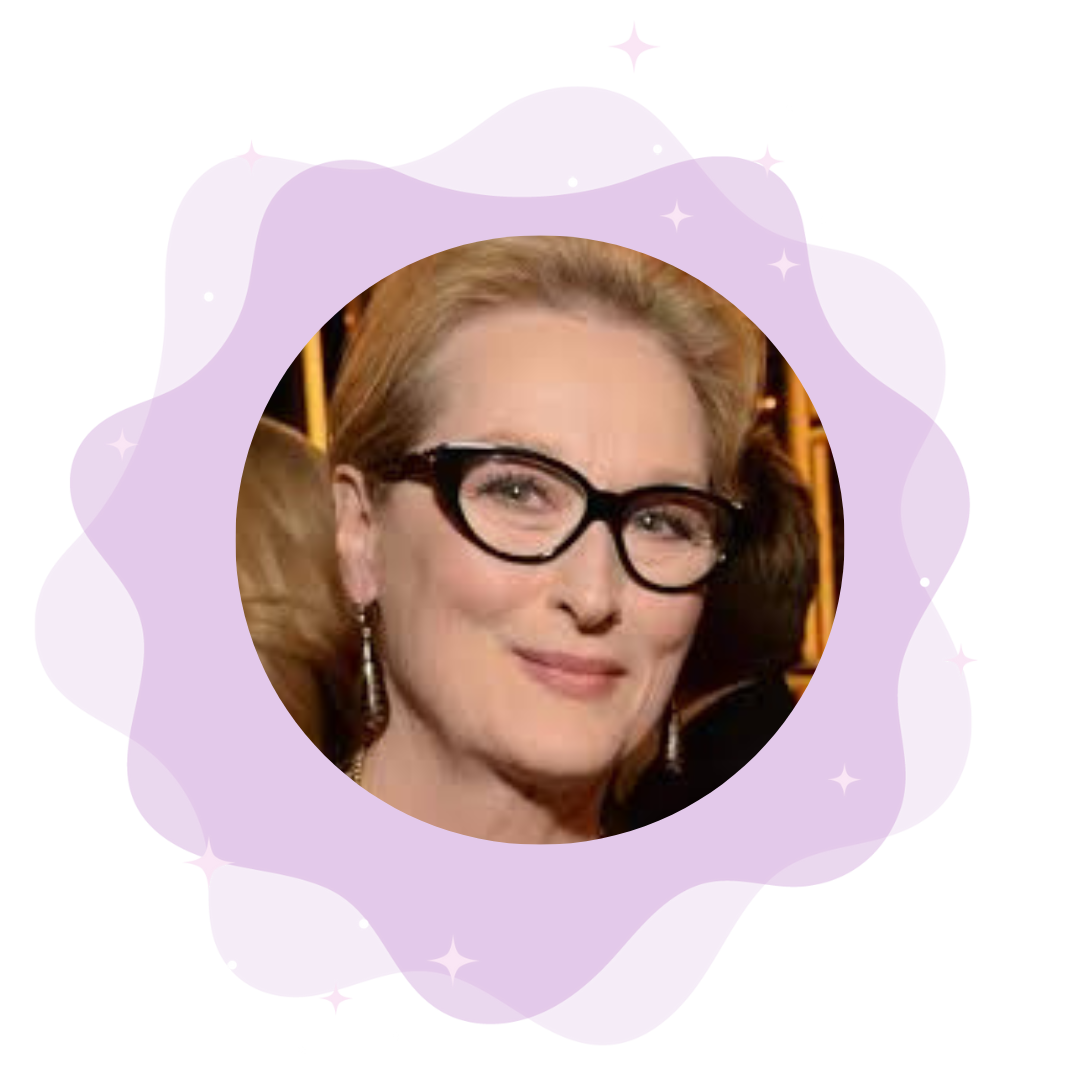 famous Magician phrases and quotes:
"The act of paying attention can take you a long way."
― 
Gotta know your brand archetypes right now?! I get it.
Want to learn how to use the magician archetype in your brand's personality with messaging and content that drives measurable growth?