The Magician Brand Archetype
The Magician brand story arch is about making dreams come true. Magicians are known as visionaries. People come to them wanting to transform and trust them to inspire change in their life

---
goal: make dreams come true and create something special


traits and characteristics: visionary, dreamy, luxurious, transformative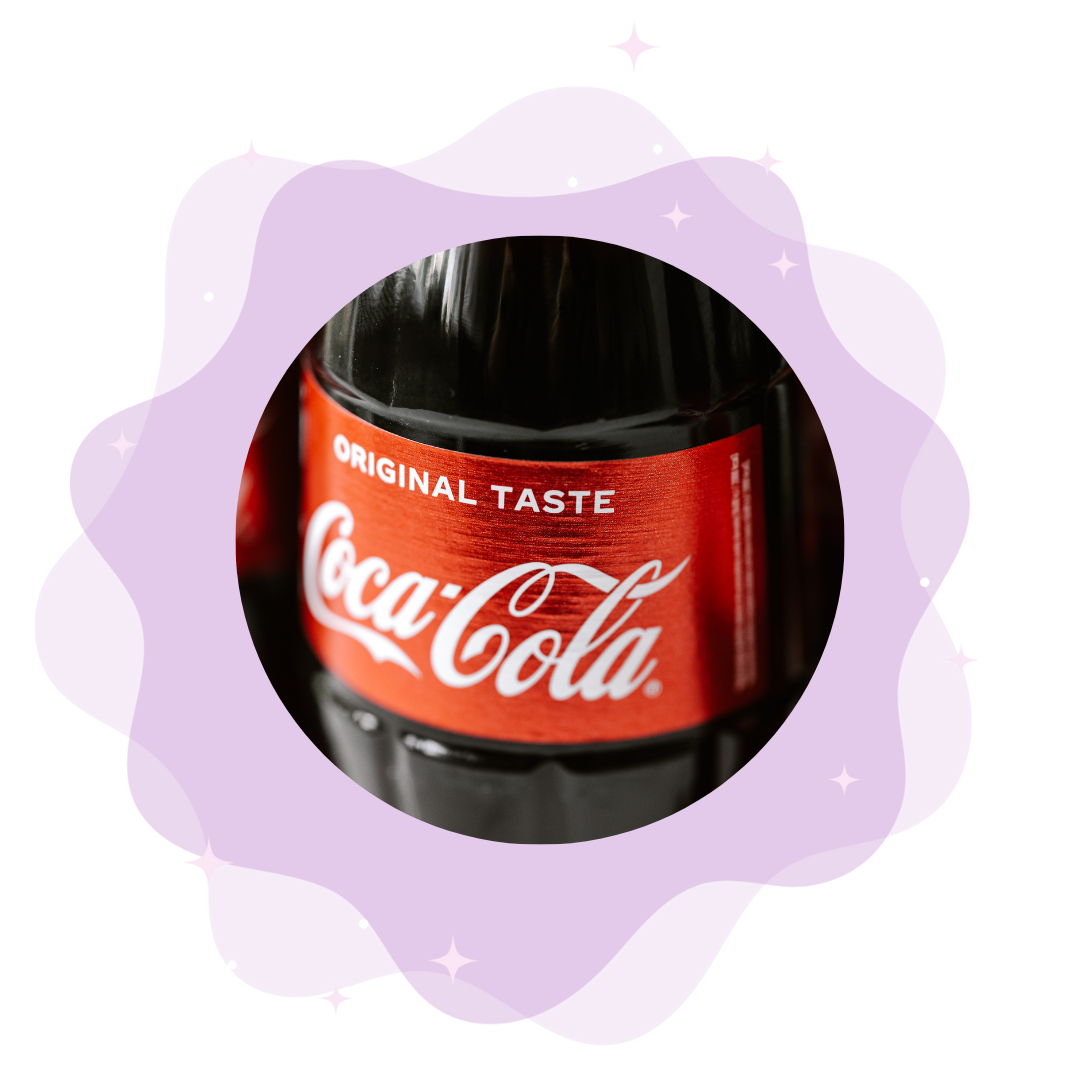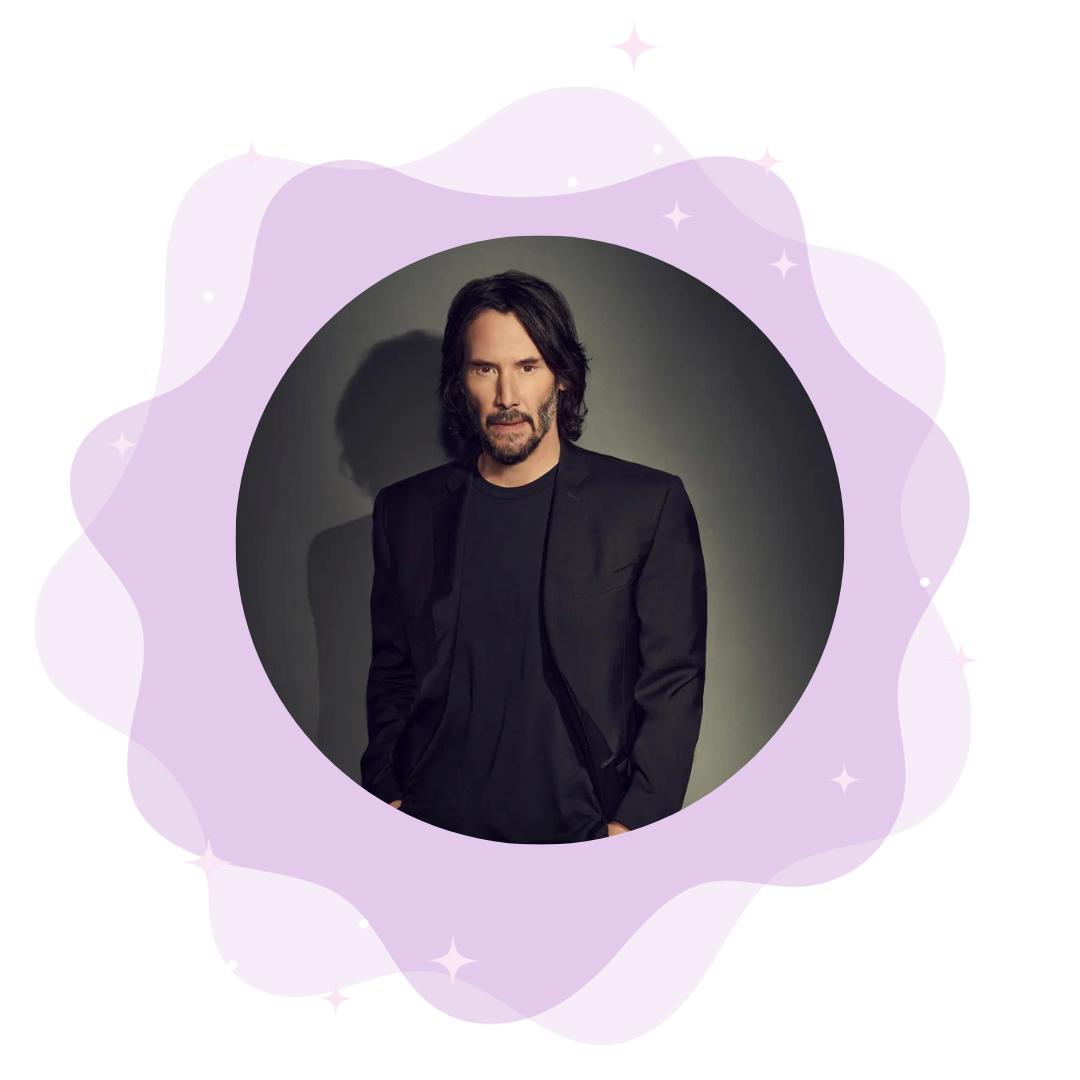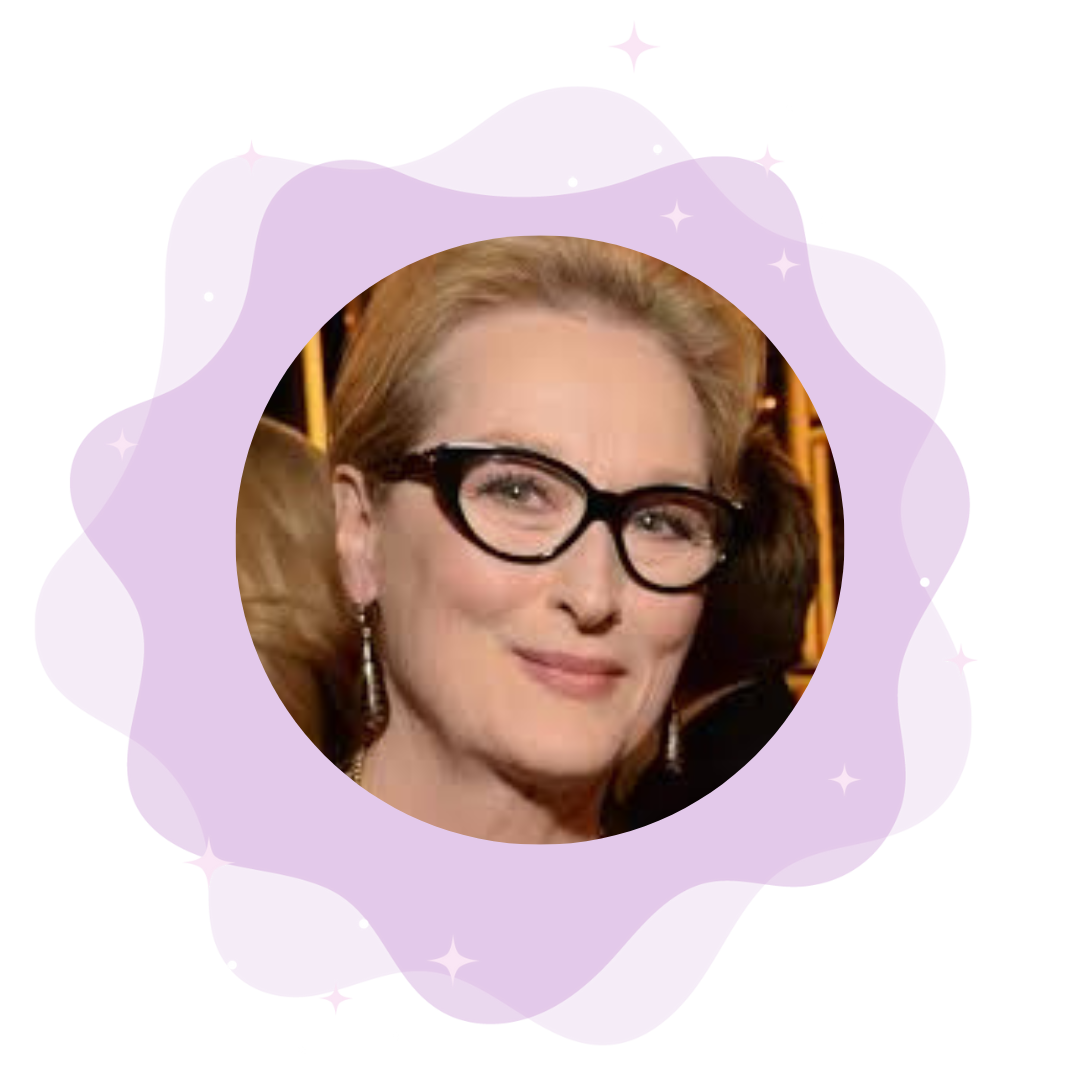 ---
famous Magician phrases and quotes:


"The act of paying attention can take you a long way."― Keanu Reeves
"The great gift of human beings is that we have the power of empathy."― Meryl Streep― Zachary Quinto
---
Gotta know your brand archetypes right now?! I get it.
 
Want to learn how to use the magician archetype in your brand's personality with messaging and content that drives measurable growth?