The Innocent Brand Archetype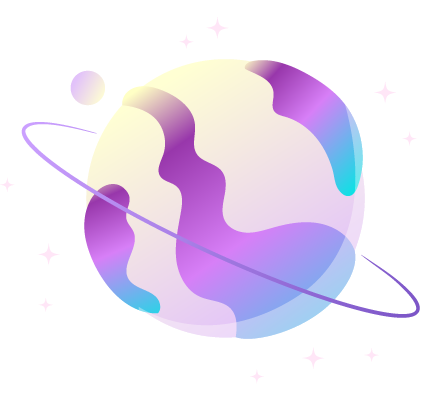 The innocent brand story arch is about being happy. The Innocent is known as an optimist.
People come to them looking for simplicity and positive possibility.
---
What is the innocent's goal?
What are the innocent's traits and characteristics?
traits and characteristics: optimistic, simple, romantic, moral, decisive
 
what emojis does the innocent use?

what brands are the innocent archetype?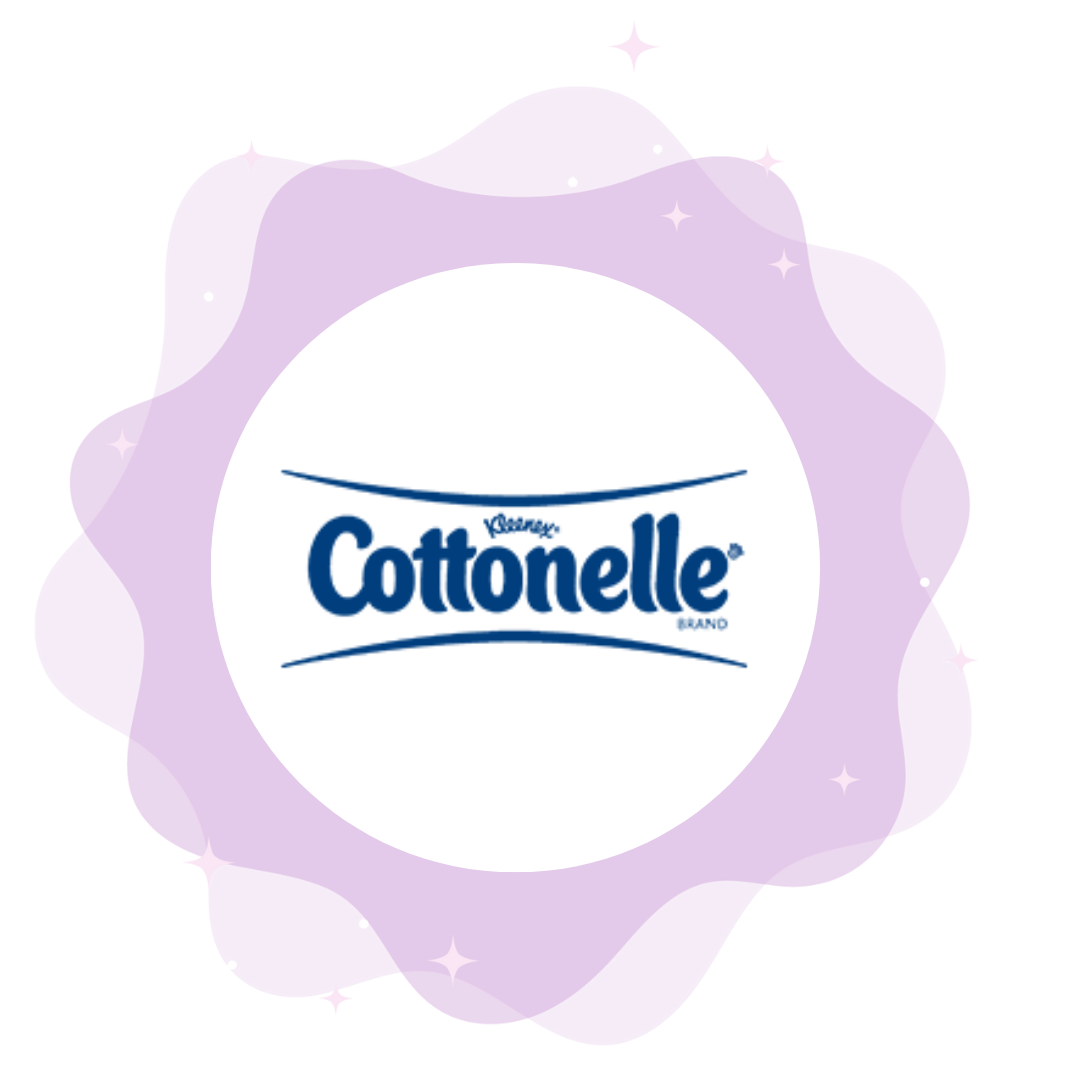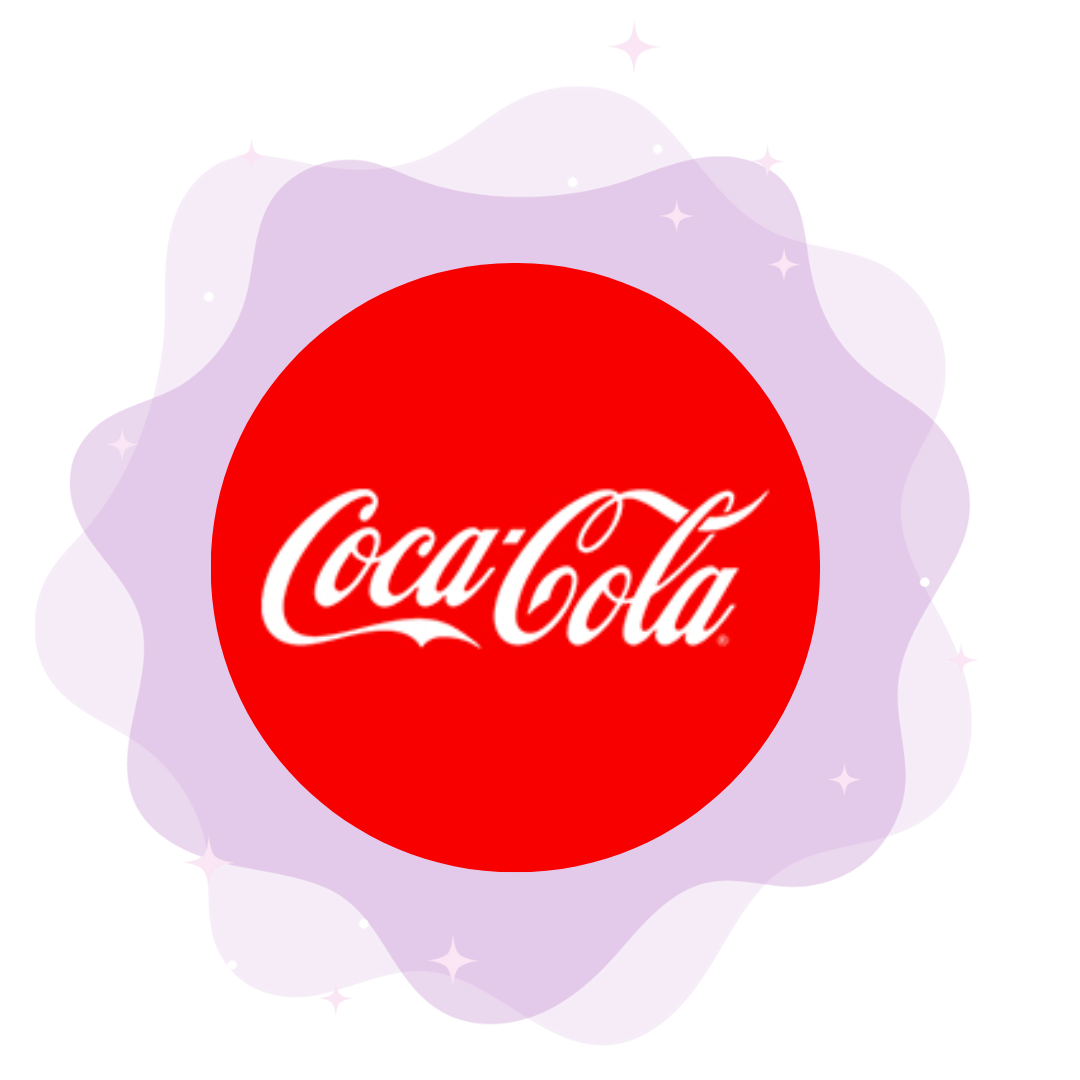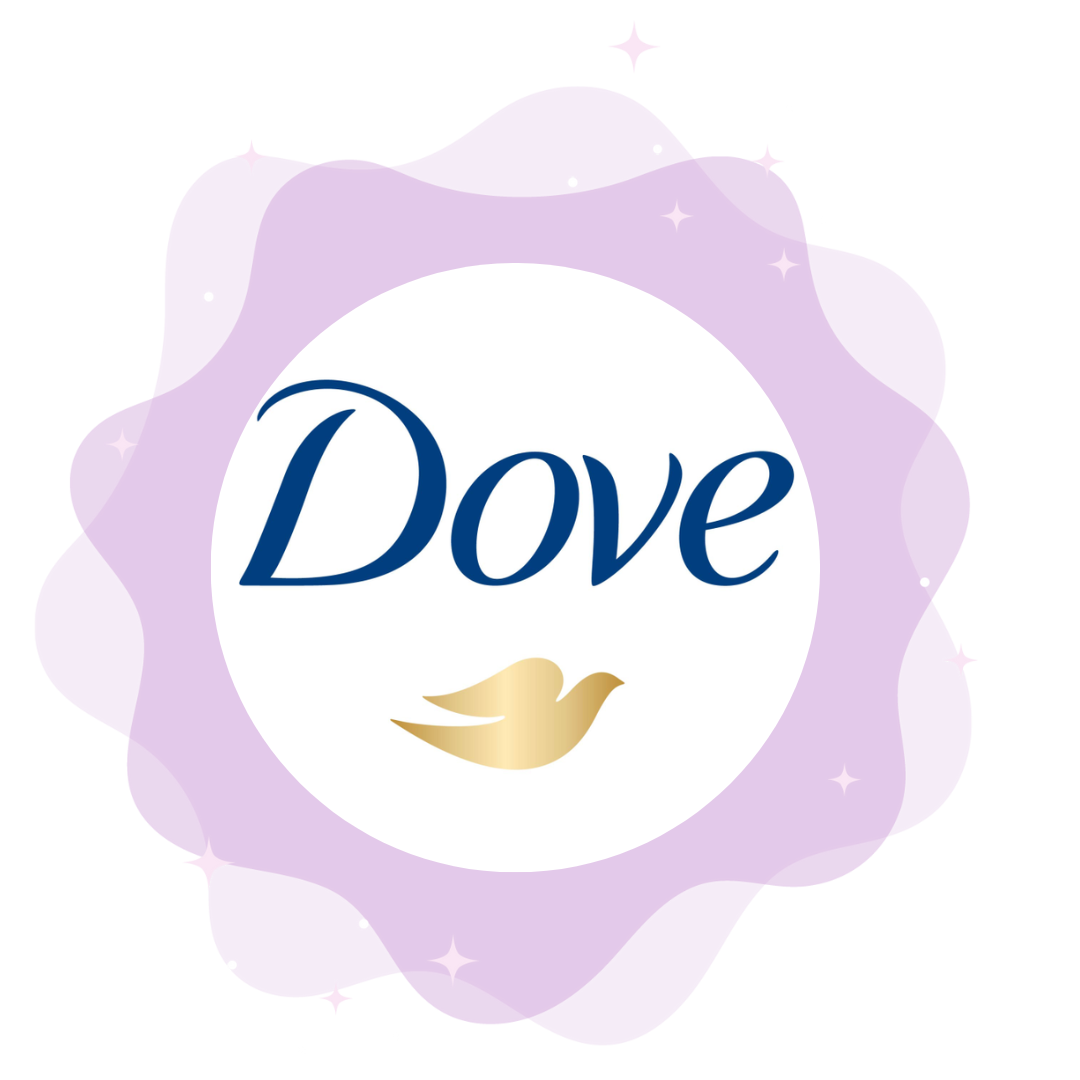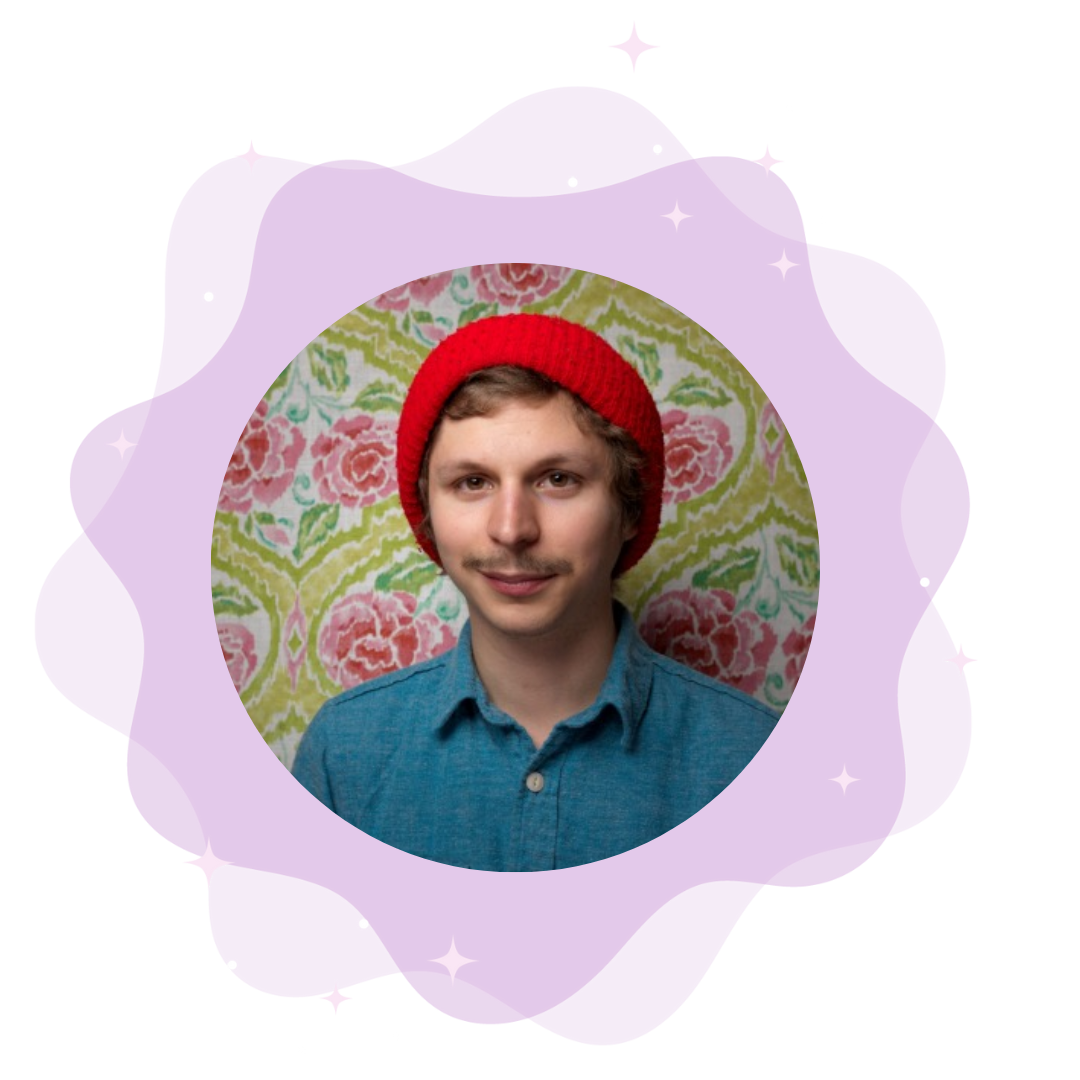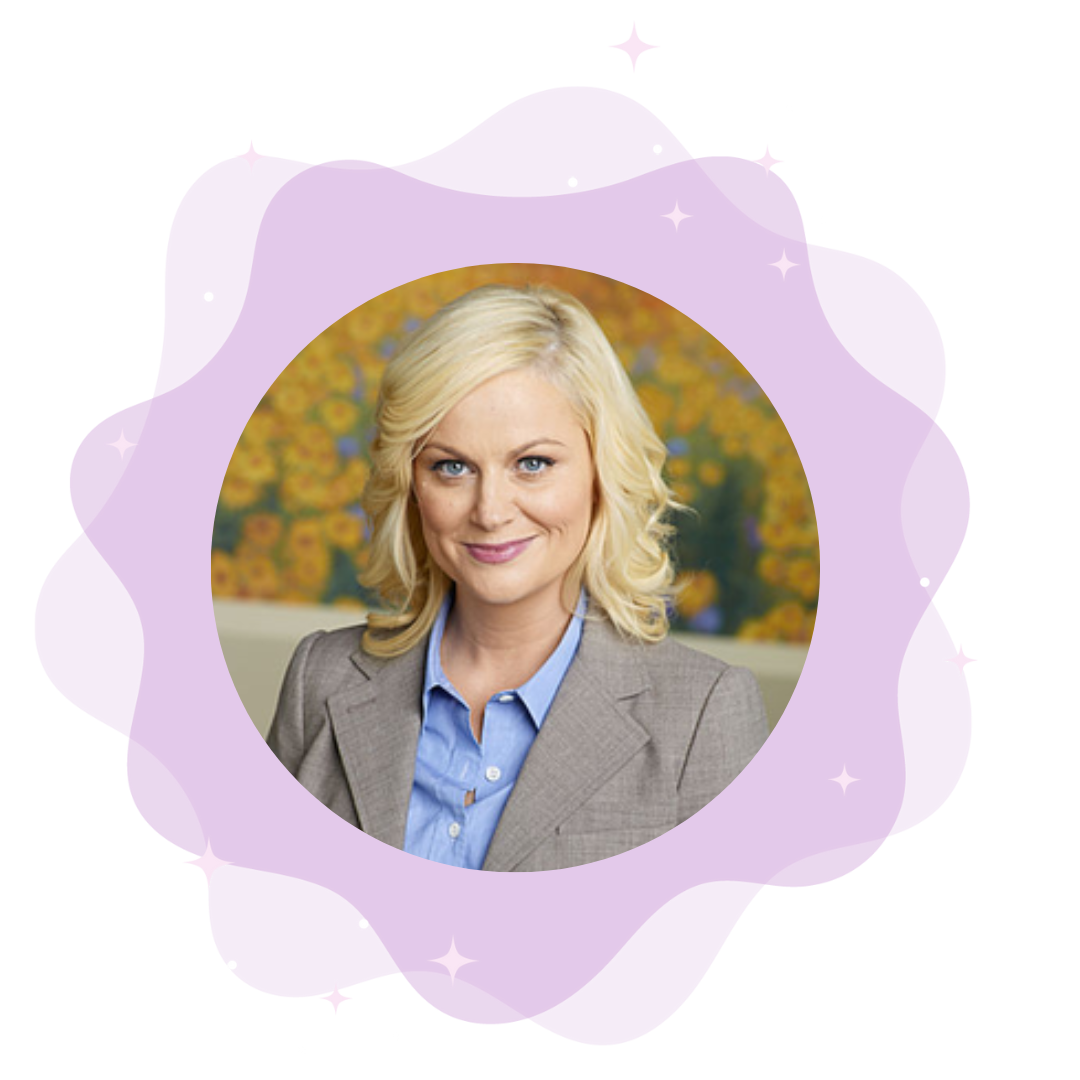 ---
famous Innocent phrases and quotes:


"I am big enough to admit that I am inspired by myself."― Leslie Knope
"You try to pick good stories and that's pretty much all the control you have."― Michael Cera
---
While brand archetypes have universal themes, each brand's voice is unique.
Discover your unique brand voice with a custom Brand Archetype Report to find out how your brand can stand out to connect with customers.