The Innocent Brand Archetype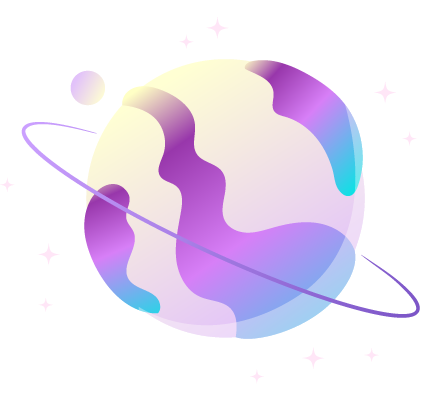 The innocent brand story arch is about being happy. The Innocent is known as an optimist. People come to them looking for simplicity and positive possibility.
At its core, the Innocent brand archetype aims to remind us of the beauty and purity that exists in the world. It inspires us to see the extraordinary in the ordinary, to embrace simplicity, and to approach life with a childlike sense of wonder. Through its unwavering commitment to goodness and its infectious optimism, the Innocent brand invites us all to experience the magic that lies within us and around us.
traits and characteristics: optimistic, simple, romantic, moral, decisive
 
WHAT KIND OF IMAGES DOES THE INNOCENT USE?
The imagery employed by the Innocent brand archetype aims to create an emotional connection with the audience. By capturing the beauty of simplicity, infusing visuals with childlike wonder, and showcasing the purity of nature, the Innocent brand invites consumers to embrace a world of joy, goodness, and limitless possibilities.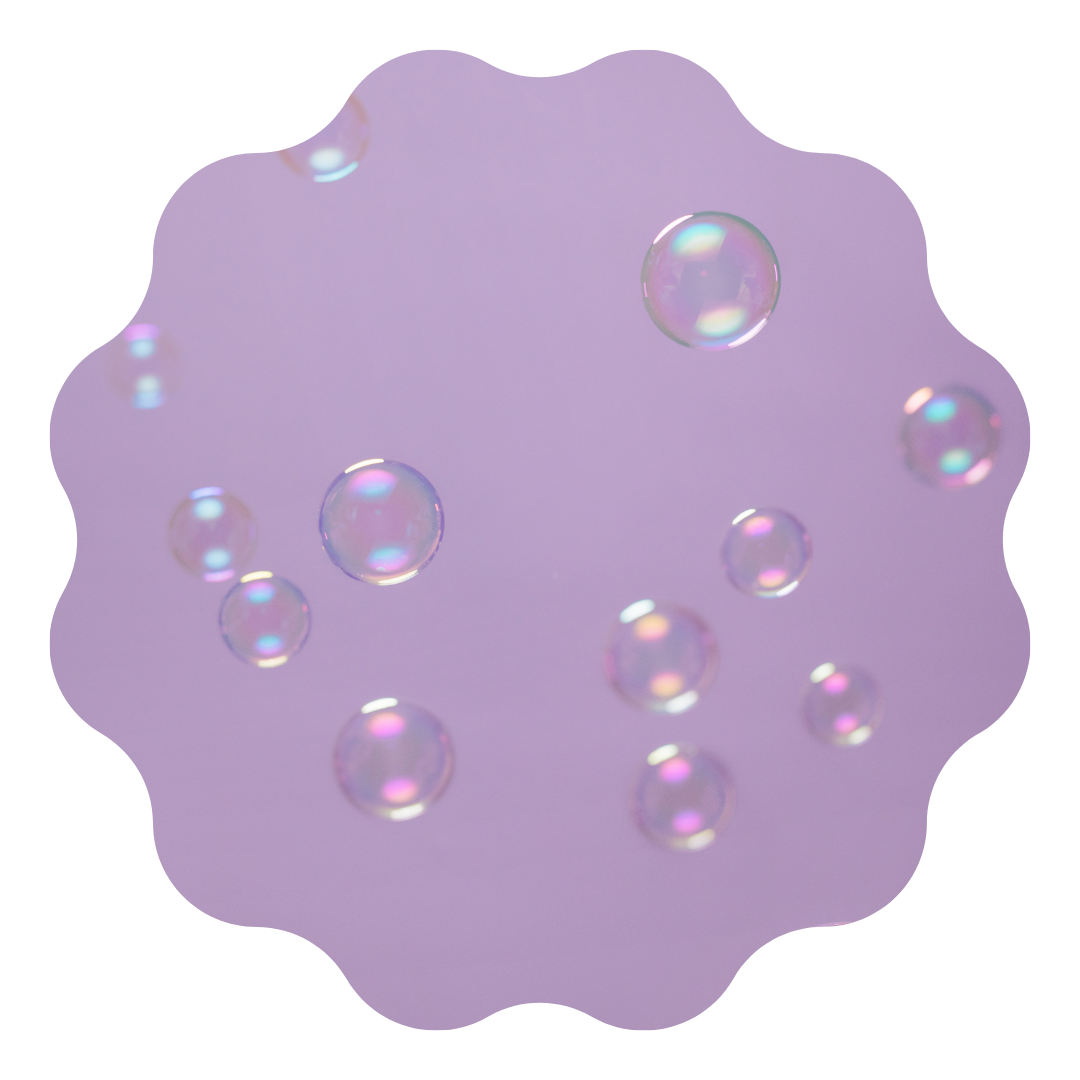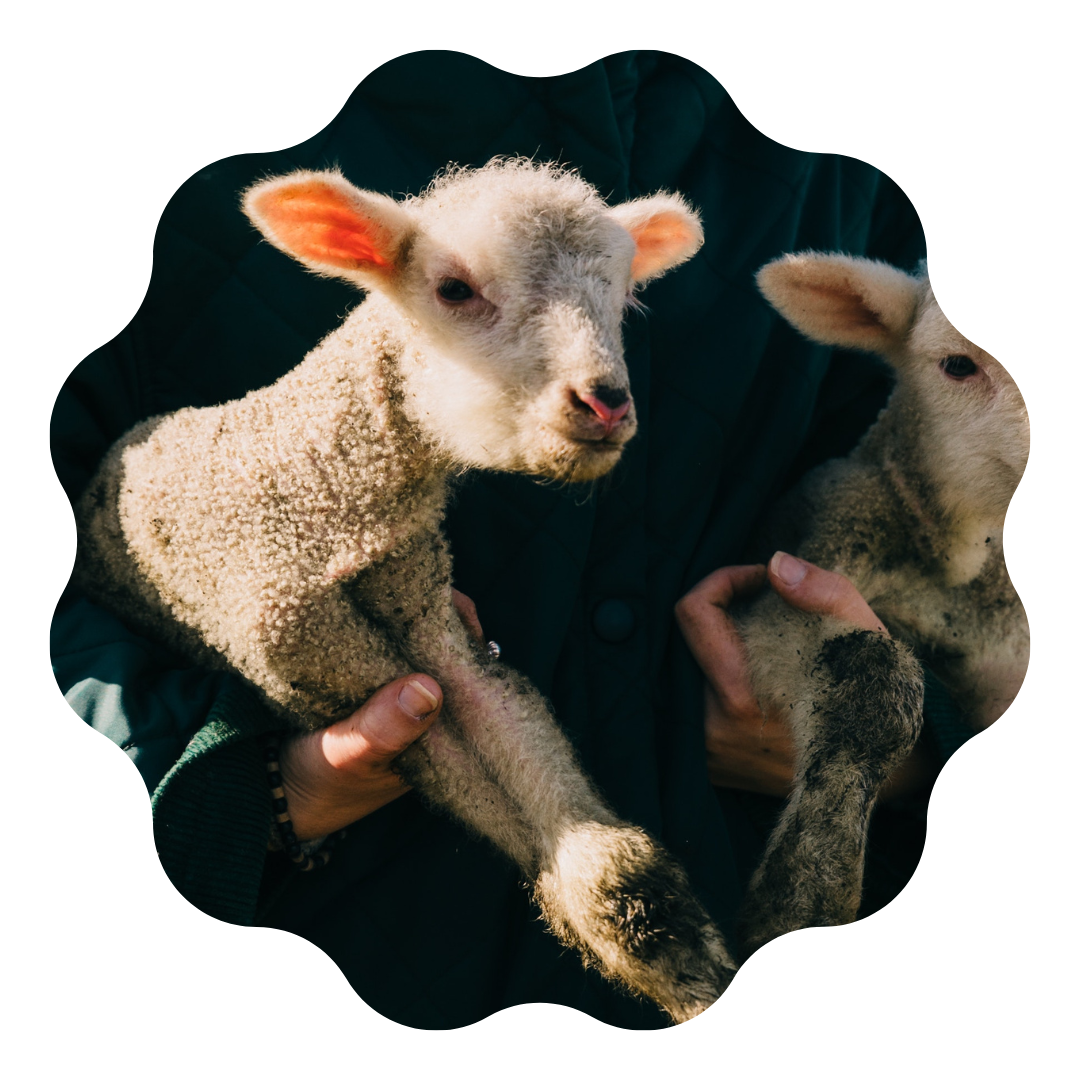 what brands are the innocent archetype?
Brands that embody the Innocent archetype are those that radiate a genuine sense of simplicity, purity, and joy. They often fall into categories such as wholesome food and beverages, wellness products, children's toys and entertainment, and companies focused on sustainability and social responsibility.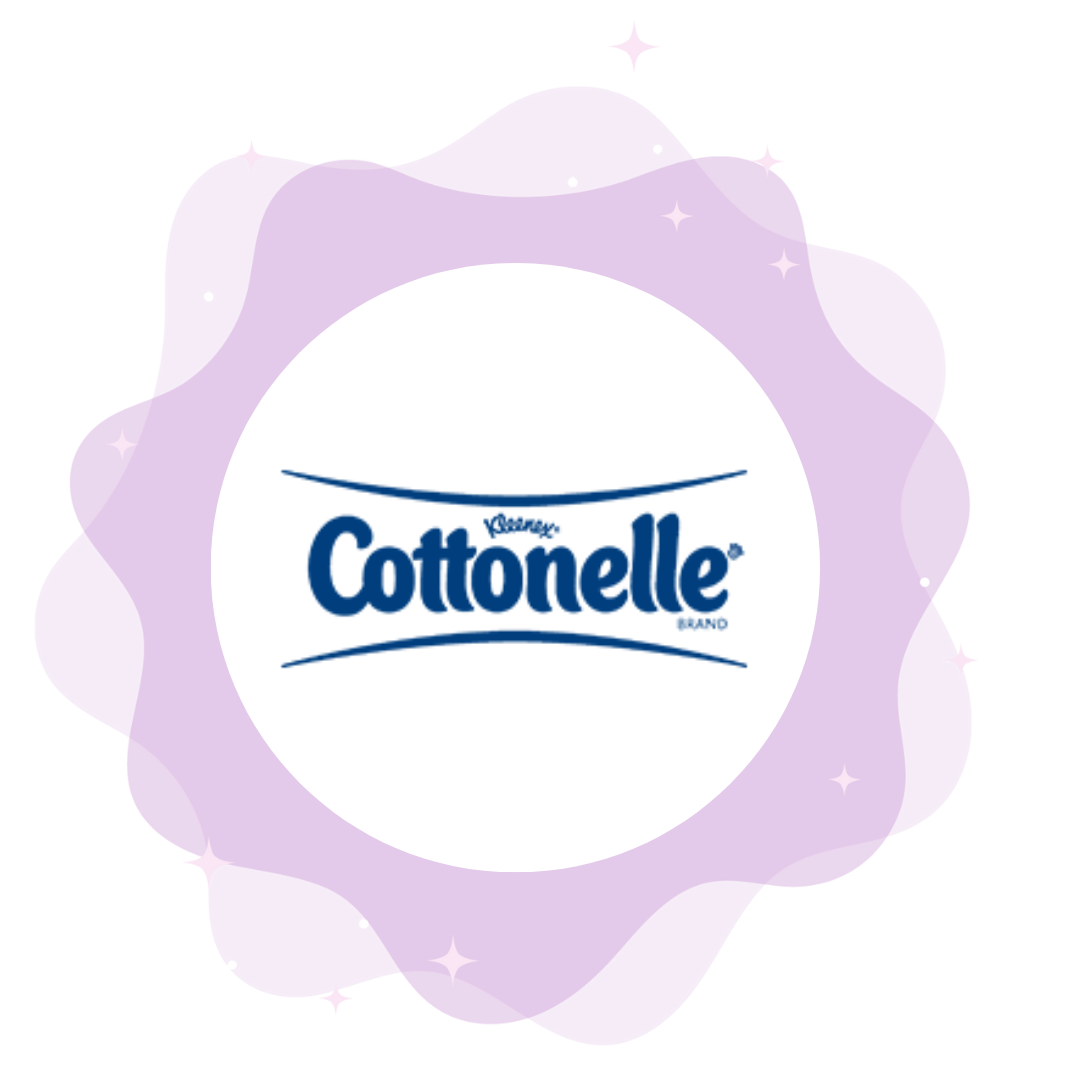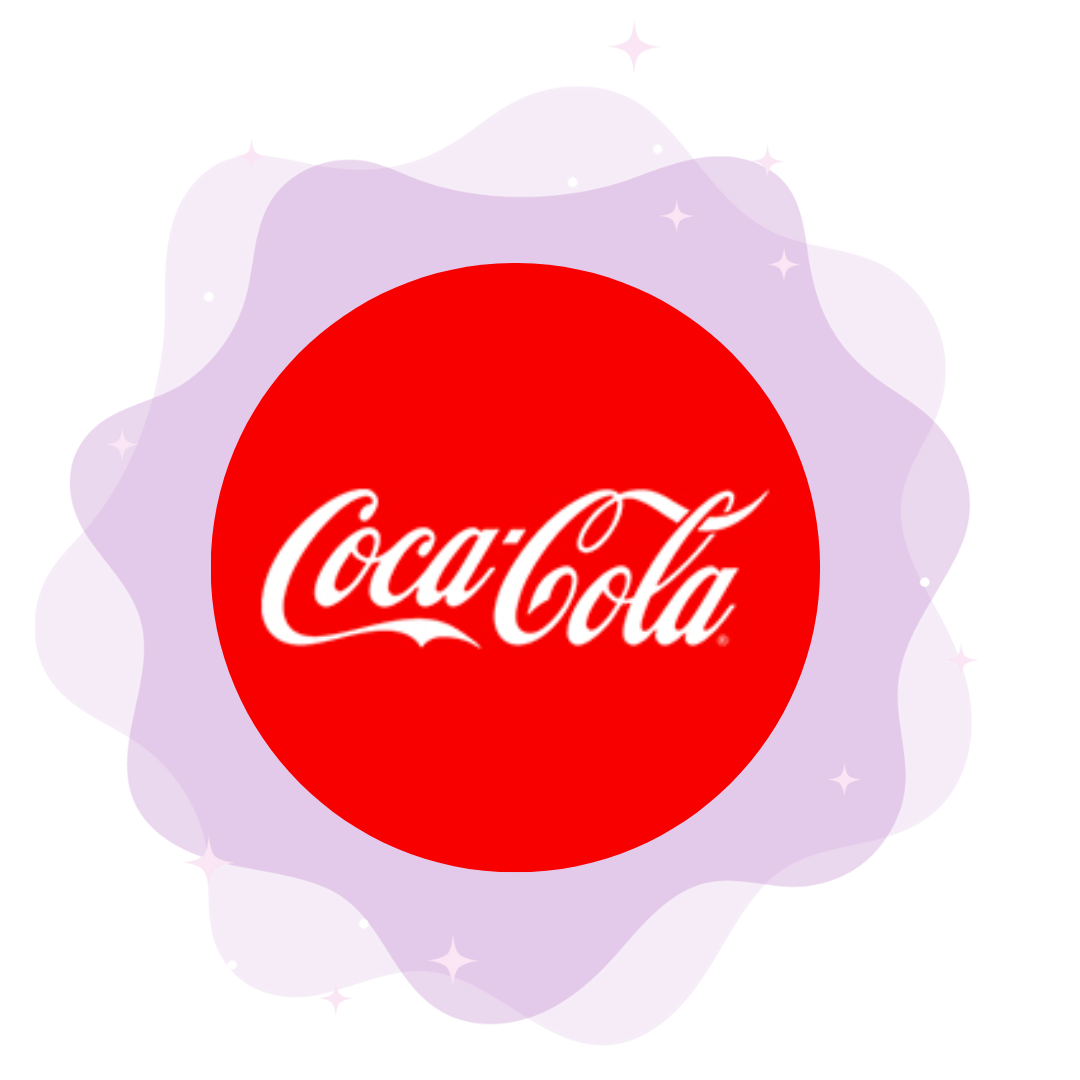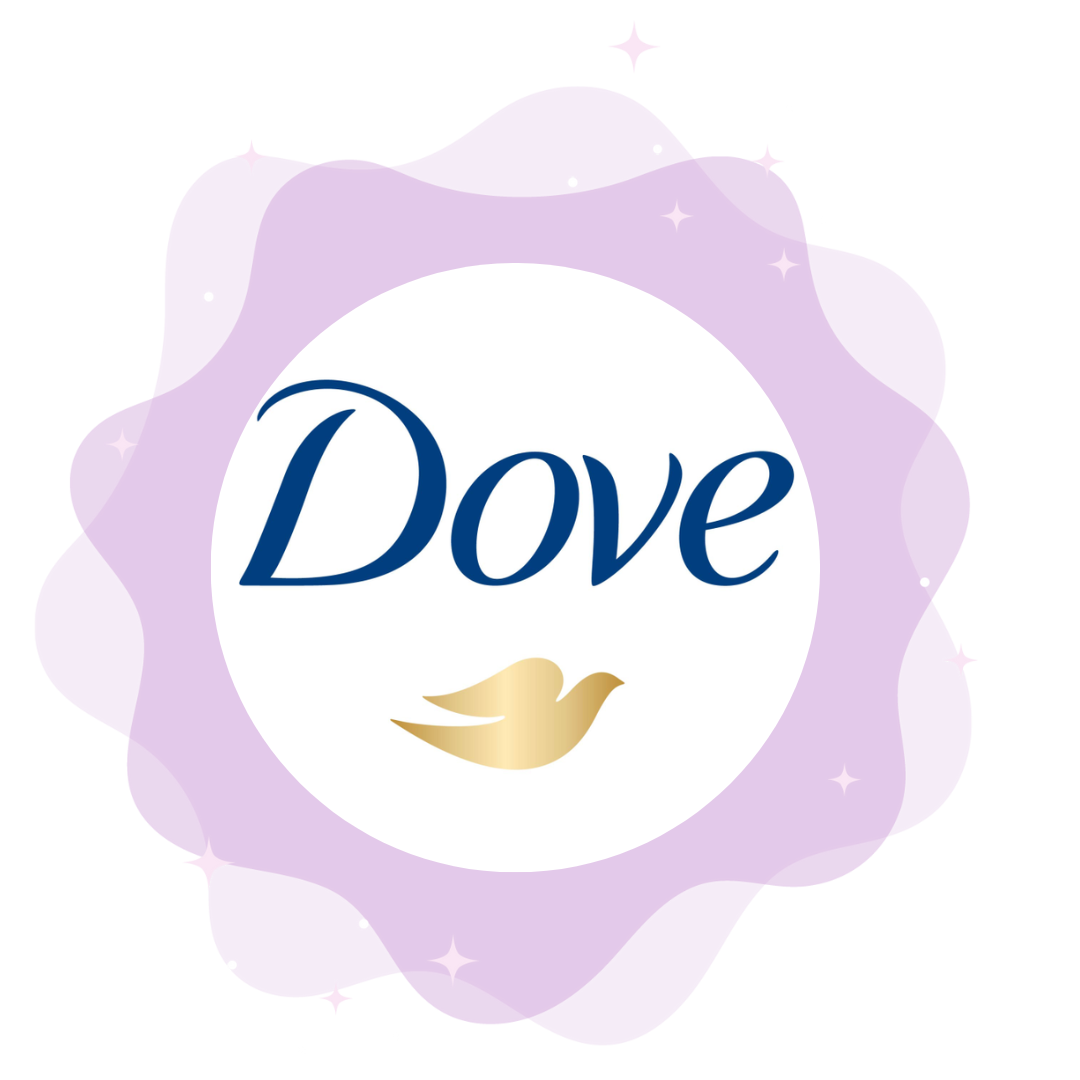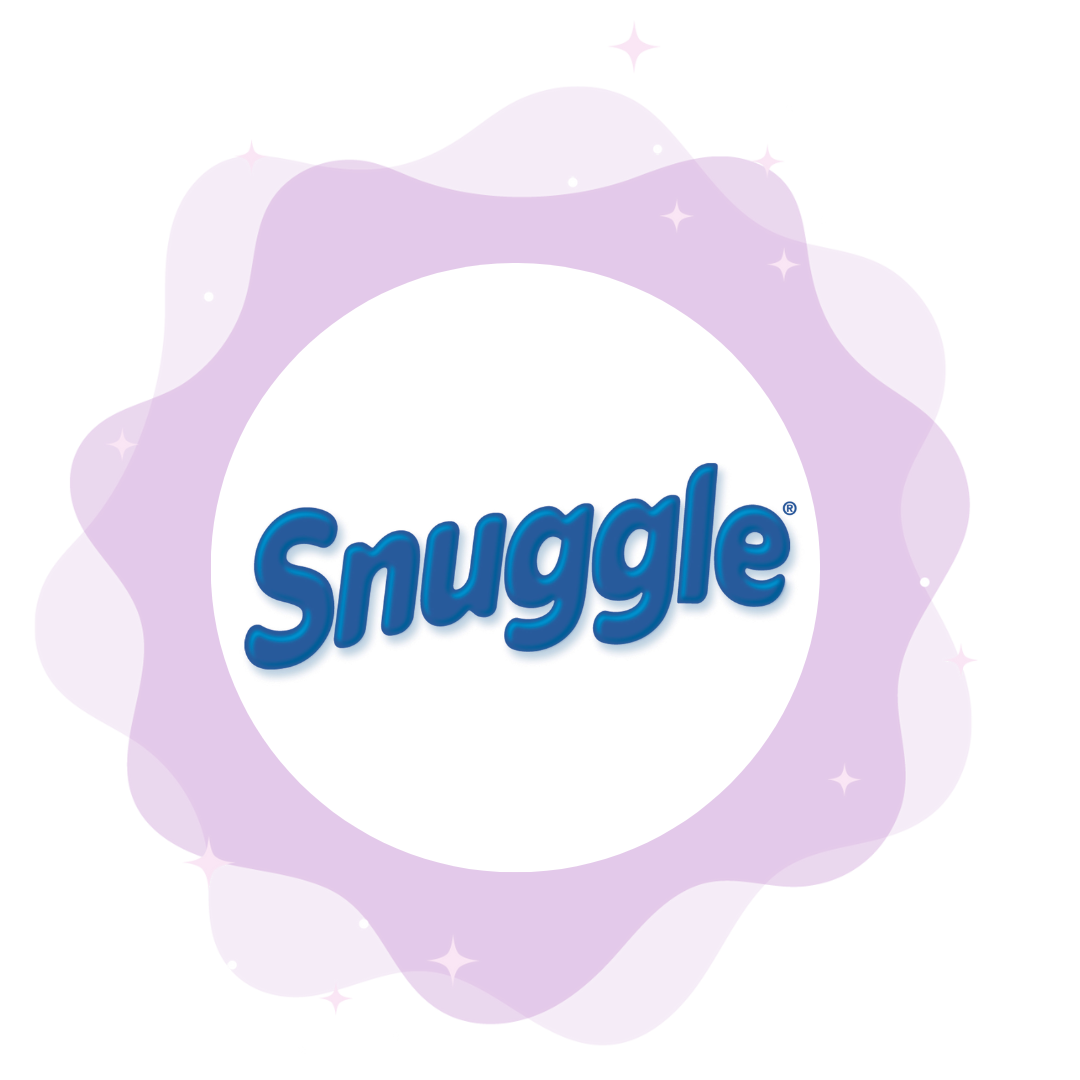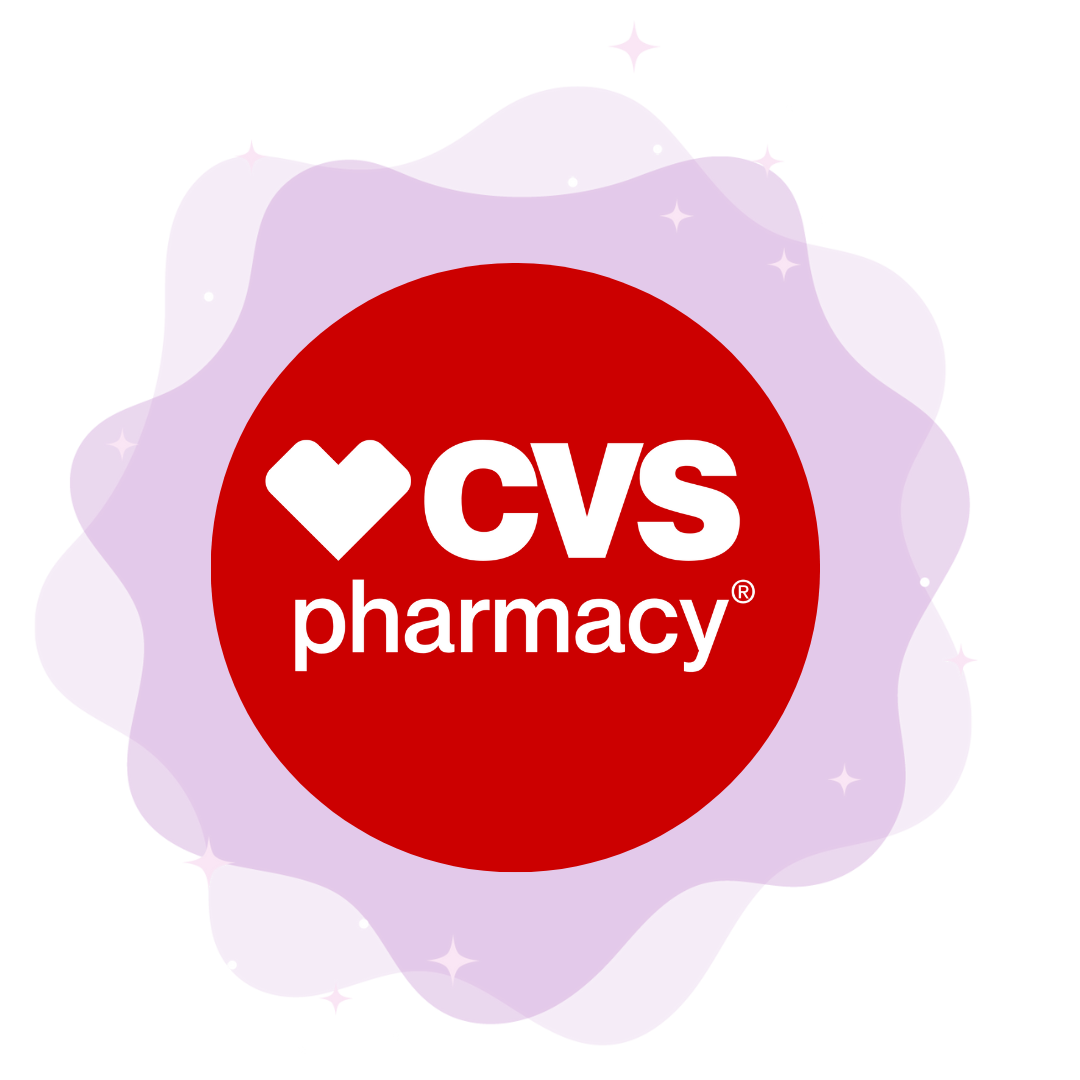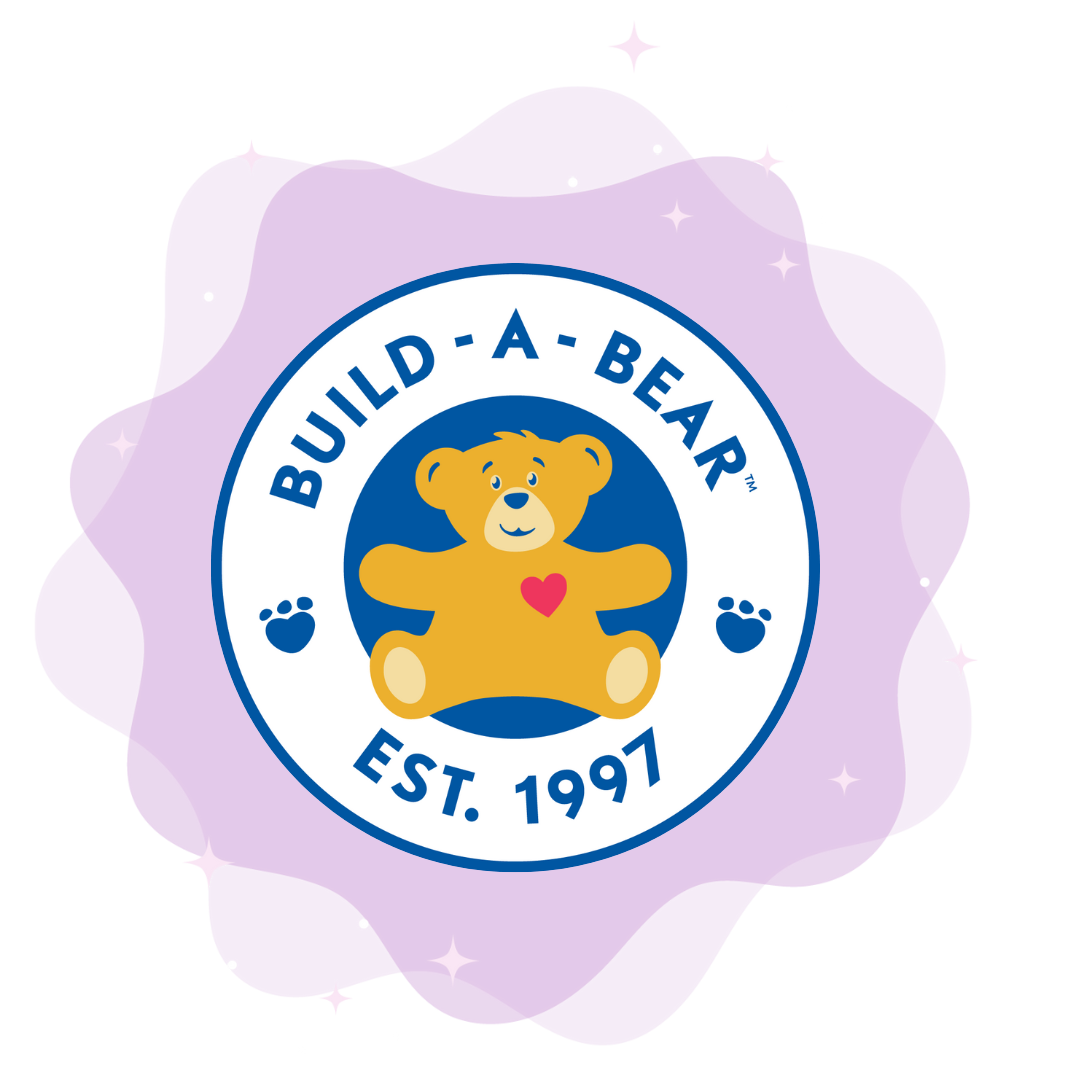 WHAT CELEBRITIES ARE THE INNOCENT ARCHETYPE?


These celebrities exude a kind and nurturing nature, reflecting the innocence and goodness of the archetype. They are known for their acts of compassion, philanthropy, and dedication to making a positive impact on the world. Their actions align with their words, as they consistently strive to spread joy and inspire others through their work.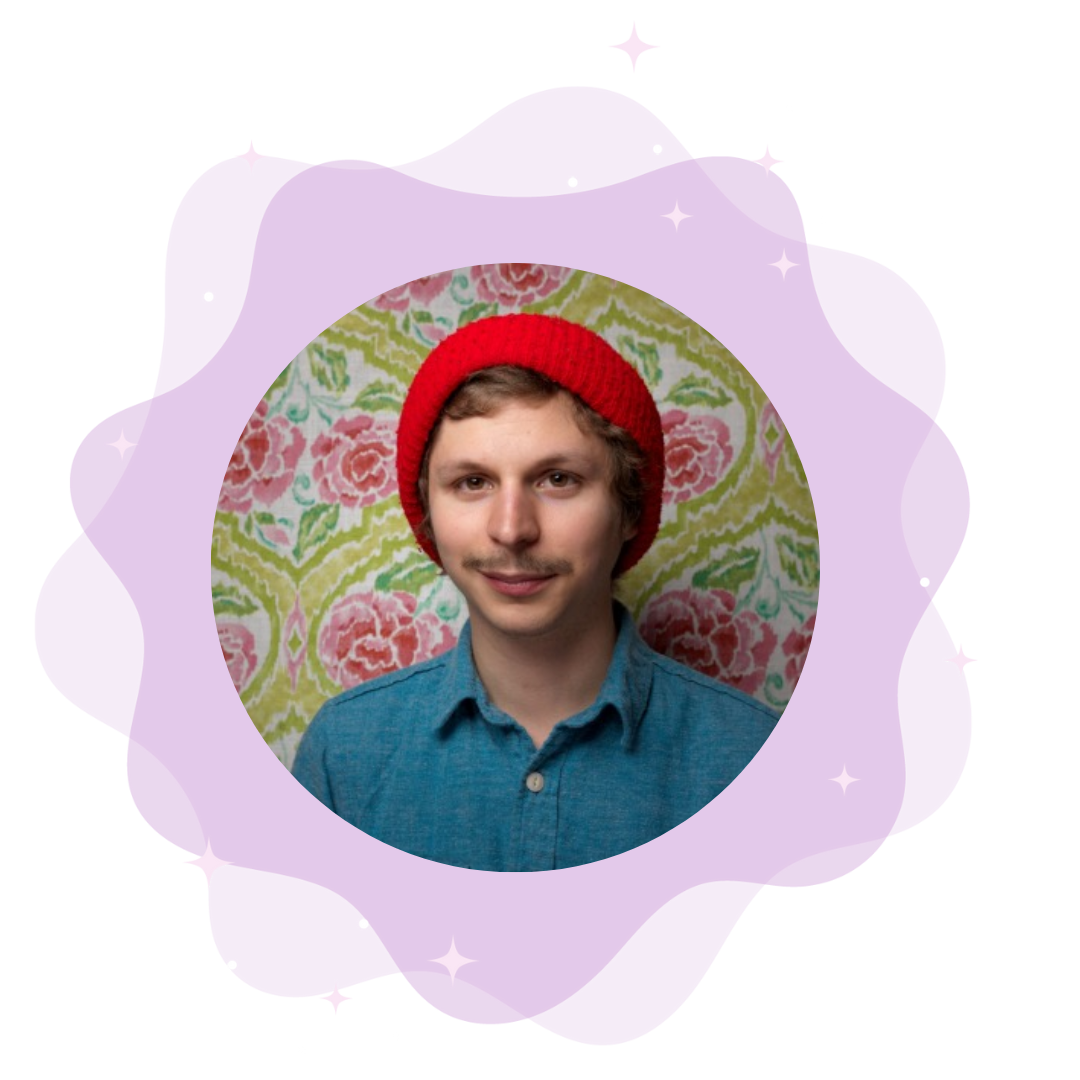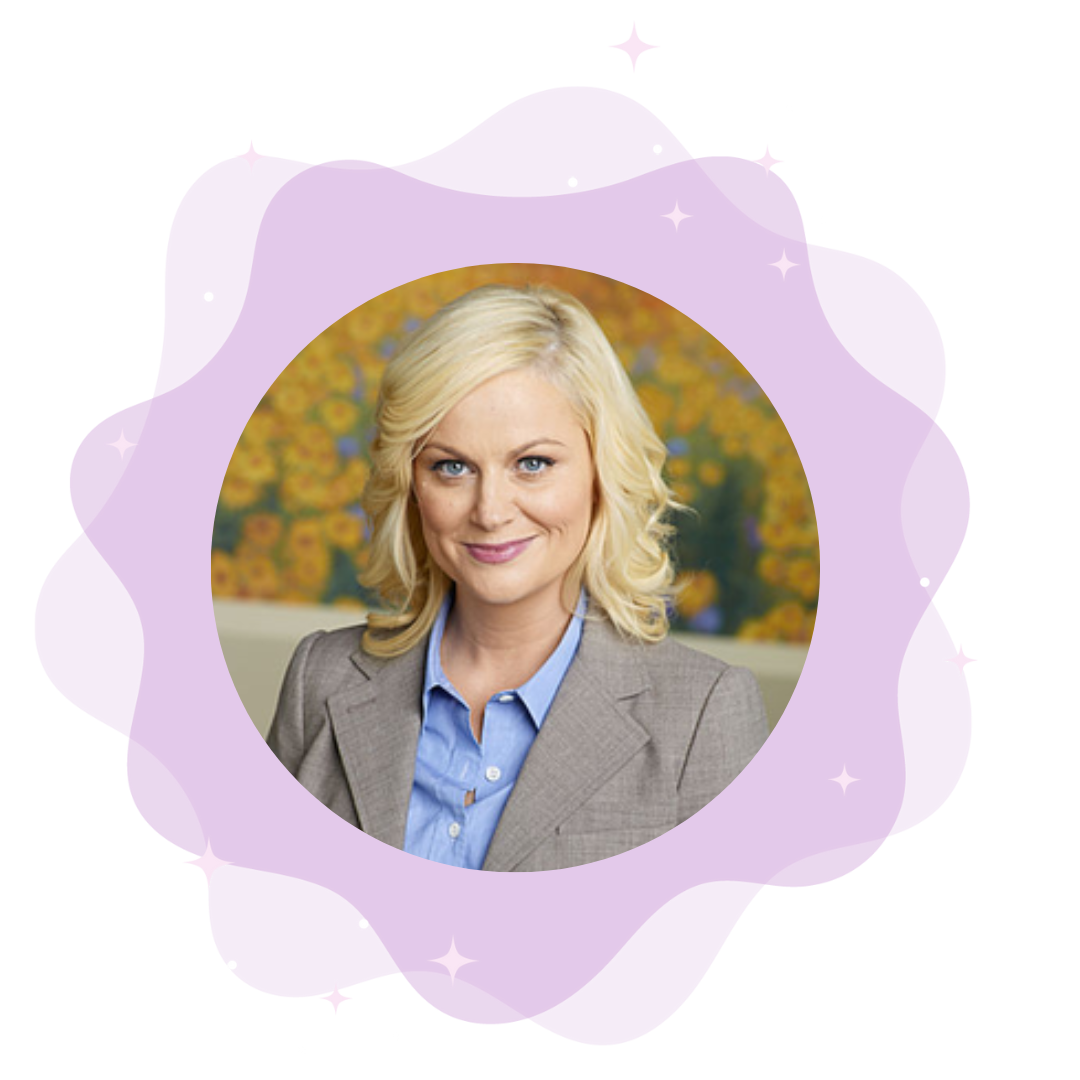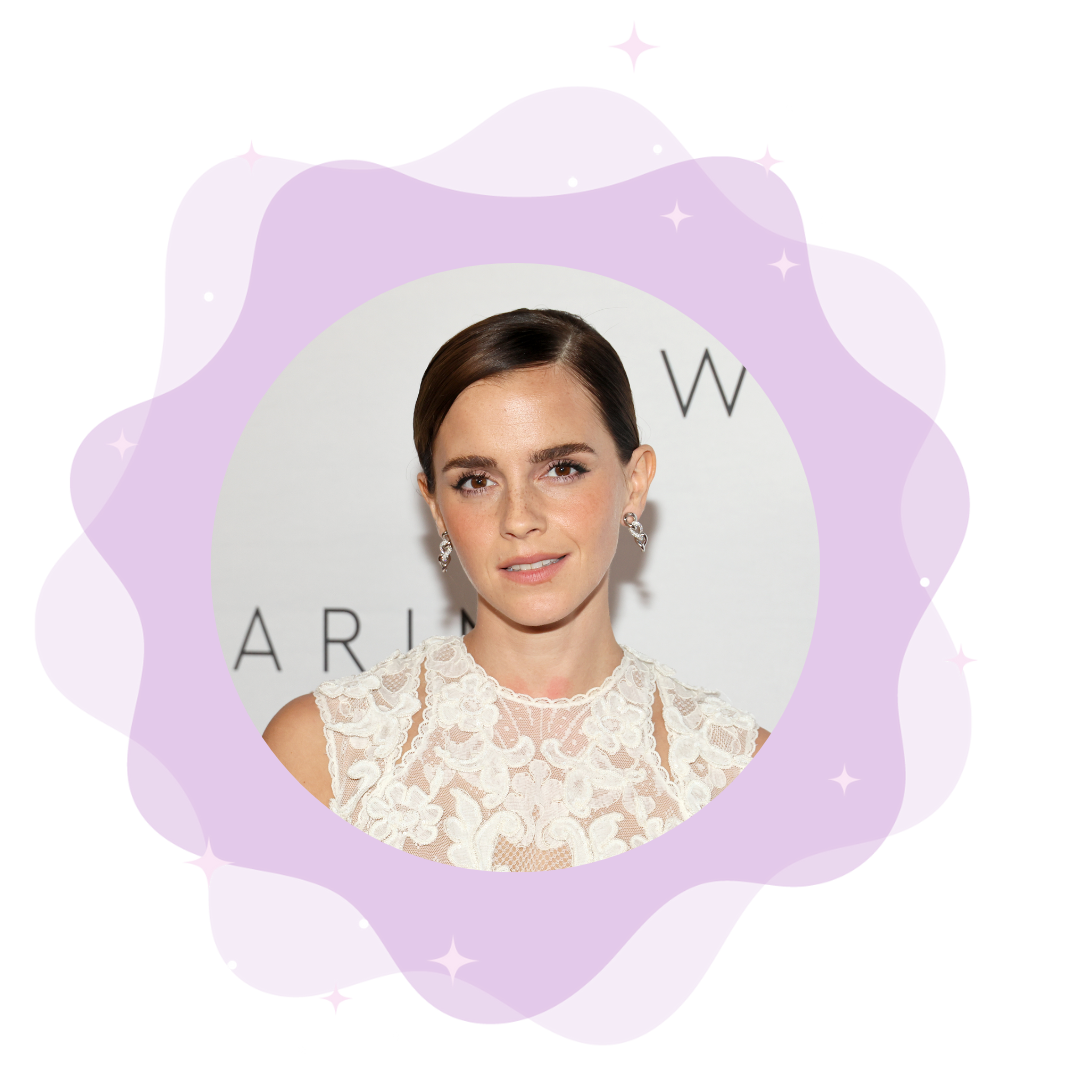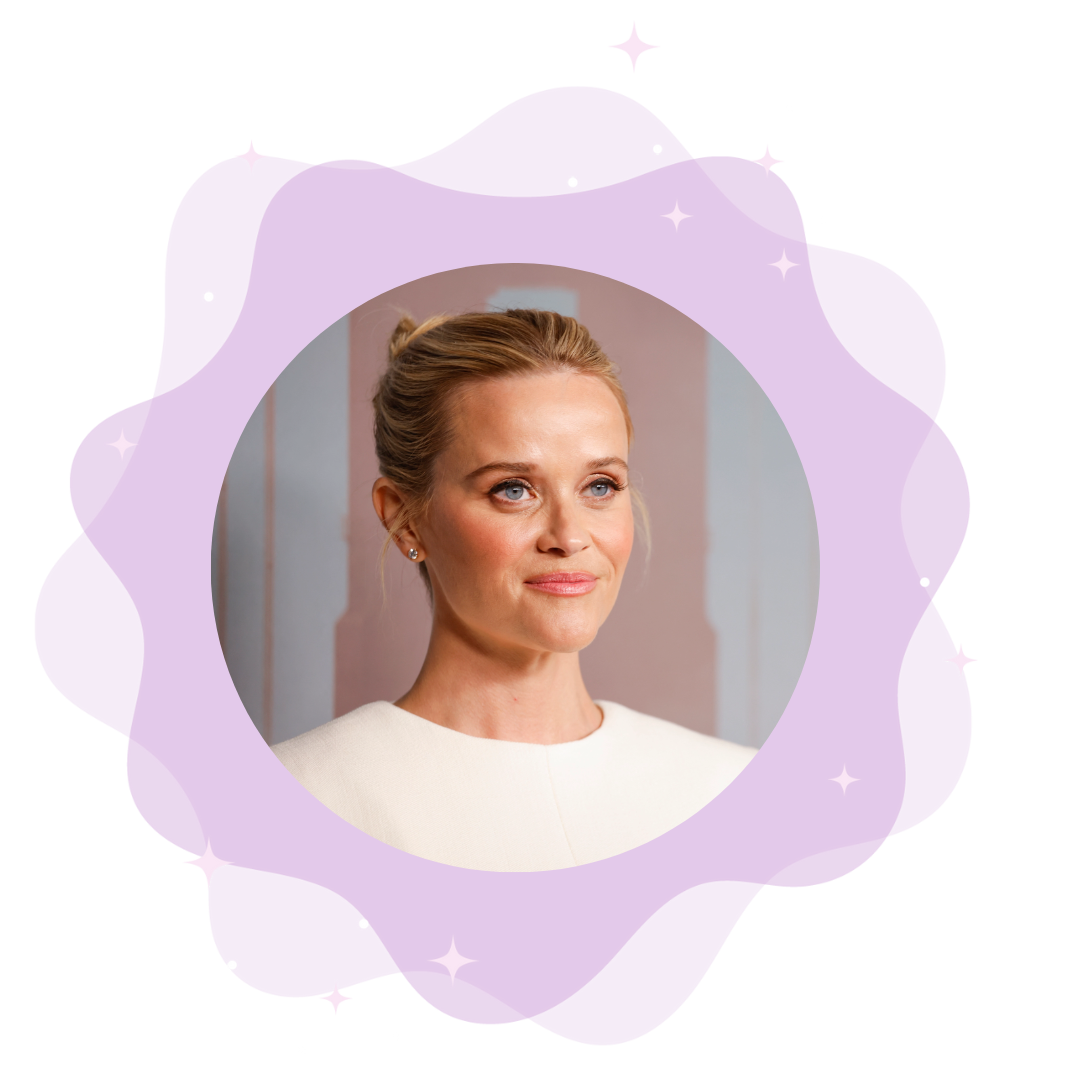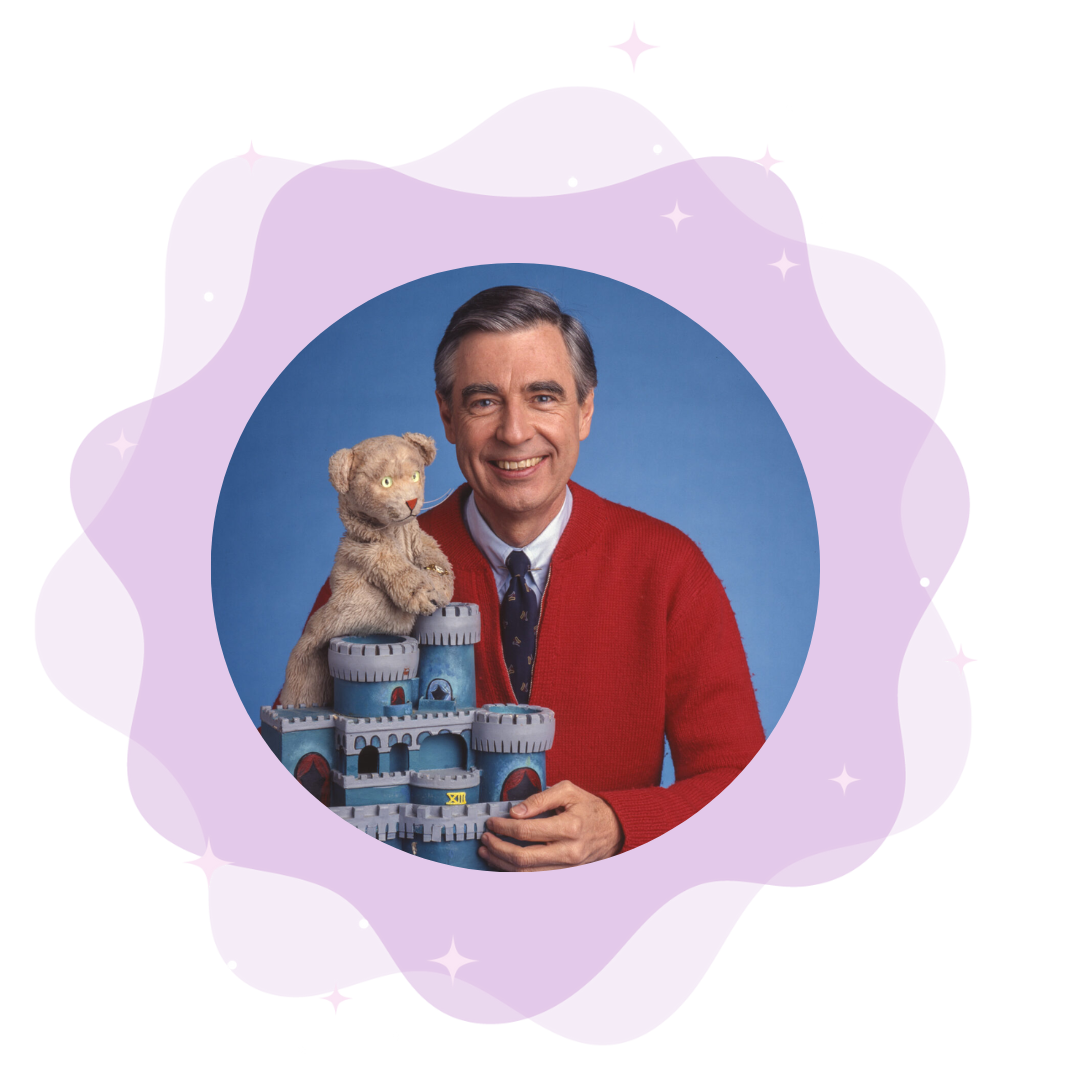 FAMOUS INNOCENT PHRASES & QUOTES


"You try to pick good stories and that's pretty much all the control you have."― Michael Cera
"I am big enough to admit that I am inspired by myself."― Leslie Knope
"Find out who you are and do it on purpose" - Dolly Parton
"I don't want other people to decide you I am. I want to decide for myself."― Emma Watson
"Embrace who you are and celebrate yourself."― Reese Witherspoon
"Look for the helpers. You will always find people who are helping."― Fred Rogers
While brand archetypes have universal themes, each brand's voice is unique.
Discover your unique brand voice with a custom Brand Archetype Report to find out how your brand can stand out to connect with customers.